CANCELLATION: Due to Knoxville needing to make-up conference games, the JV/V Baseball event scheduled for tonight (Friday, July 1) at Knoxville has been CANCELLED.
Be sure to register early! The Fairfield Trojan Athletic Boosters Annual Golf Outing is scheduled for Saturday, August 13 at the Fairfield Golf & Country Club. Event is limited to 27 teams. Go Trojans! #OneFairfield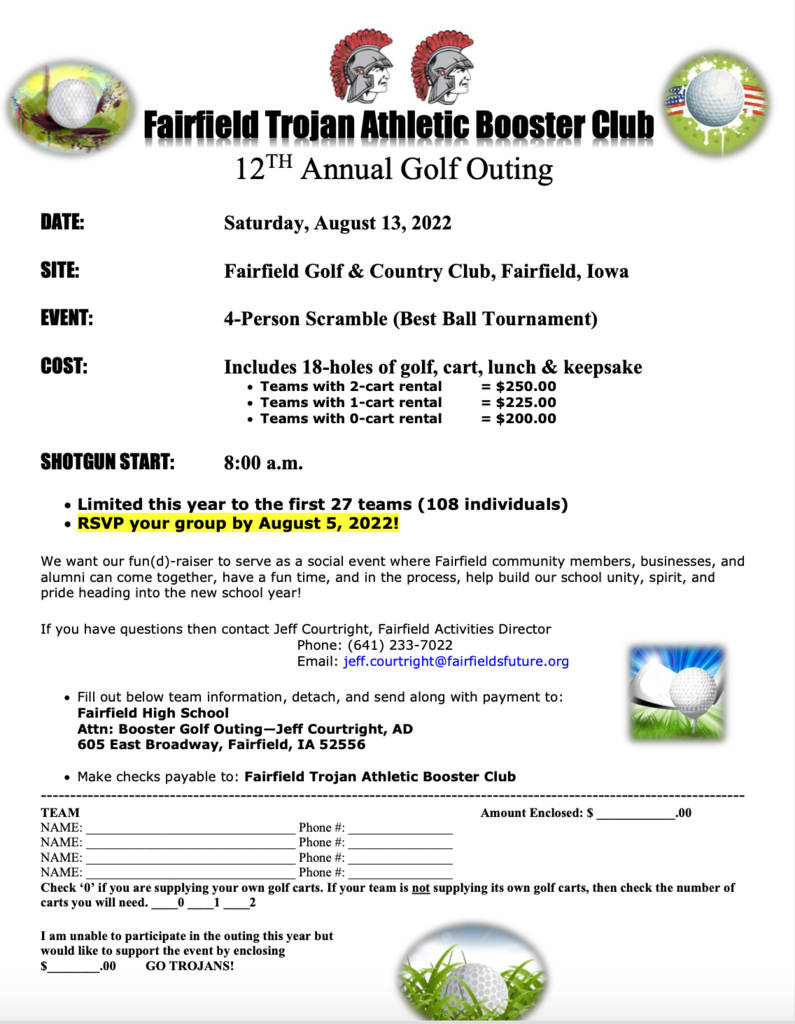 A Middle School Softball doubleheader event has been added to the schedule. The team will travel to Sigourney on Tuesday, June 28 to play games starting at 10:00am. Go Trojans! #OneFairfield
JV SOFTBALL MOVED TO WASHINGTON. Due to Washington's softball roster, the home JV softball event scheduled for tomorrow (Mon., June 27) has been changed. One game will now be played AT WASH. at 4:00pm. The varsity softball doubleheader will follow this game. #OneFairfield

I personally am so proud of our technology staff as well as our Esports Athletes on their successful work this last week. Our club helped to put on a 2-Day Esports Tournament that ran 4 individual titles with approximately 110 entries over the 2 days. When the dust settled, your FHS Esports team held 2 of the championships and one runner up title. The students won with Humility, Lost with grace and did both with Dignity!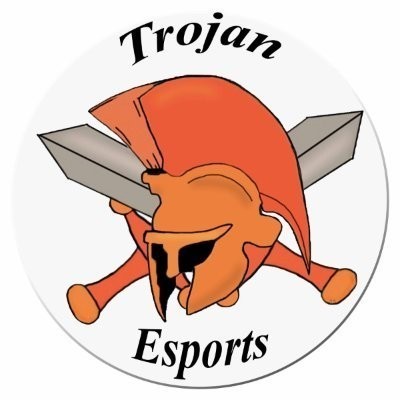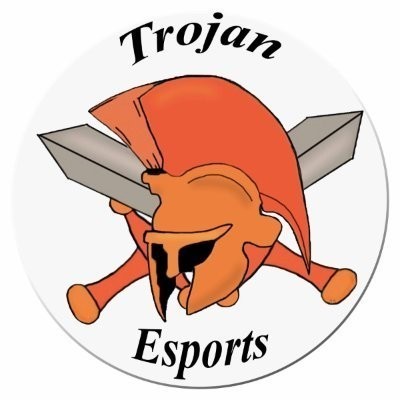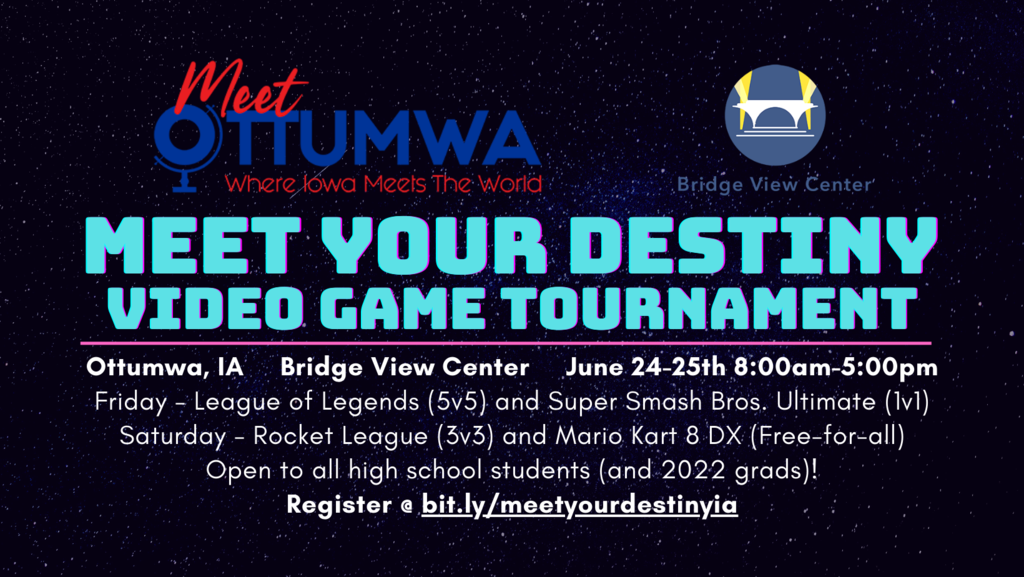 4th-8th Grade Girls Basketball Camp July 18-22 at Fairfield Park & Rec. Grades based on upcoming 22-23 school year. Go Trojans! #OneFairfield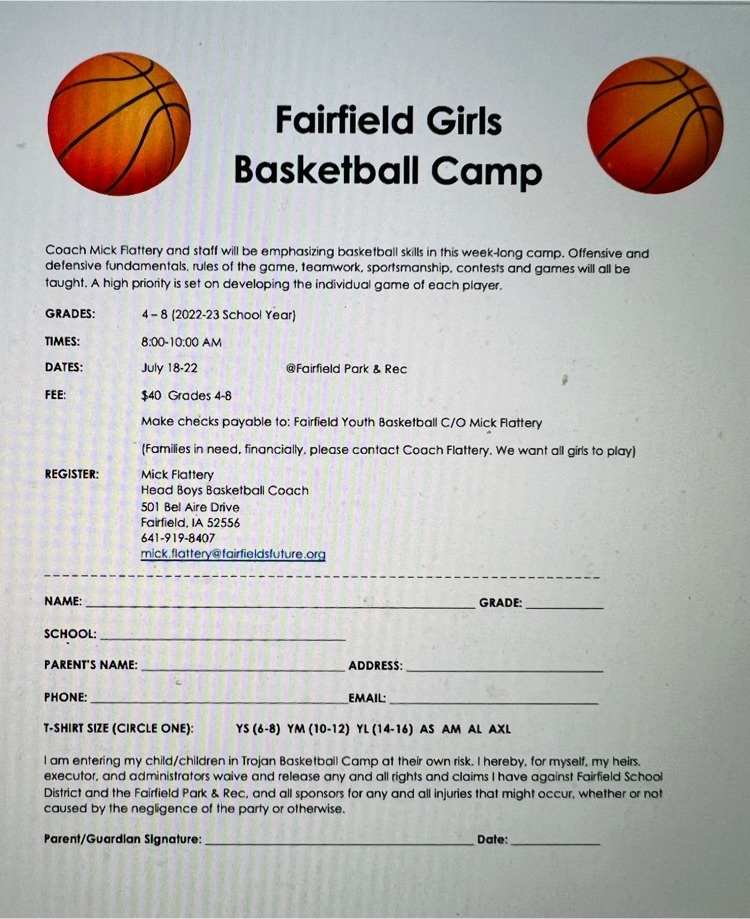 Due to opponent scheduling conflicts: 1) The JV/V Baseball event at Albia scheduled for Friday, June 24 has been CANCELLED. 2) The MS Softball Games at HOME vs Van Buren originally scheduled for Mon.June 27 at 10:00am will now be played on Fri. June 24 at 10:00am. #OneFairfield

It is not too late!!! If you have a high school League of Legends team or a Rocket League team, you currently could have a 1 in 3 chance of winning new gaming chairs for LoL and a 1 in 6 chance for RL. There are also great prizes if you play Smash or MK. The tournament is this Friday and Saturday in Ottumwa and the registration is FREE!! Gather a team or come by yourself! Share freely and spread the word!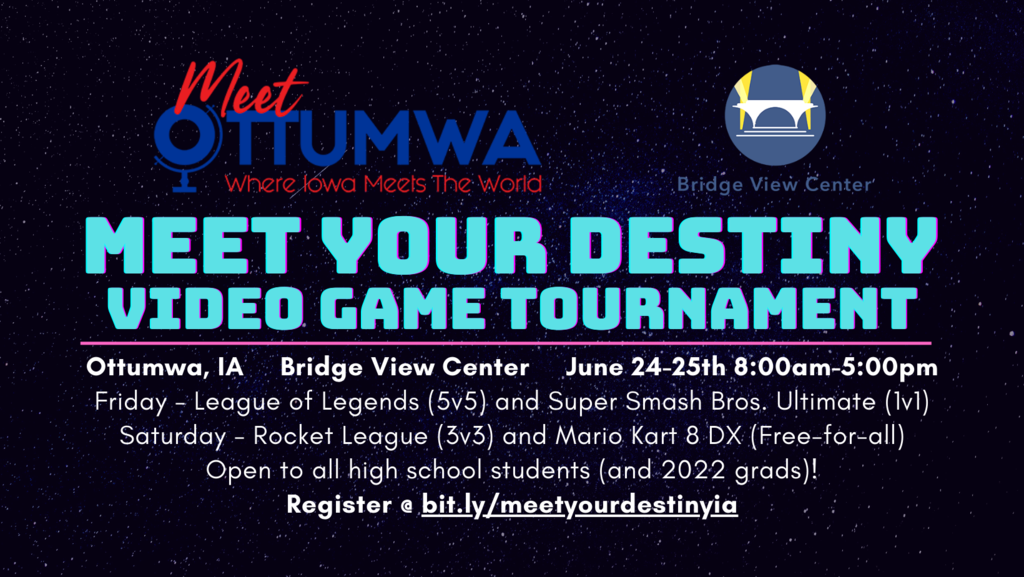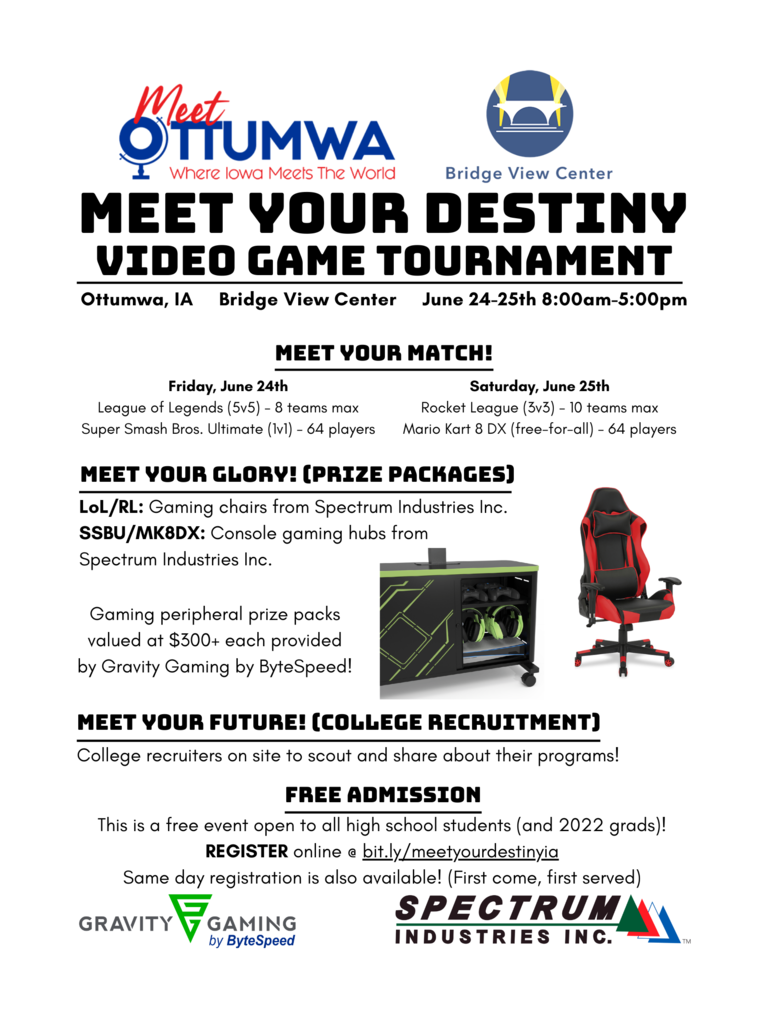 Principal Phomvisay live at National Guard Fitness challenge with our Trojans
Due to wet field conditions, tonight's (Friday, June 10) Middle School baseball games in Fairfield have been CANCELED.

School may be out for the summer, but the esports League of Legends team is still grinding it out twice a week to prepare for the Meet Ottumwa...Meet Your Destiny Esports Tournament later this month! #OneFairfield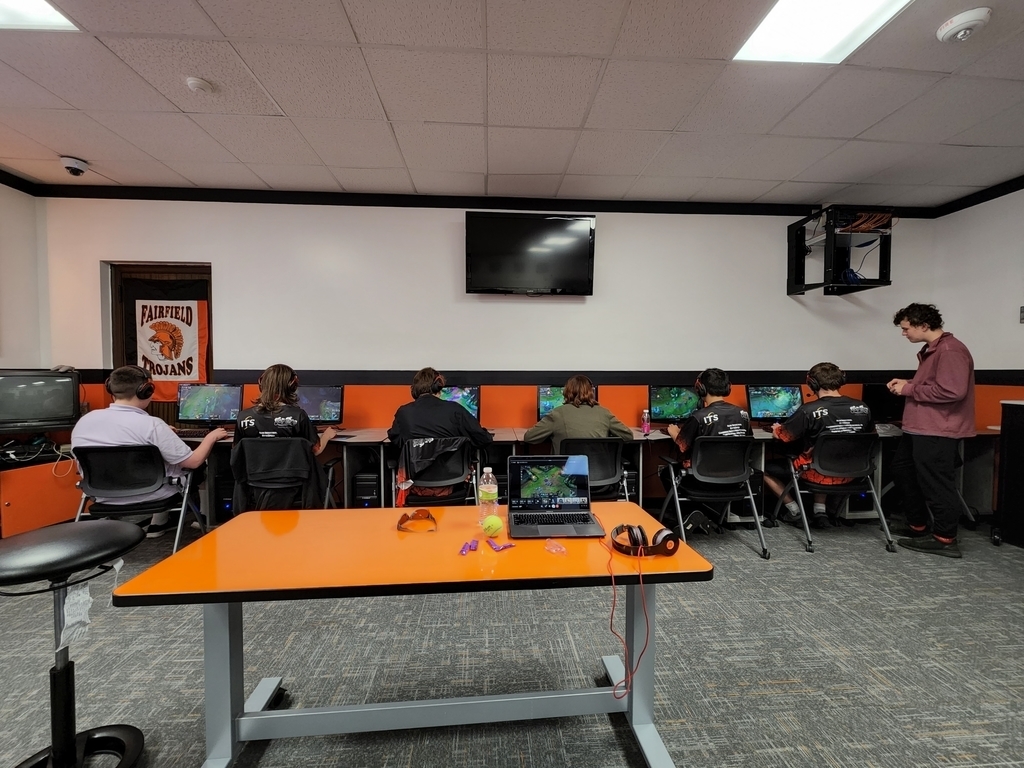 The Summer L.O.A.F. is available at the Lord's Cupboard in Fairfield beginning today, June 6th. Click the link to see the flyer.
https://5il.co/1bo32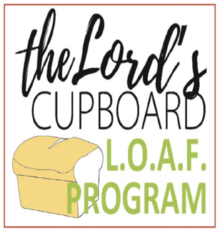 ANOTHER POSTPONEMENT: Due to wet field conditions, tonight's (May 31) HOME MS Baseball & MS Softball Games vs West Burlington are POSTPONED. A makeup date is TBD. #OneFairfield
Congratulations Fairfield class of 2022!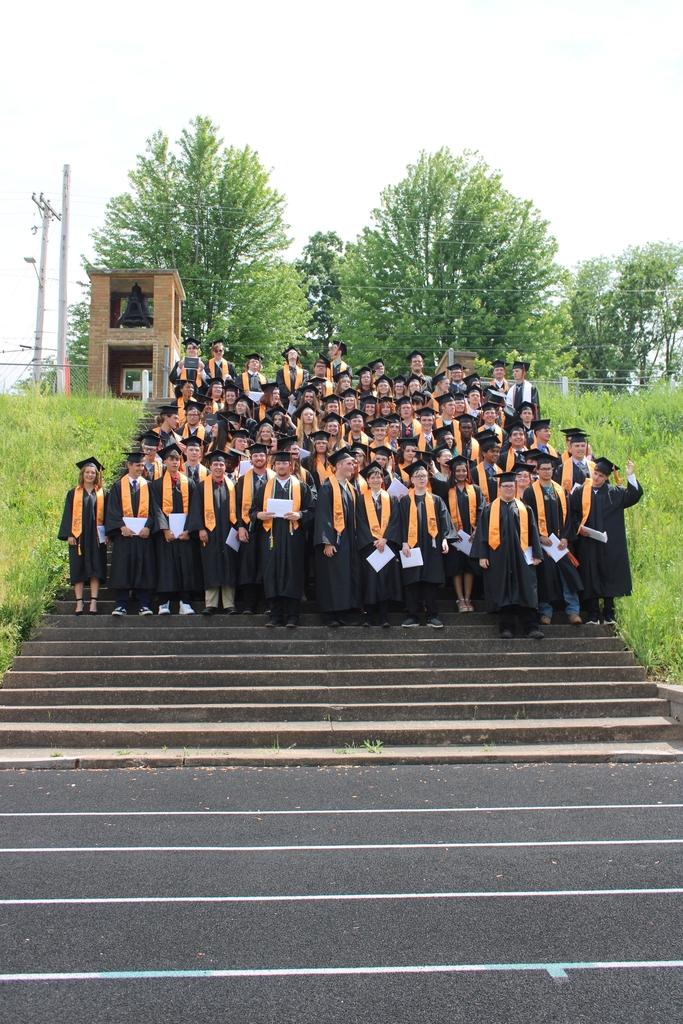 This message is to inform you that all buildings are now cleared of students. Thank you for your patience and cooperation as the district worked with Law Enforcement to keep all students safe. Thank you for your understanding.

The remaining students who walk home will be released shortly after the buses have left. Law Enforcement remains on site for the safety of your students. Thank you for your patience and cooperation.

FCSD Buses will be arriving at each attendance center for a 2:00 PM student release. Law Enforcement will remain at each building to help with increased security for the safety of your students.

Law Enforcement has secured the areas around each of the FCSD attendance centers. Students who are being picked up in personal vehicles will be released approximately 1:45 PM. If you are picking up your student, please follow normal routes and procedures for your buildings for car pick up. Buses will be released shortly after that and another message will be sent out at that time.