Student Shout out for:
Jamie Reifsteck
Jamie finds joy in the little things. Reading, golfing, floating, spinning, walking Abraham, and spending time with family and friends. If you know Jamie, you know she puts her family first. Jamie appreciates the time she and Todd get to spend together whether they are traveling or just doing the everyday things. It is a blast to watch her sons chase their dreams and to be a part of their lives as they grow into young men.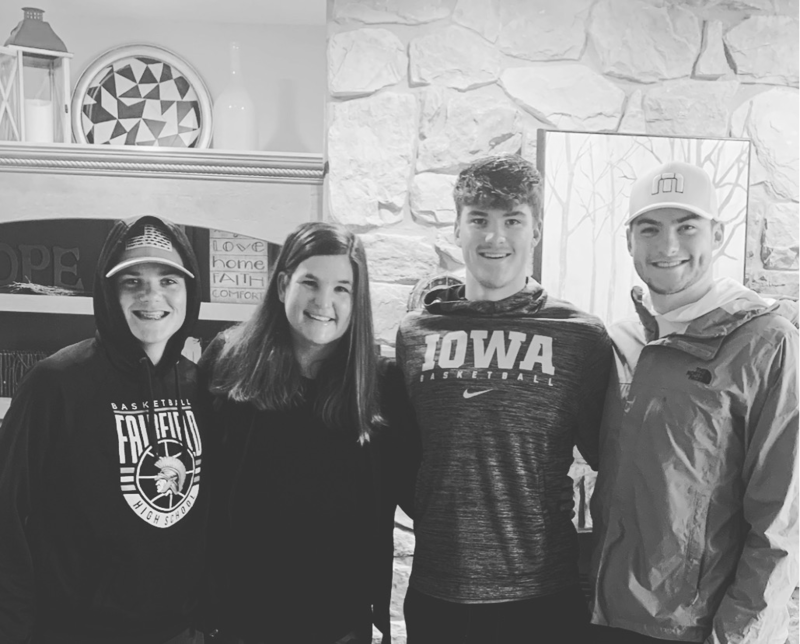 Teachers know that there is no better place to be than in your classrooms with students. Jamie always says she has the best job from 8:10-3:30. Jamie values the connections that are made and the relationships that are built. She has been blessed to be a small part of so many students' lives over the years. As Jamie closes one chapter of her teaching career, a new one is beginning. Jamie cannot wait to get to the Middle School next year and see her former students. She hopes they can pick up right where they left off and get to work. It is going to be so much fun!