Meet Shawn Dorman, FHS Social Studies Teacher!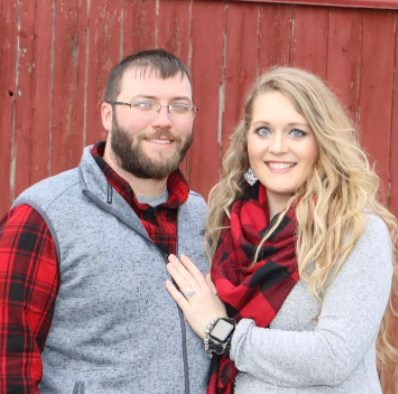 "I currently teach US History, Psychology, Sociology and American Themes at the High school and serve on the TLC committee at FHS, along with being the National Honors Society advisor. I coach Football and Track at FHS. I met my wife, Rachel, at Marshalltown Community College where I played baseball and she played softball. I received my history education degree from St. Ambrose University and started teaching at Fairfield in the fall of 2014.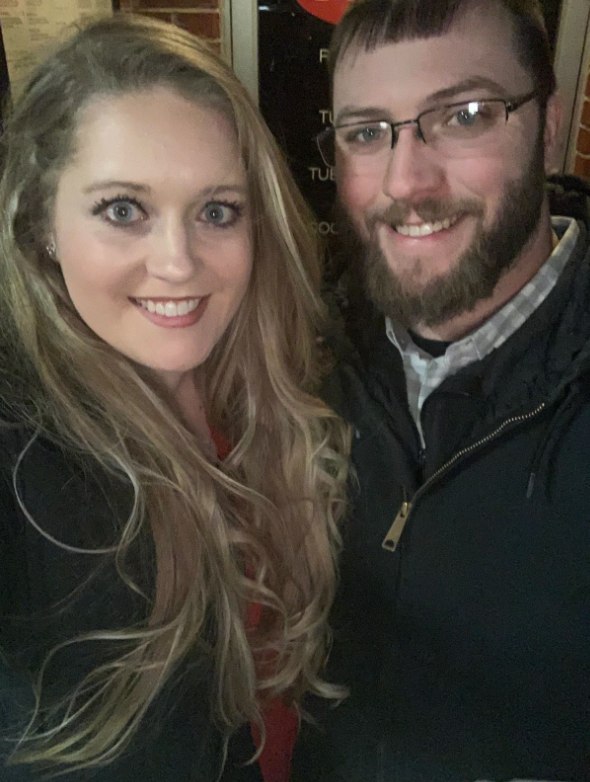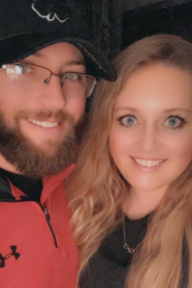 Rachel and I got married in June of 2015. I completed my masters in administration degree in the summer of 2019. We have 3 beautiful children, Tinley (5), Easton (4) and Hudson (1).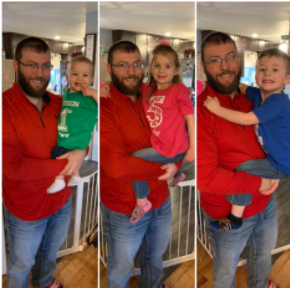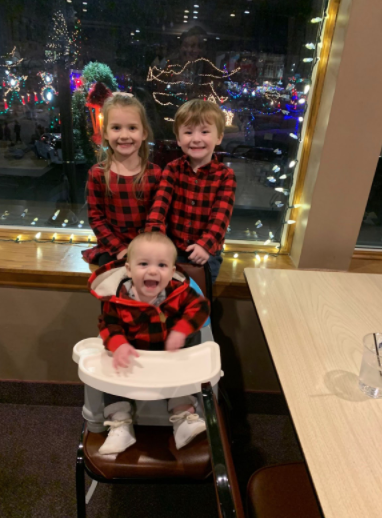 Rachel started teaching 4th grade at Libertyville elementary until they closed in 2017 in which she then moved to 4th grade at Pence Elementary. She now teaches Title 1 reading at Pence and balances her joy of teaching reading with our ever-growing family! Tinley will start Kindergarten at Washington Elementary this fall and Easton will start 4 year old preschool at Mothers Day Out.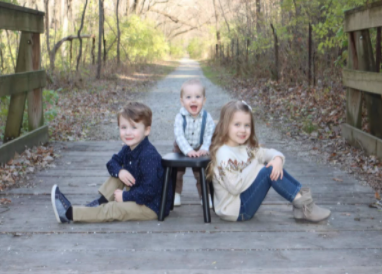 My #1 joy in life is spending time relaxing with my family. I also enjoy spending time outdoors, coaching and cheering on the Kansas City Chiefs! Throughout my 8 years at Fairfield High School, I can truly say I've enjoyed working with the great staff at FHS and love teaching the content to my students. Co-teaching with Ms. Wright has helped me develop even more appreciation for all the hard work she and our special education teachers and associates do each and every day. I've continued to build relationships with students both inside and outside the classroom through teaching, coaching opportunities, and extracurricular events. From get-togethers and bonfires with co-workers who have become close friends outside of school, to the numerous conversations during prep periods and before/after school, we have loved being a part of the Fairfield Community and have continued to expand our roots in southeast Iowa!"
Two students have sent in a shout-out for Shawn. This is what they said about their teacher.
"Mr. Dorman has great relationships with his students. Many students go to him when they are having a bad day. Students say that he takes time to listen and understand what they are going through. He is caring and empathic to their needs. Mr. Dorman is always looking for ways to build relationships with students as well as get them interested in what he is teaching".
Another student said, "Mr.Dorman is an awesome teacher. He is someone you can talk to about anything and he won't judge you. He knows when you're not having a good day and always knows when to joke around with you and make your day a little better. He always has a smile on his face even though he might not be having the best of days. He helps students with work that might be for his class, but he is always willing to help in any way he can. When we are taking a big test or any test in his class, he always comes and checks on us and makes sure we are ok and know what we are doing. That's why Mr.Dorman is an awesome teacher."