Meet Karla Rebling!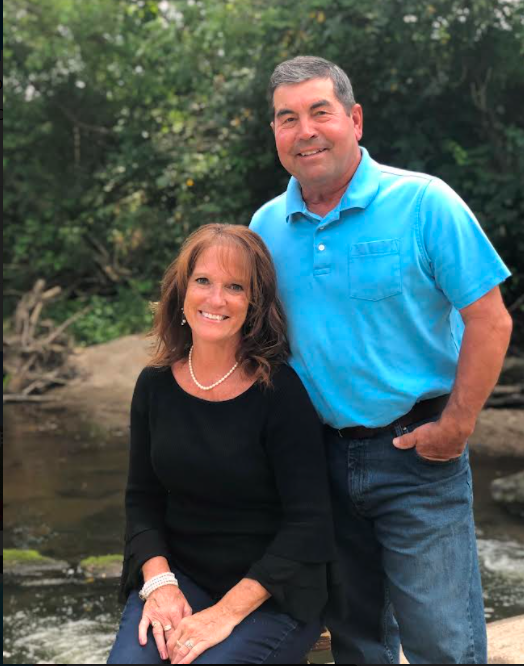 Fairfield has always been Karla's home and she loves all this community has to offer! Her parents, Lane and Jane Bush, raised Karla and her four sisters on a farm north of Fairfield.
Karla is a graduate of Fairfield High School and while at college she met her husband, Russell. Karla and Russell will be happily married for 44 yrs. this April! Little did they know back then, they would go from a family of 2 to a family of 22 in all those years! They have 4 married children and 12 grandchildren, all living nearby.
Many things bring Karla joy, but needless to say, her #1 joy is her family! Karla's family are great friends and enjoy each other's company! They never lack in someone's event to go to or an impromptu meal being shared. She also has joy in playing in a band with her family, in particular their church's Worship Band as well as being involved in their church, cooking and entertaining, reading, gardening, her chickens, and catching a beautiful sunrise or sunset!
Karla was a stay-at-home mom for 15 yrs., then worked as a florist for 2 yrs., before starting at FHS. Karla has been at FHS for 28 yrs. and can truthfully say she looks forward to going to work each day.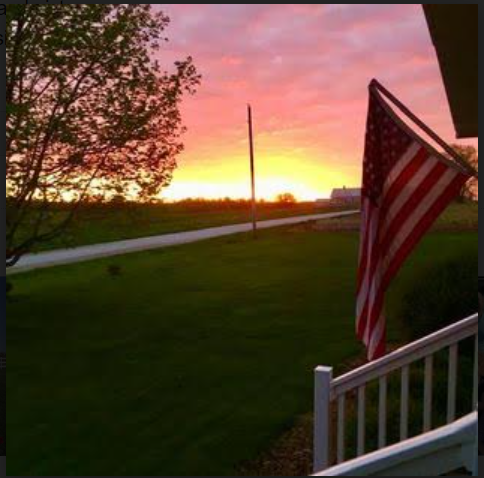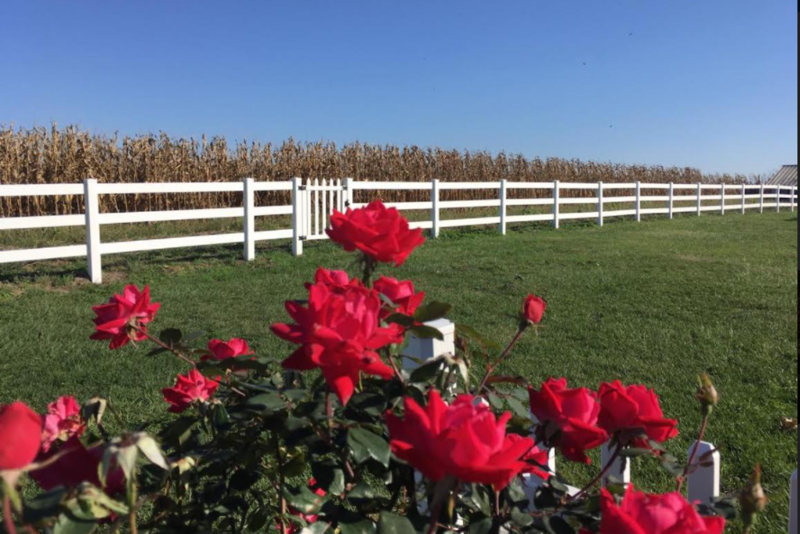 As an associate, she is blessed in that she has gotten to be in the classes of some of the most outstanding teachers in the FCSD! That is also a joy to her…not only does she get to help students but she also gets to experience education, as an adult, from dedicated professionals!
Is retirement in my thoughts….yes….but no definite plans yet!
This is what a staff member said about Karla, I'd like to send a staff shout out to Karla Rebling. She's been with the district for so many years. She is composed, professional, kind and compassionate. She is always where she is supposed to be doing her assigned tasks. She constantly is working with the students assigned to her to ensure their success. She takes immaculate notes to share with students and roster teachers alike. She is meticulous and organized. Every morning, it is her job to figure out what to do when anywhere from one to six (or more) associates and sped teachers are sick. It is truly like trying to put together a 2,000-piece jigsaw puzzle with all of the border pieces missing and an hour-glass timer running. I watch her every day and the amount of thought and juggling that goes into this is a marvel to watch. I tell her every day, "I don't know how you do it. It seems impossible. And I don't know how you do it with such grace." Karla demonstrates her beliefs, values, priorities and ethics every minute of every day and while she is verbally quiet about these things, she models them through the consistency of her actions and treatment of other human beings. She also helps organize important special education data and creates the associate schedule each trimester. It's a huge task but again, she makes it look easy because of her demeanor, her work ethic, and because she takes pride in joy in all she does - even the tasks that are extremely complex and challenging and the jobs that are sometimes mundane. She approaches every task with the same commitment and enthusiasm. I'm blessed to have shared a room with her for 18 of the 22 years of my own career. I dread her retirement even though she's certainly earned it. When she does decide to retire, it will take several school years before we figure out just how many different hats she actually wore and I feel confident in saying that her duties will have to be split among several employees, not just assigned to one..
Thank you, Karla for being a part of our team! We are sure glad you are here!