Our second annual Leader In Me community event was a success today! We are super proud of all of our student's presentation skills and hard work ethic. We also want to thank all of the community businesses for coming out today! Special thanks goes to our Leader In Me teacher action team that organized and put this event together this year. We still have another community event tomorrow from 9 to 11 if you'd like to join us!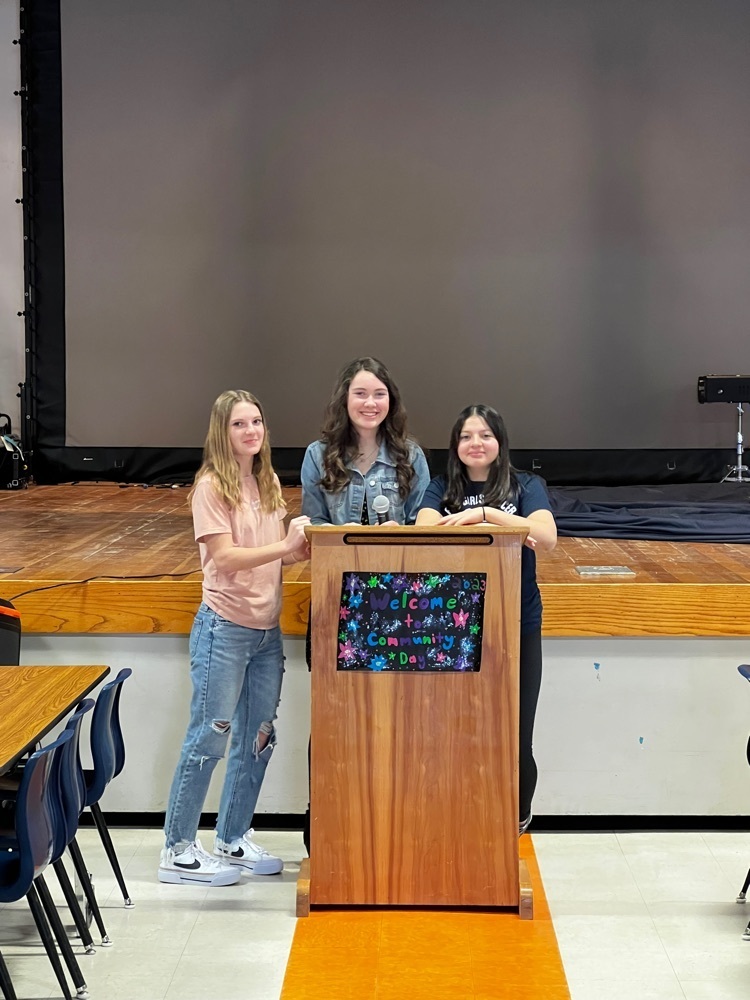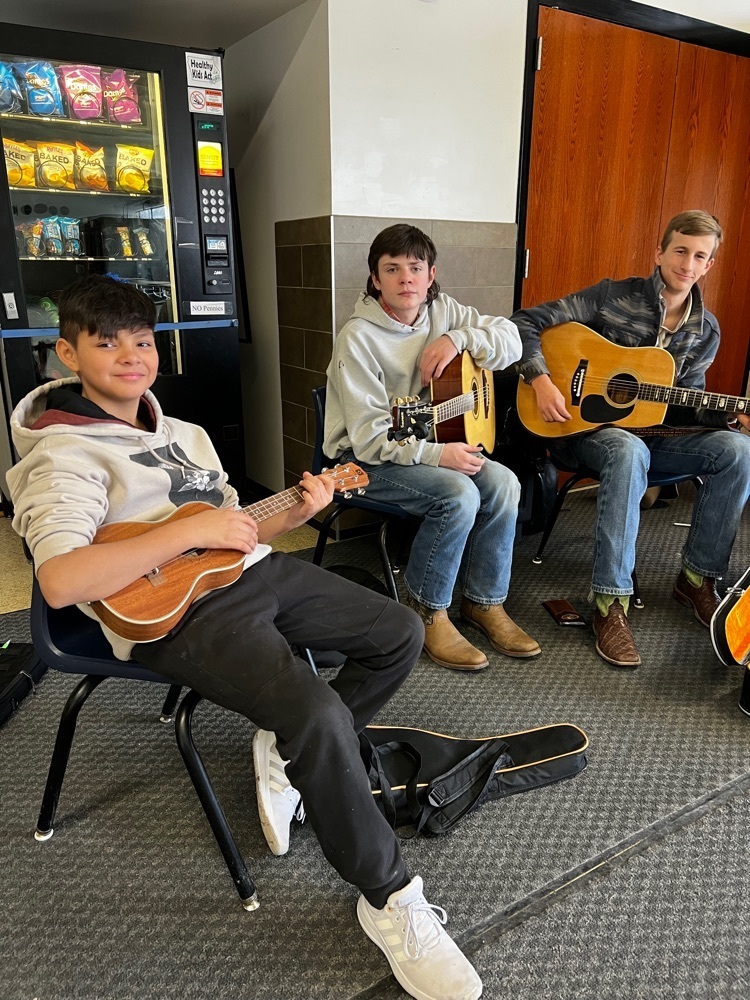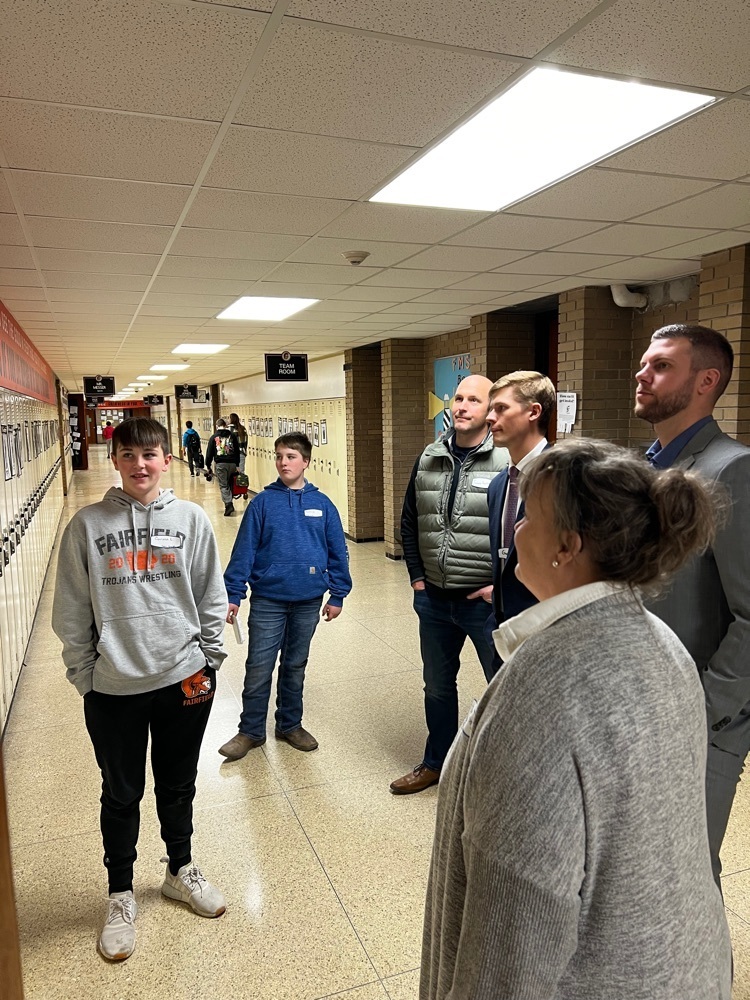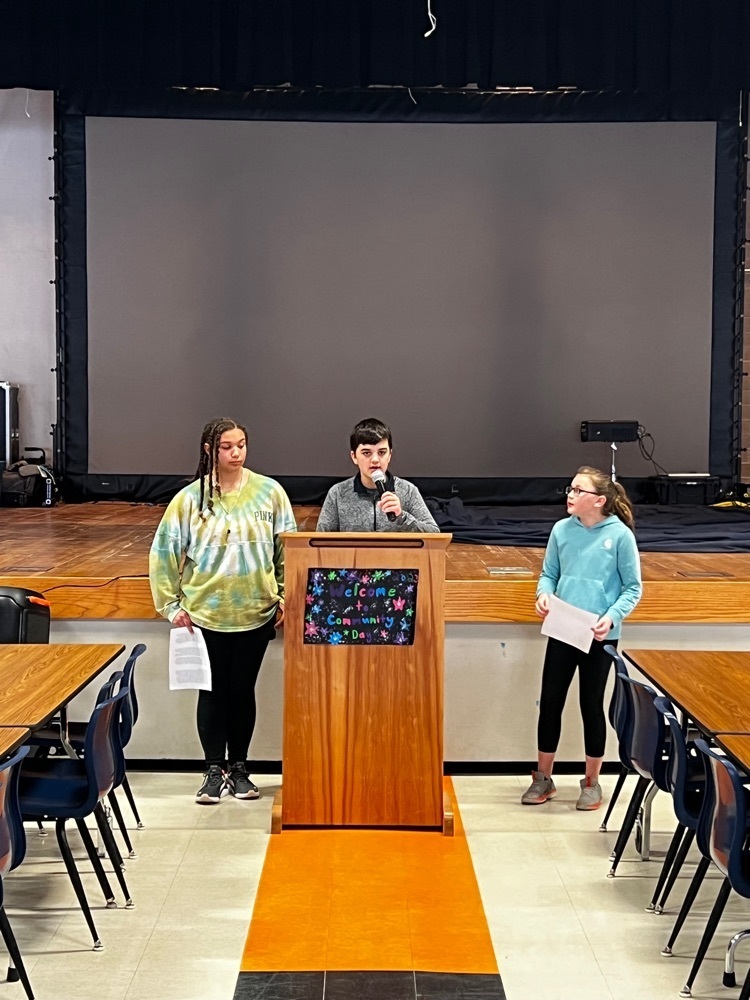 The first session of our community day is off to a great start. We appreciate the businesses that came in this morning to tour FMS and learn about Leader in Me. If you still want to participate, please join us this afternoon from 1-3 pm or tomorrow at 9 AM to 11 AM.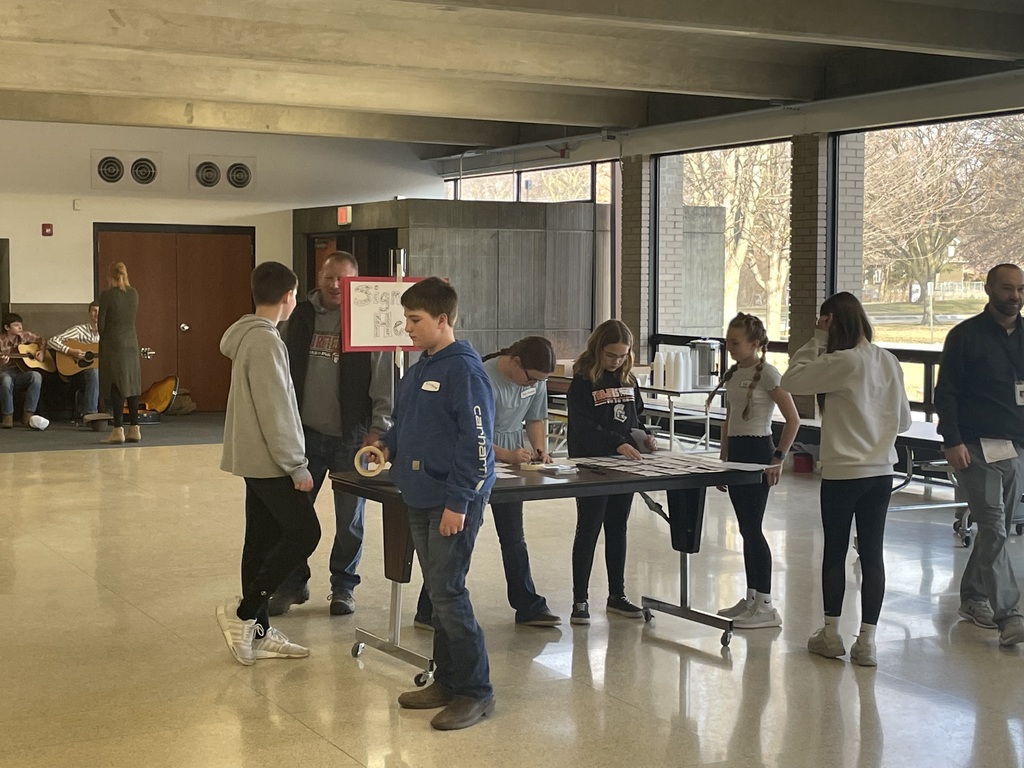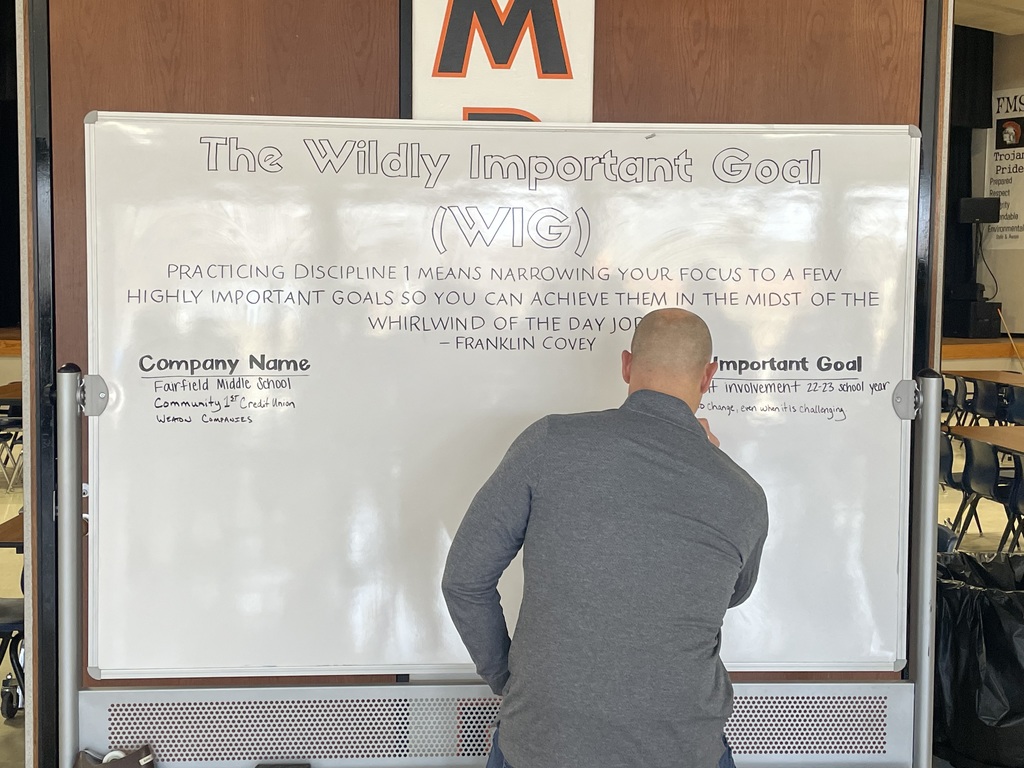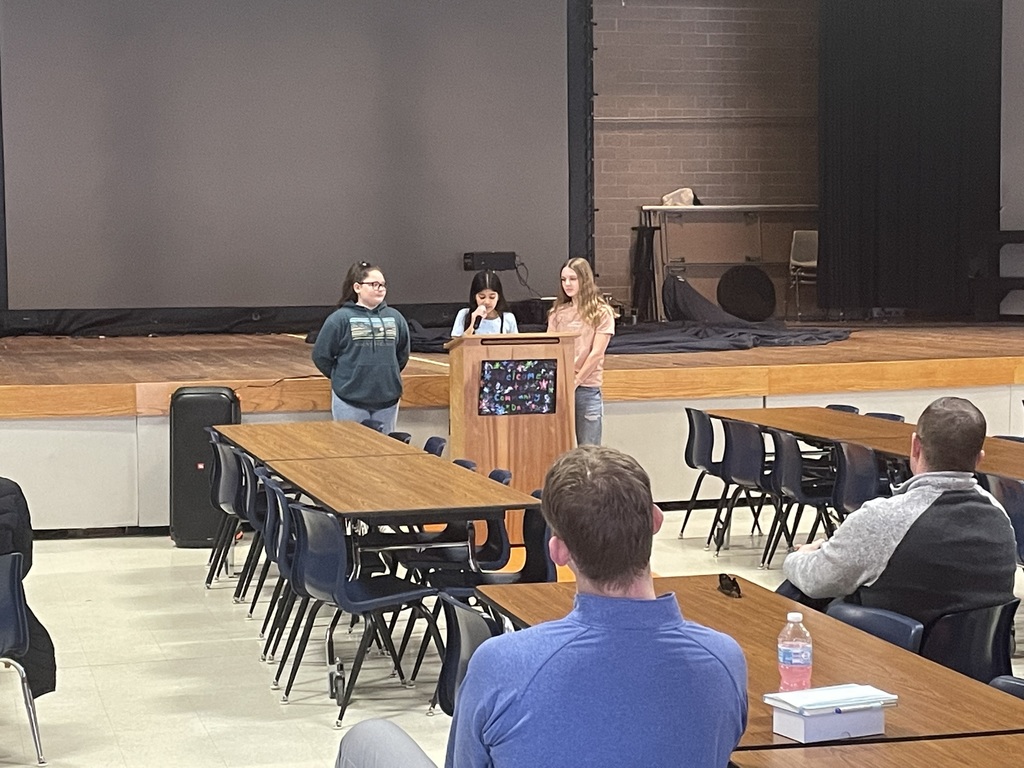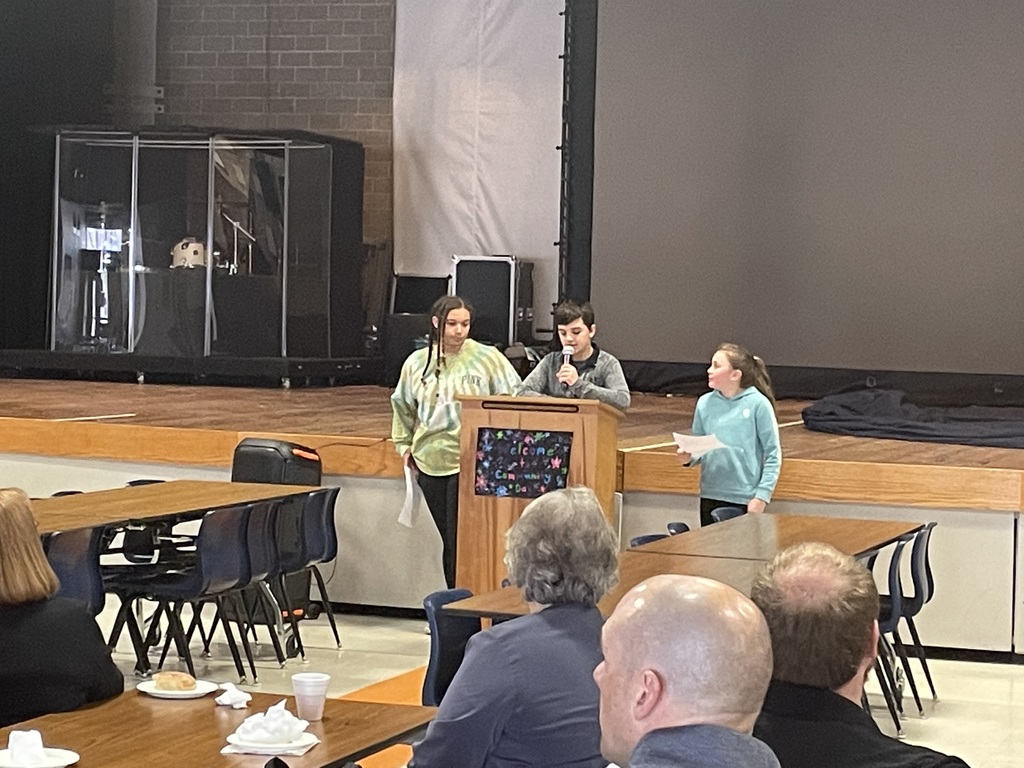 What a FuN 🤩 day at FMS! First graders got to come over and experience the star lab with naturalist, Brittany Tiller. First graders also worked with our family consumer science classes on a solar system activity. So great to see these first and seventh graders lead the way!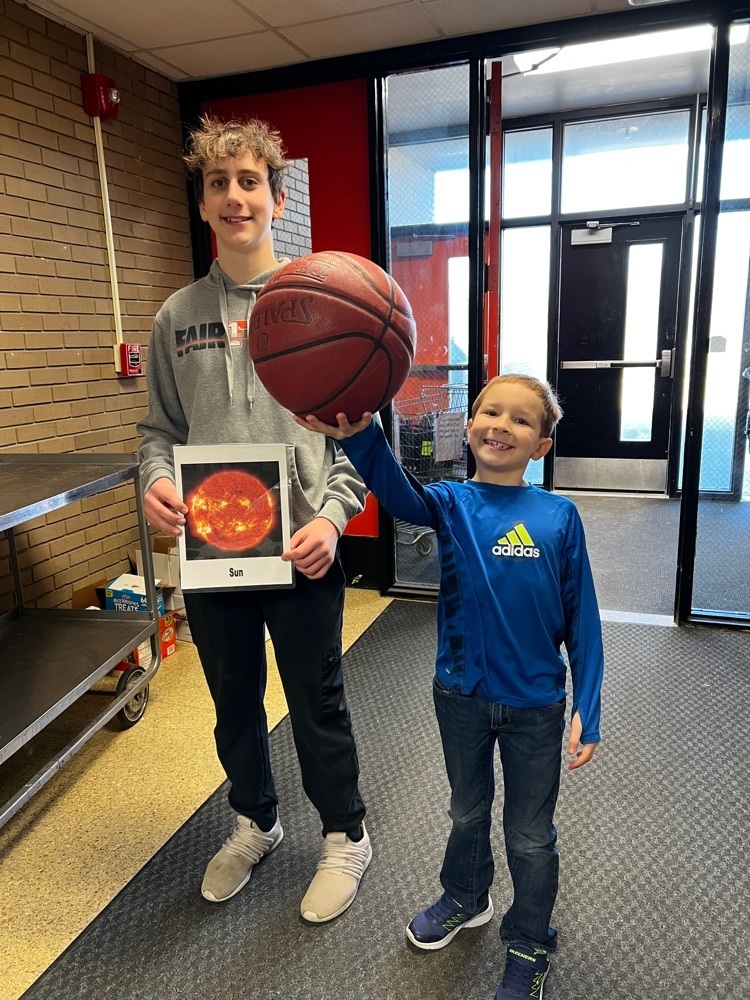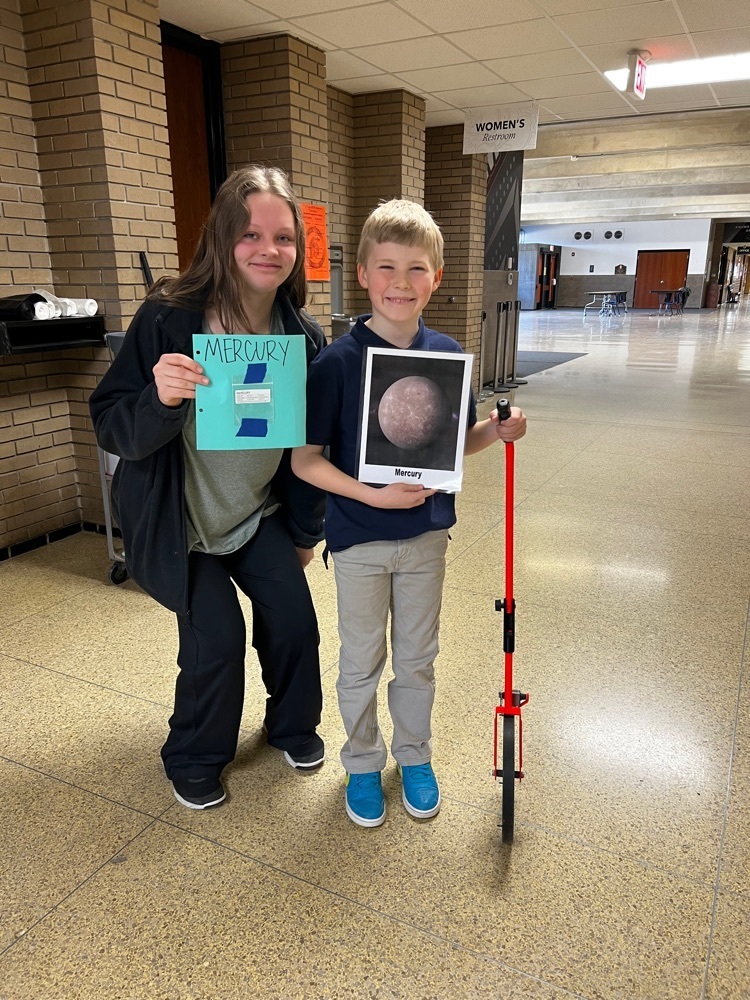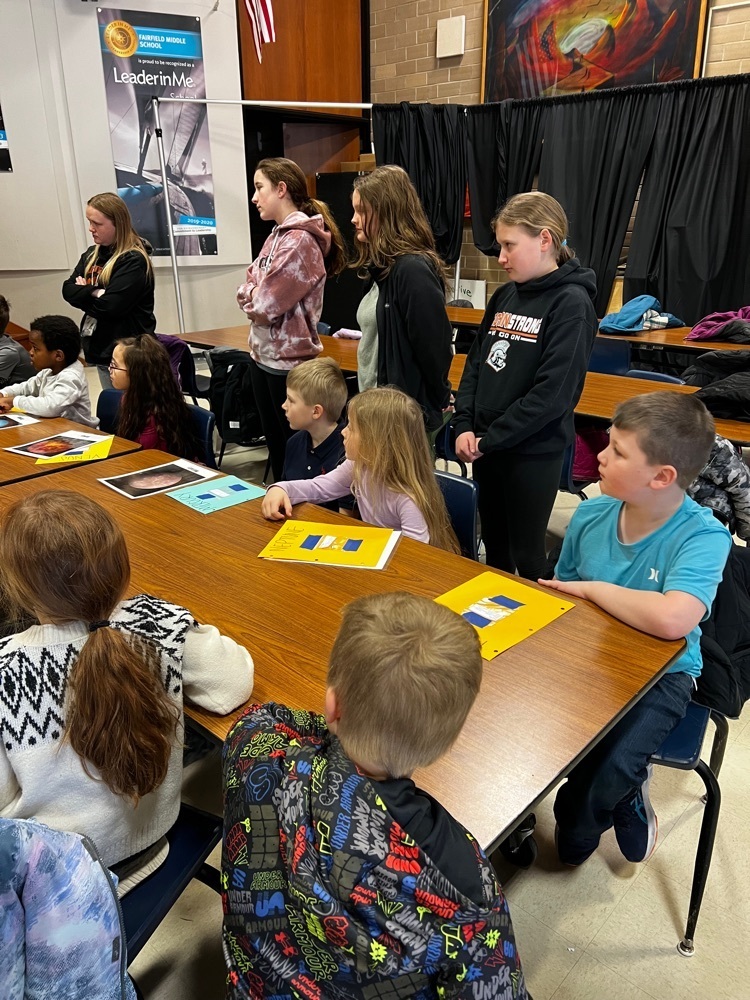 Local businesses, please join us for our Community Partnership Days this week. There are 3 different opportunities to come see the students showcasing Leader in Me at FMS. Please RSVP, or just come to a scheduled session. If you have any questions, please contact
ashton.cossolotto@fairfieldsfuture.org
.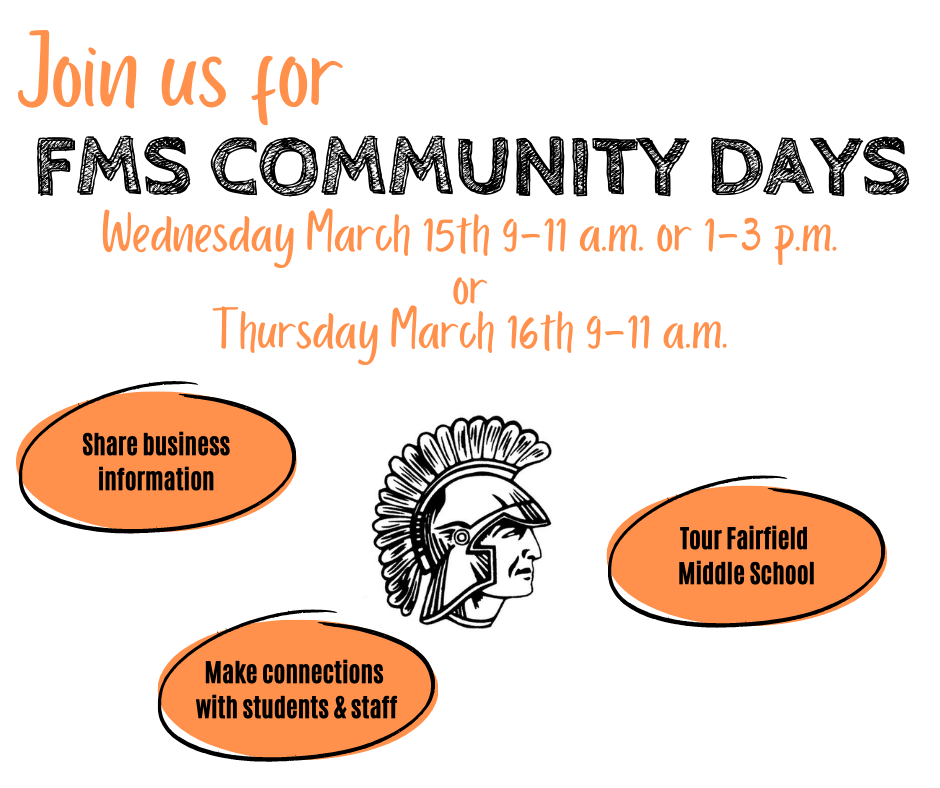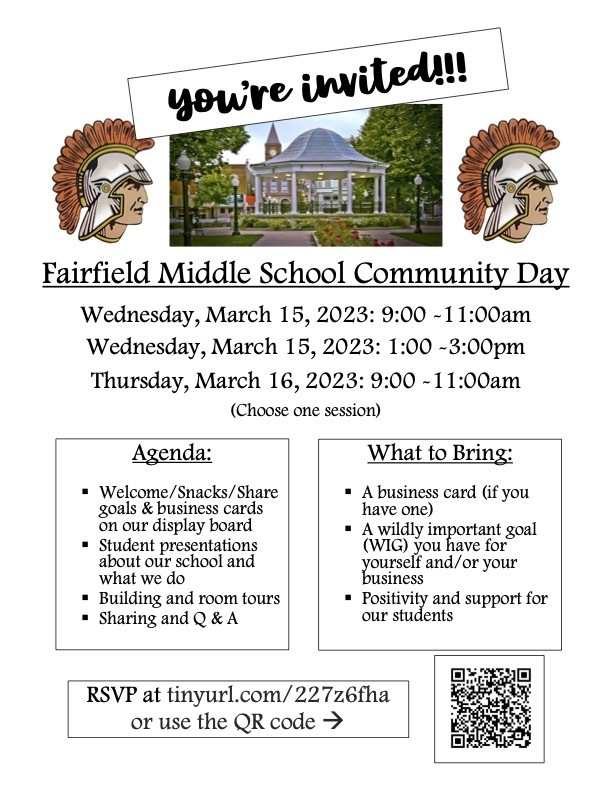 Please join us for our Community Days this week. There are 3 opportunities to come see the students showcasing Leader in Me at FMS. Please RSVP or the doors will be open you may just show up to one of the sessions. If you have any questions, please contact
ashton.cossolotto@fairfieldsfuture.org
.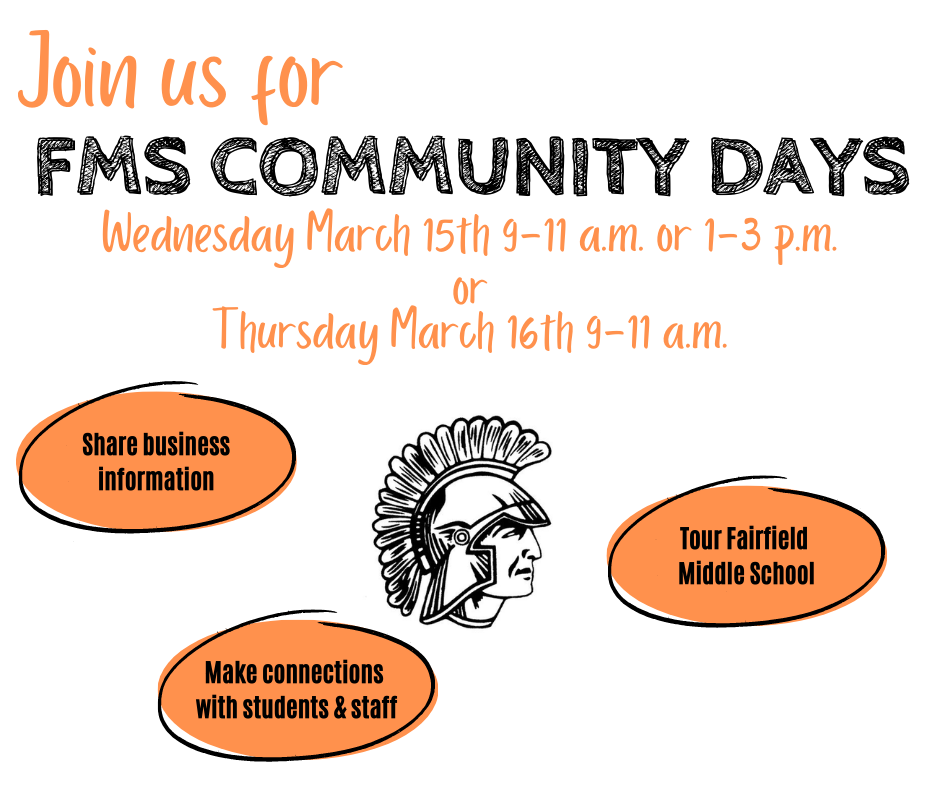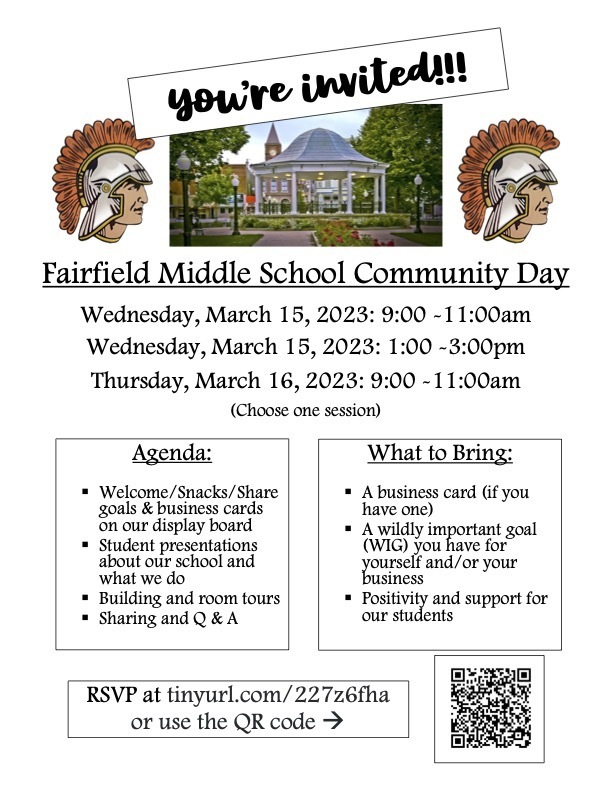 FMS PT conferences are this week on Tuesday and Thursday from 4:00-7:30 PM at FMS. If you haven't had a chance to sign up please do so today! Please see an email from Laura Atwood with more details. Here is the link to sign up.
https://www.ptcfast.com/schools/Fairfield_Middle_School_8

For the very first time, EVERY FMS project for National History Day advances to the state competition. WOW!  What a great showing at districts!  Congratulations, Bidhi Dangol, Ethan Porter, Ryker Mallinger, Hannah Giberson, Ireland Cranston, Vanessa Kessel, Carson Lovelady, Quinn Larsen, Voss Richardson, Leon Estey, Aiden Holthus, Frances Miller, Alejandra Carminhato, Kayley Snowgren, Hank Konczal, Naomi Stiemsma, Elliott Ward, and Sarayu Tejada!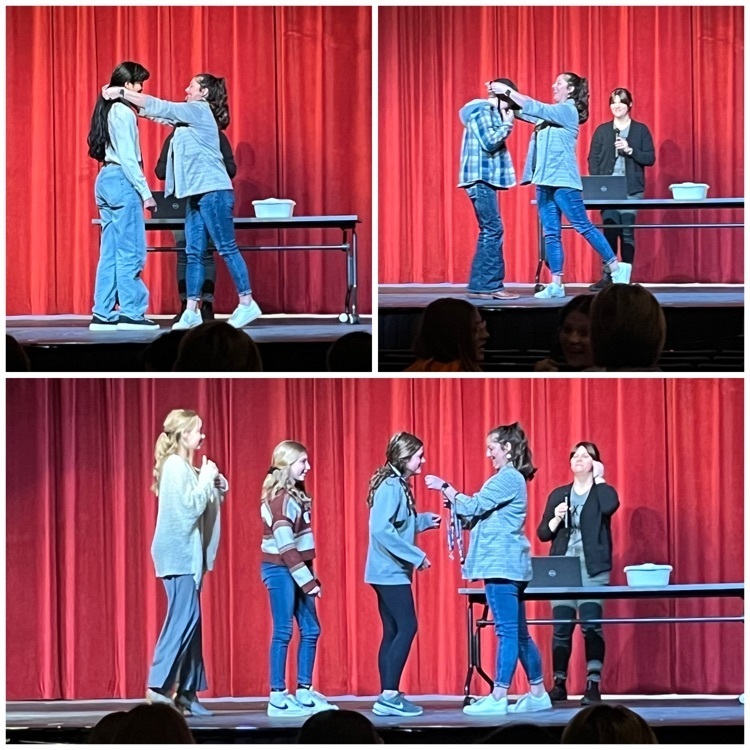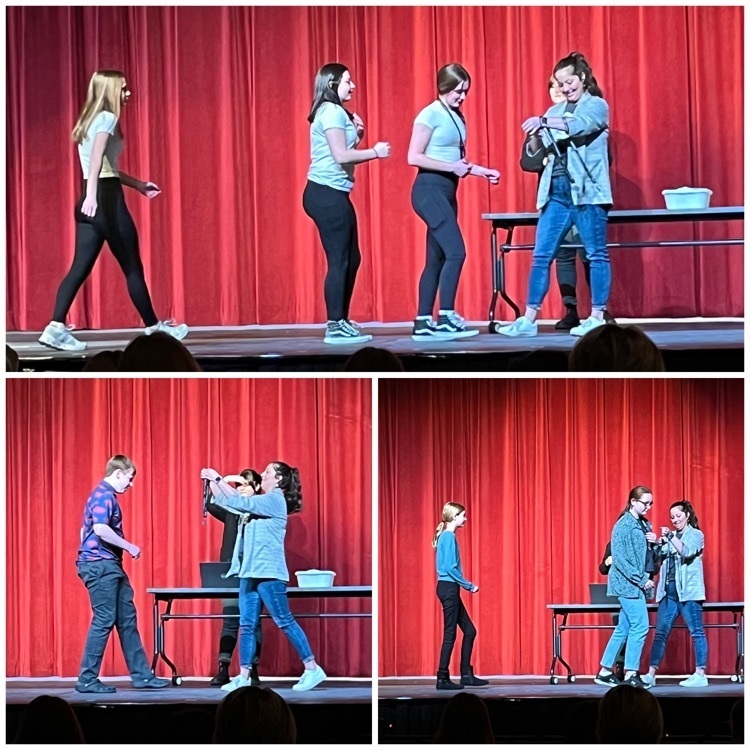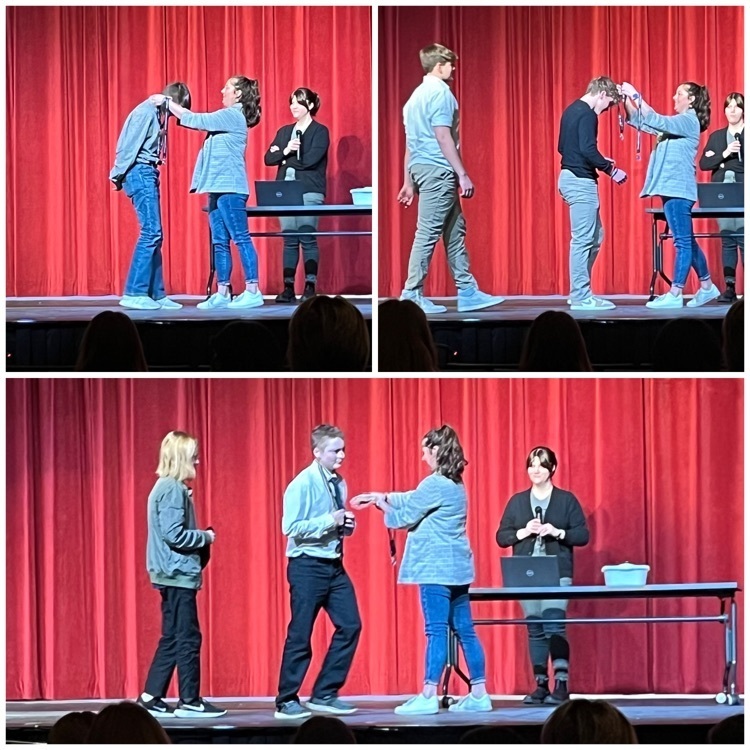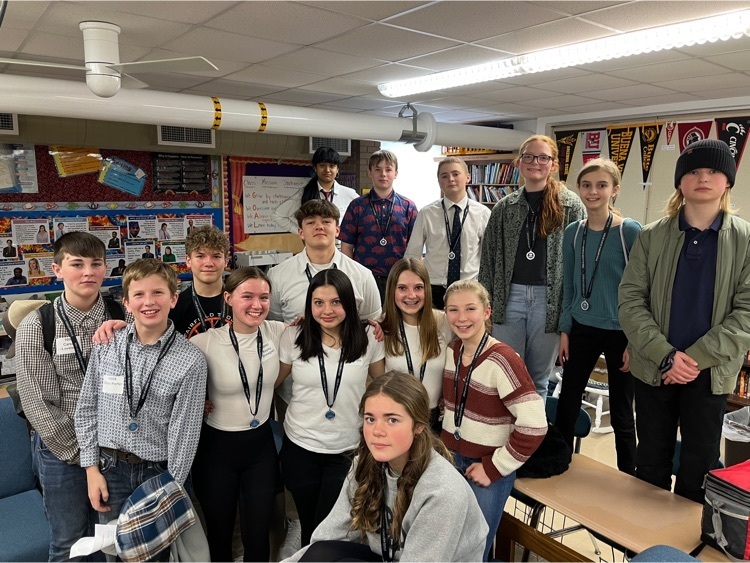 Today, seven FMS choir students proudly represented our school at Iowa Wesleyan University for the SEICDA 5-8th grade honor choir. They practiced several pieces all day with two guest directors, then performed at a concert in the evening to a packed house. Congratulations and great work, Trojans!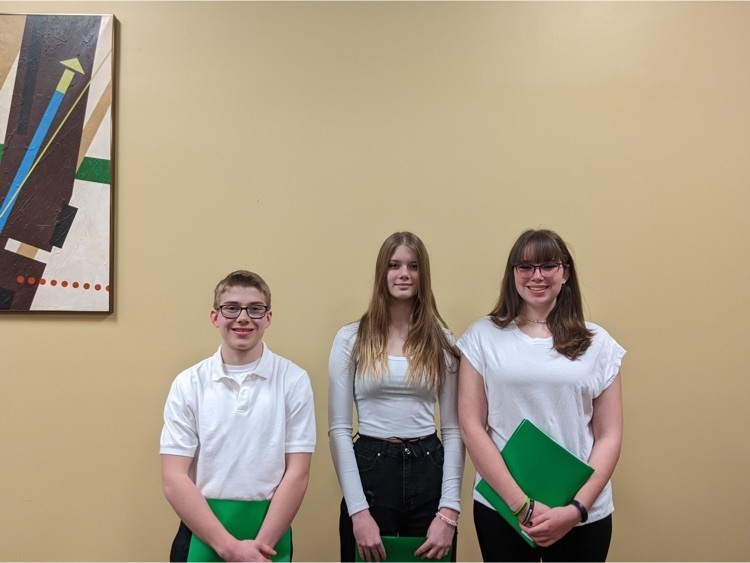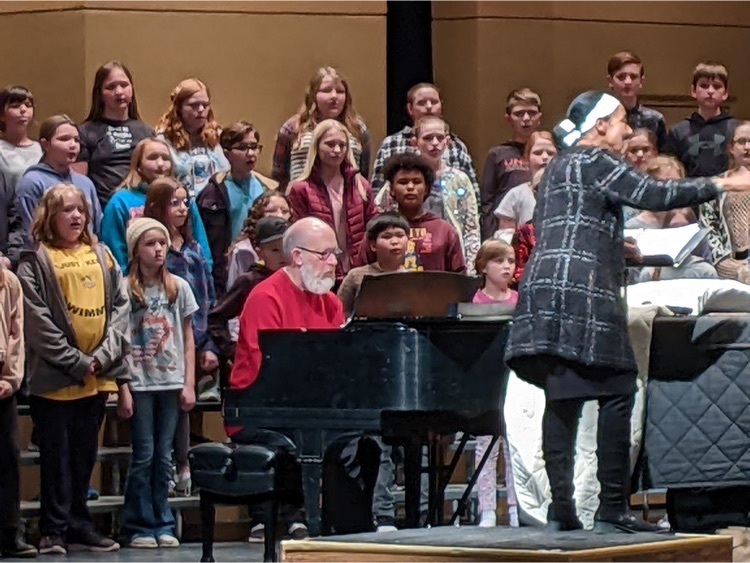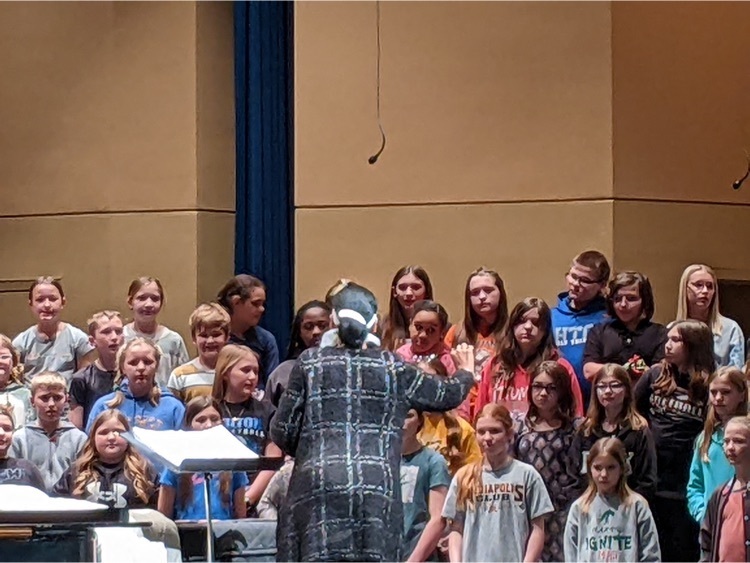 Wear Blue and Yellow and crazy socks next Wednesday!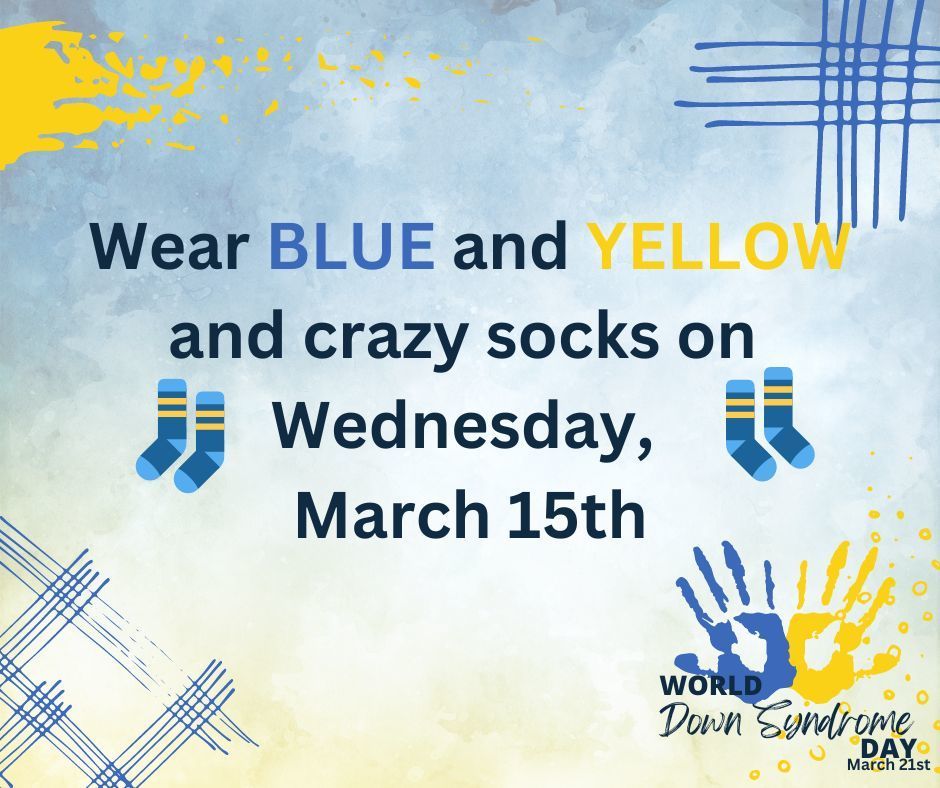 Today we celebrated Taylor for making tremendous growth in reading since the beginning of the year! We are so proud of her efforts and extra work to make this happen. Way to go!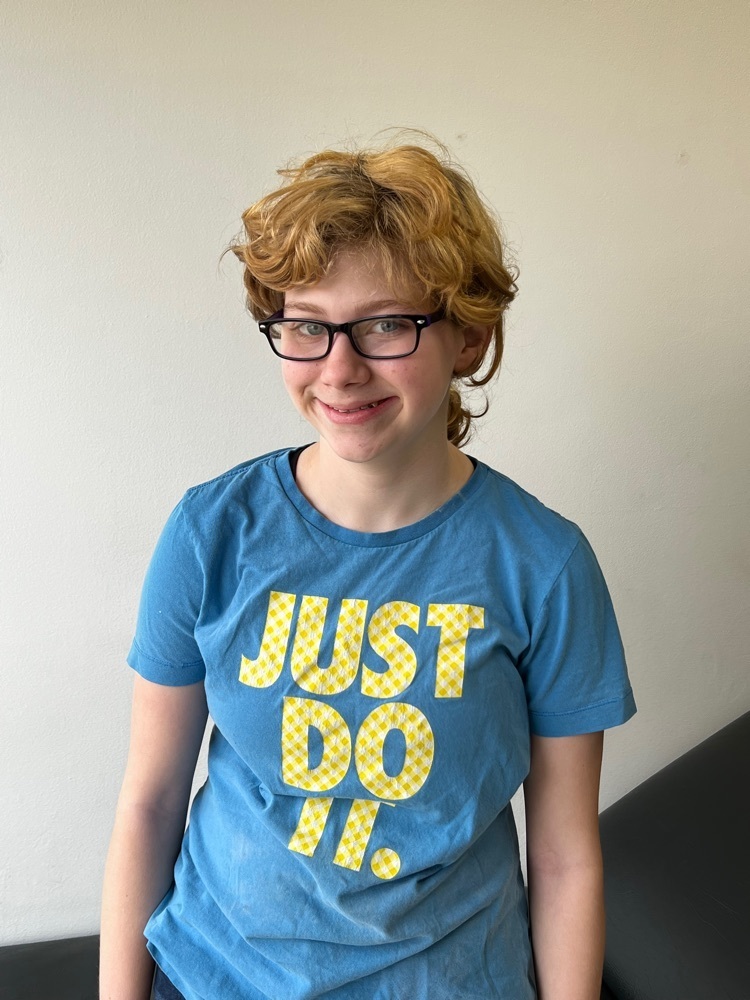 You are invited to the band concert tonight!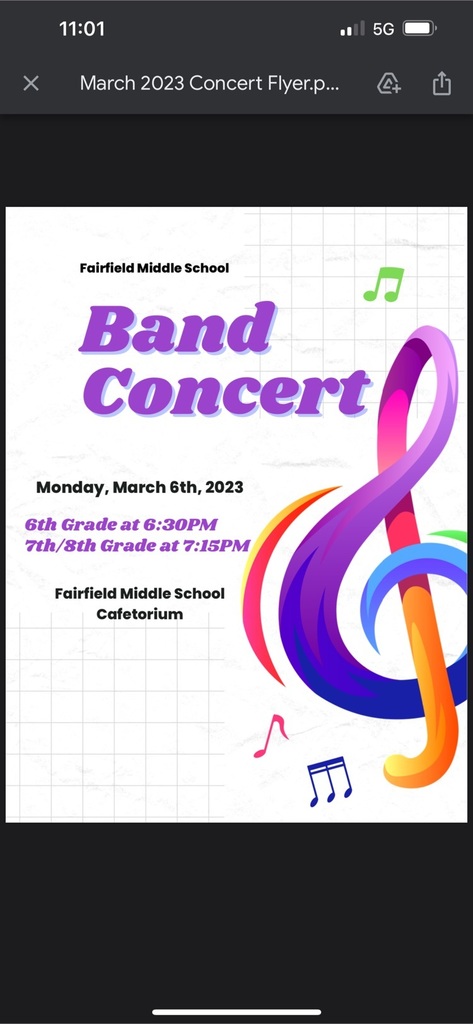 FMS Law & Order Play Wow, what a hilarious performance by our middle school students last night! If you were not able to make it last night check it out tonight starting at 7:00pm at FMS. You will be glad you did! Such hard work by all our cast and crew! Couldn't be more proud!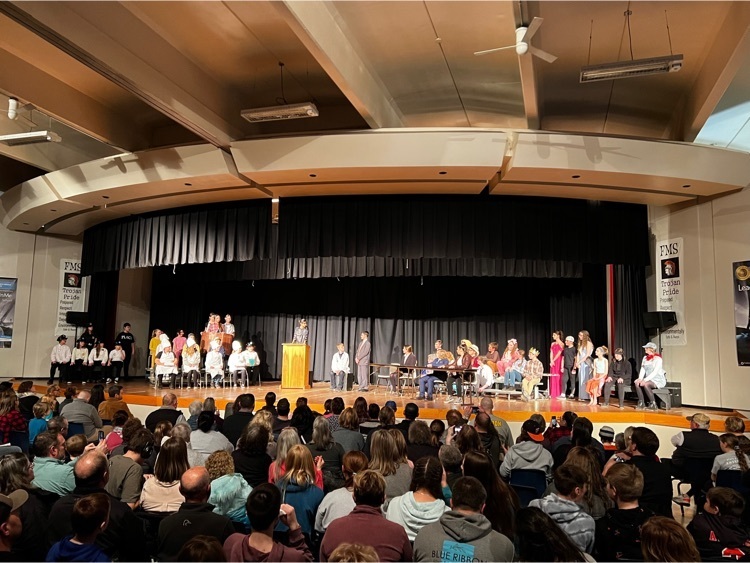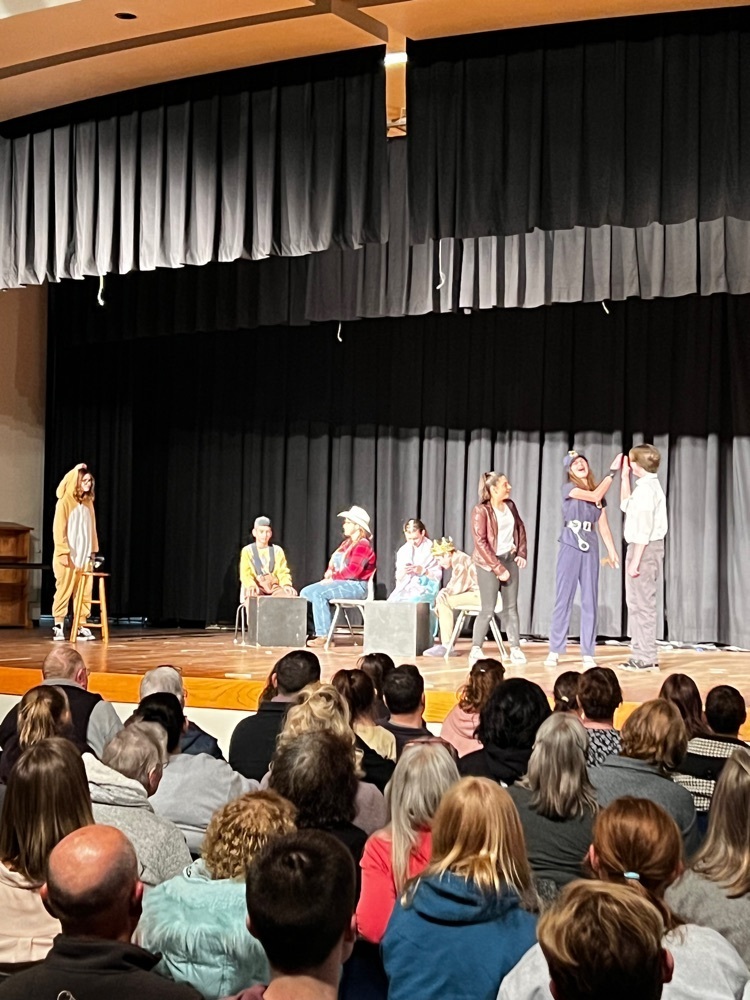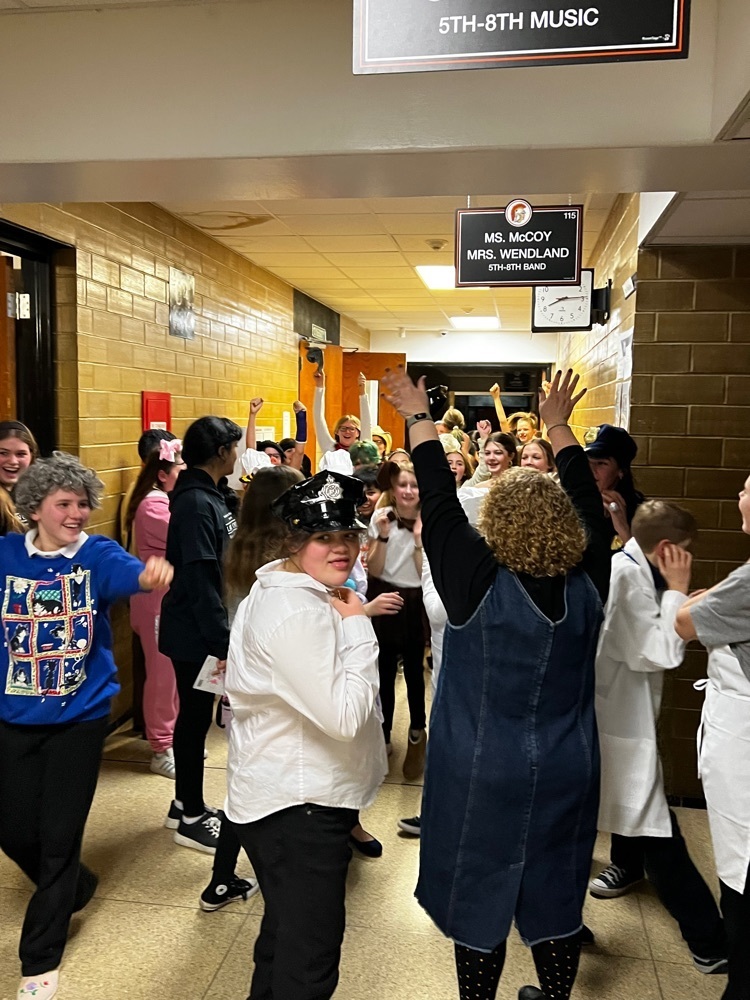 Information on the Challenger League registration!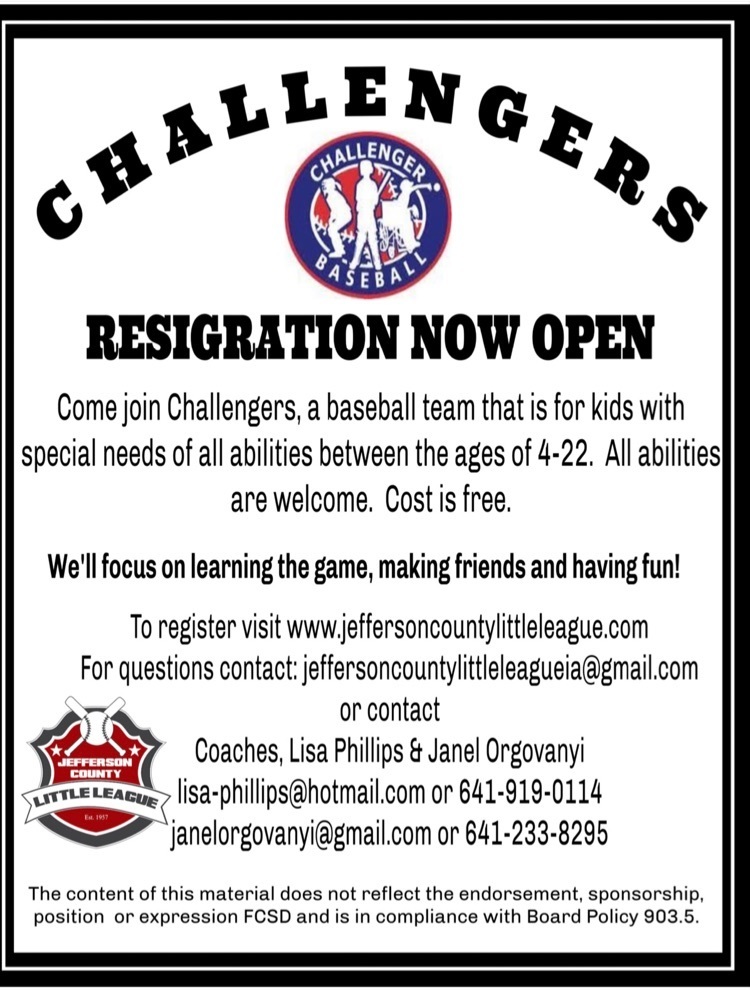 In the nursery rhyme criminal justice system, citizens are represented by two separate yet equally ridiculous groups: the nursery rhyme police who investigate nursery rhyme crime, and the nursery rhyme district attorneys who prosecute the nursery rhyme offenders. These are their stories. With a cast and crew of 60 students, this crazy episode of Law & Order is played out with famous nursery rhyme characters from childhood. 2 shows only: Thursday and Friday, March 2 & 3, at 7:00pm in the FMS Cafetorium. Admission is $3; activity passes get in free. Don't miss it!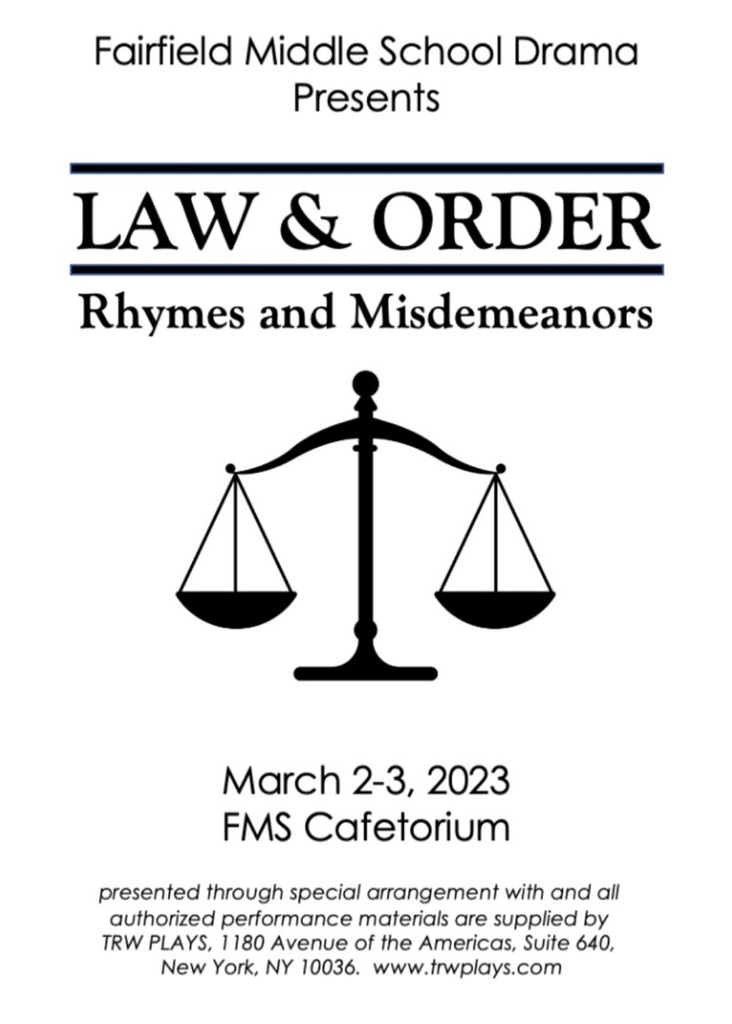 Congratulations to these principal award recipients for the month of February. We are proud of you!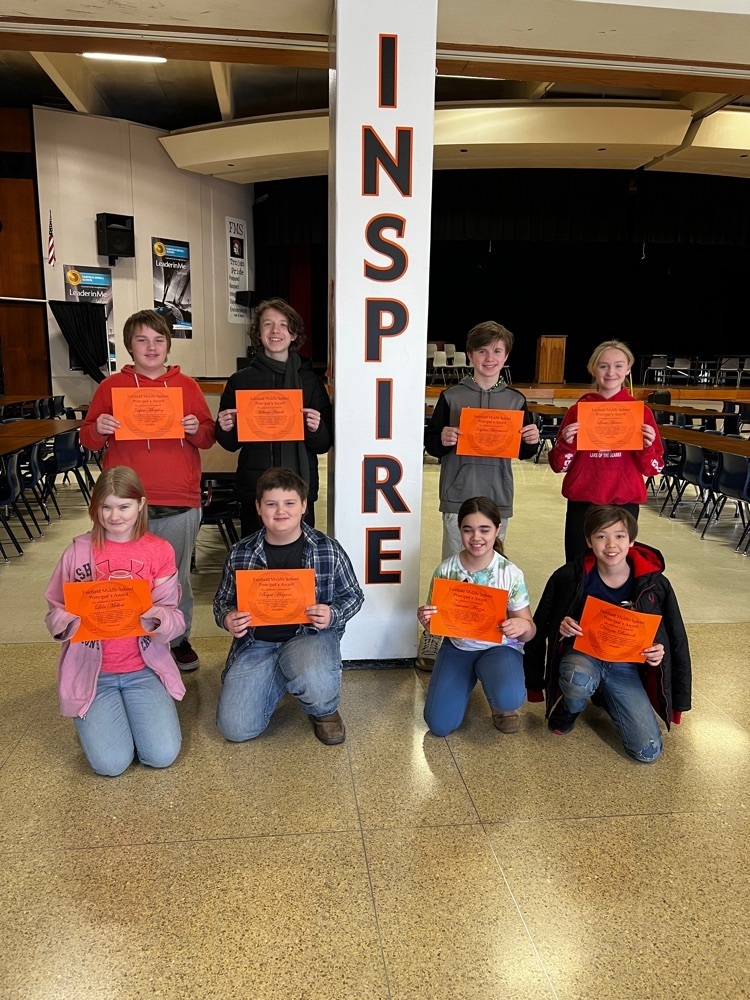 What a blast! Roller skating for fifth graders at Wellman Skating Rink!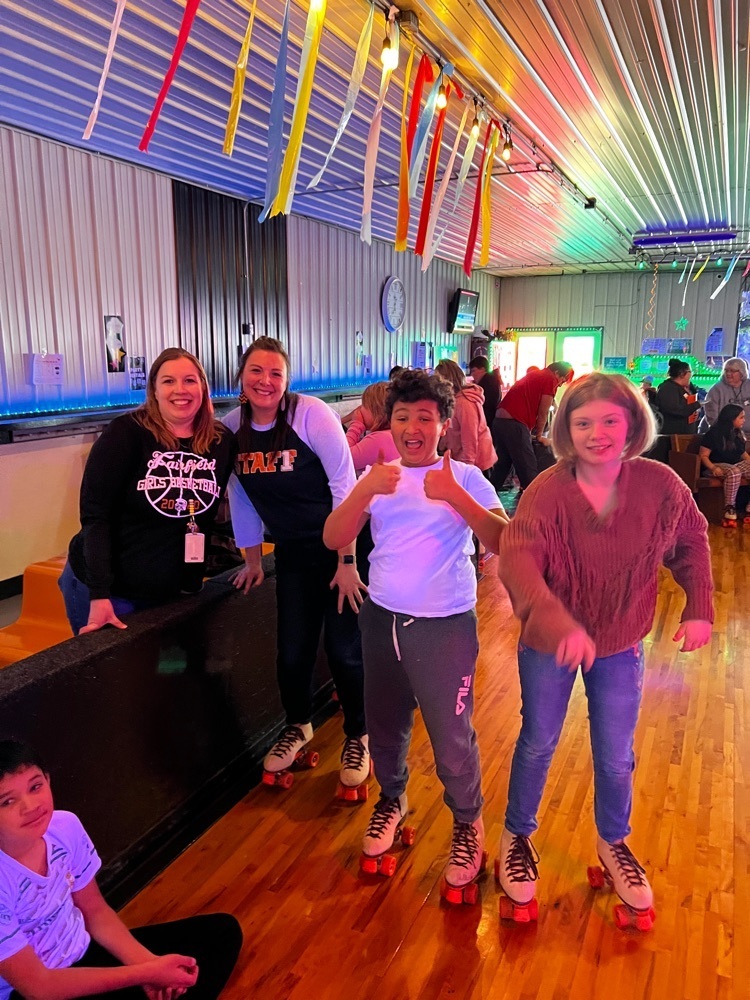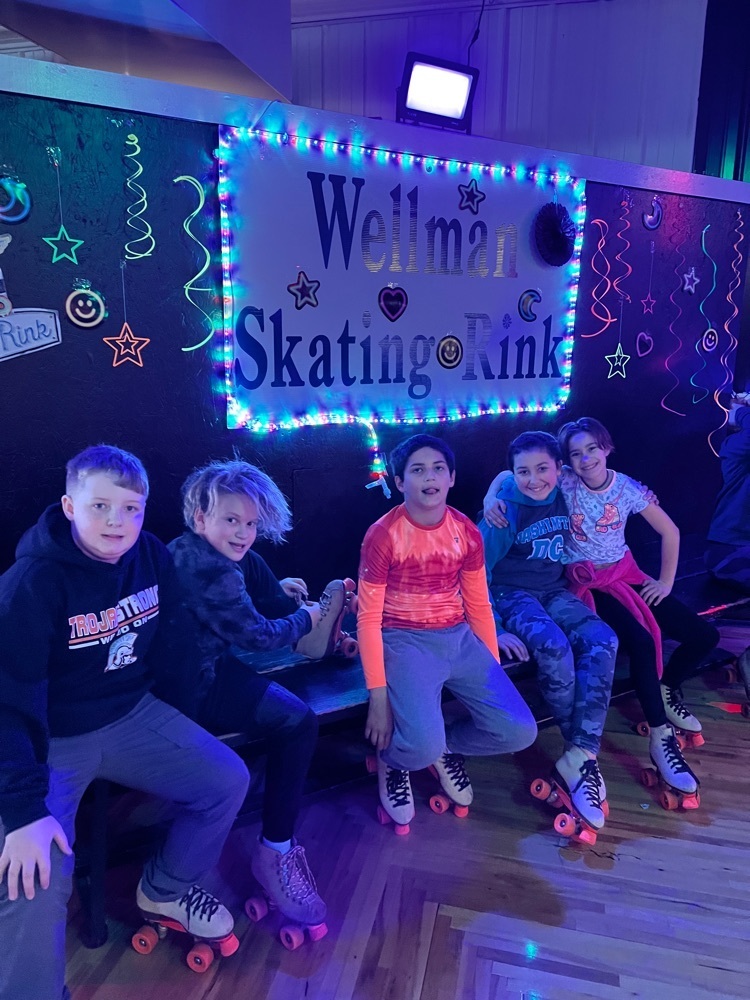 Our HS leaders did an amazing job this week providing guidance to our 5th-8th graders on PBIS, high school things to look forward to, bullying, managing time, involvement in activities, and peer pressure. Love this time with our HS students and watching them grow up! Such a positive experience! ❤️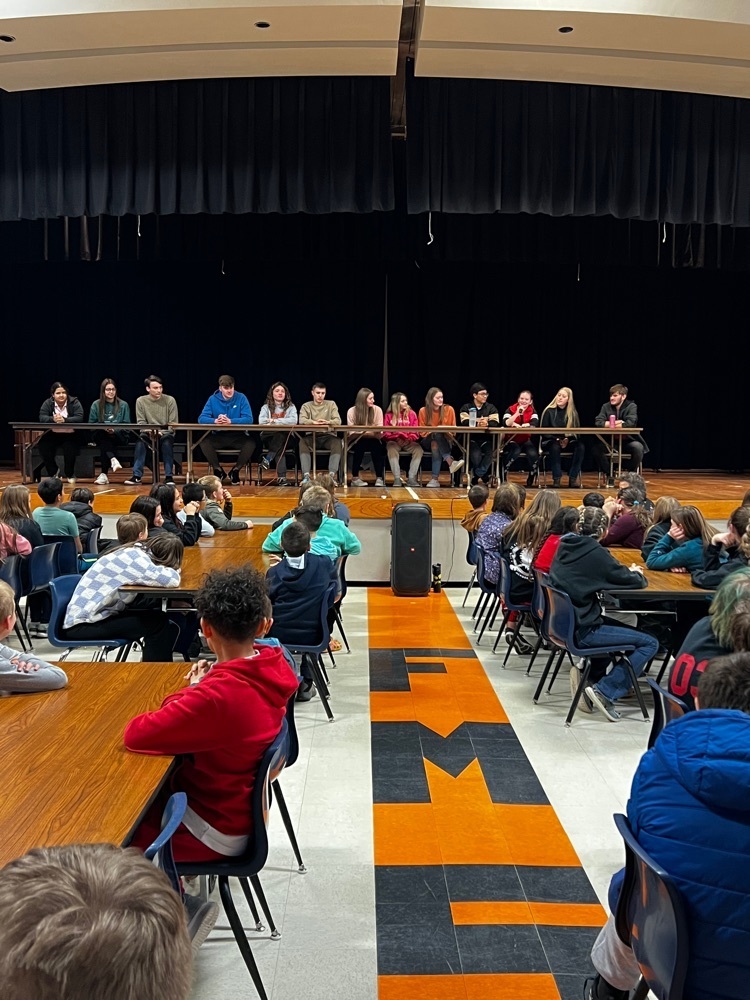 Check this out! Ryelan and Ireland created their own script for a commercial today highlighting things at FMS. This will air on the Ottumwa Radio website through the month of March. So proud of these students! Can't wait to see it🎥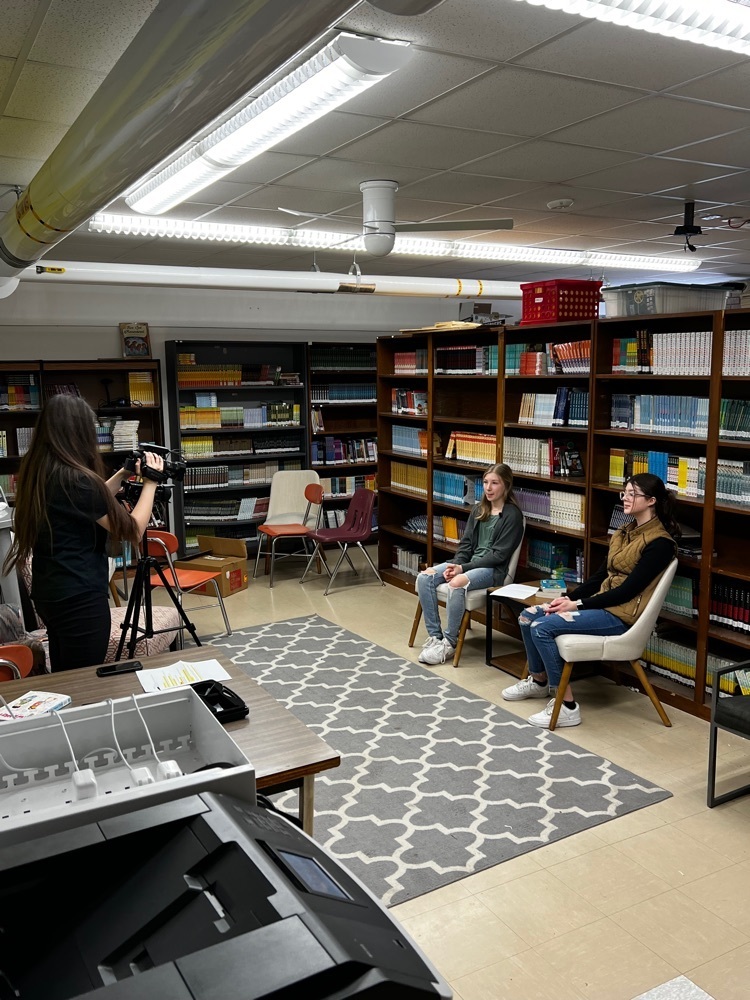 FHS Esports in conjuction with Cinema Fairfield at the Sondheim Center are hosting a FREE Smash tournament 2/11/23. Open to any students in middle school or high school. Younger students or parents are invited to attend and play friendly games.
https://rb.gy/qlkgwd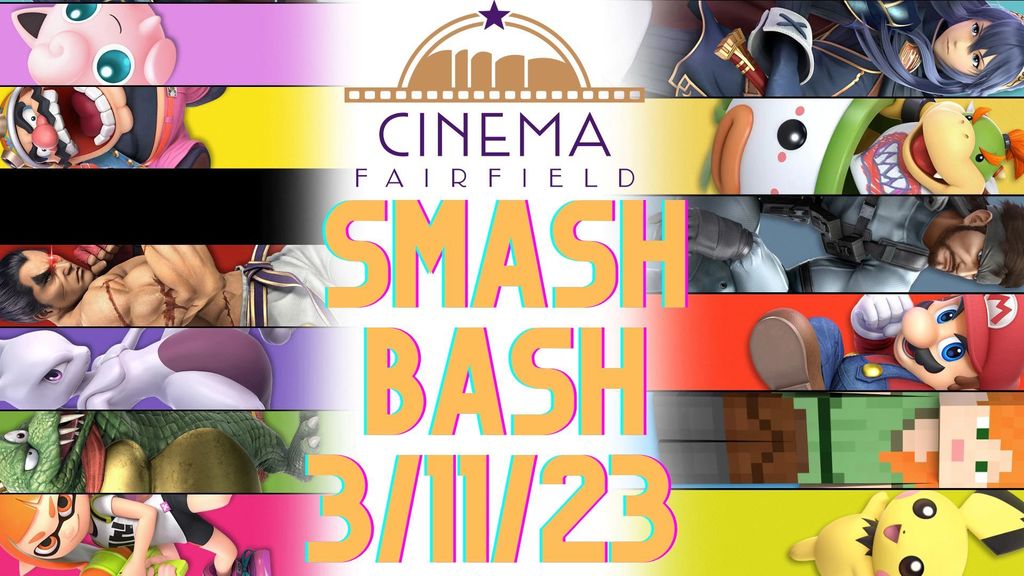 New Home Page for Infinite Campus Parent & Student Portal: Campus Student and Campus Parent put school information at your fingertips with real-time access to announcements, assignments, attendance, grades, schedules, and more! A new home page has been created for Campus Parent users which replaces the former Today screen. This home page collects the most important items needing parents' and guardians' attention for all of their students and makes helpful information easily accessible. Use this link to view a summary of the home page changes:
https://drive.google.com/file/d/1yfx8HUfcpCr53qQAPl0tzKCMU9tr9N4W/view?usp=sharing
Use this link for information on obtaining a portal account, logging in, and receiving Campus push notifications:
https://drive.google.com/file/d/1Wz_ZC1AbuKuJuH_RC90CTv0J32a5-RNp/view?usp=sharing