And that's a wrap! The past two days have been filled with fun and learning with all our new teachers! We welcome them to Fairfield! It's going to be a great year! ❤️✏️❤️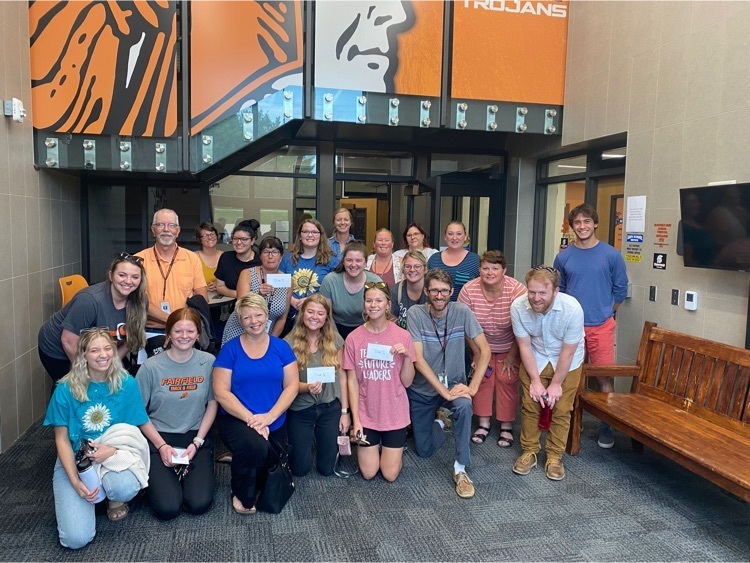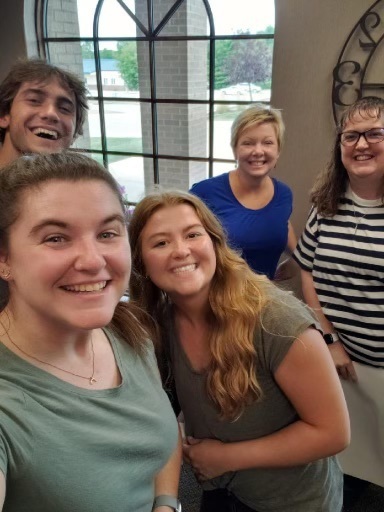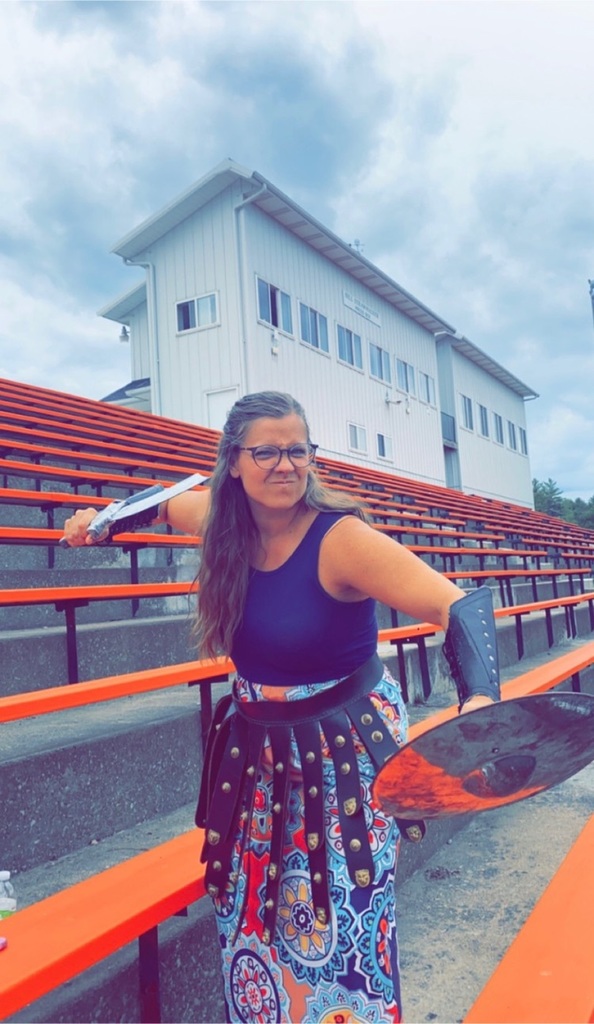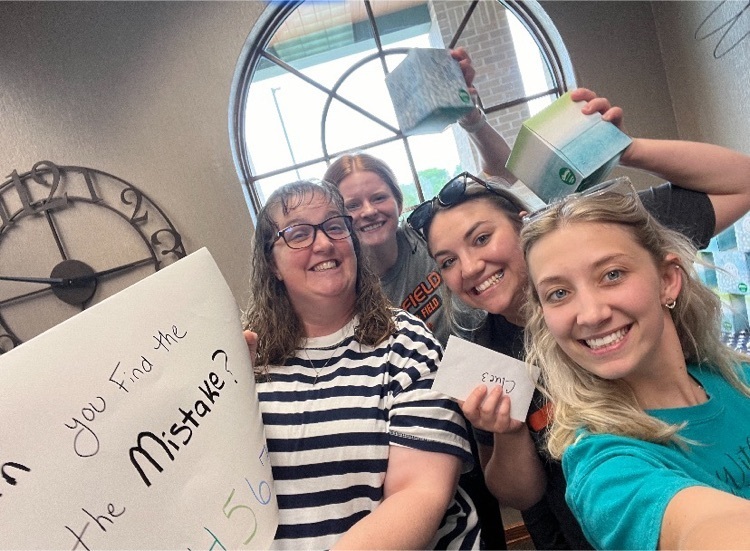 5th and 6th Grade Parents, Here is information about the youth football league.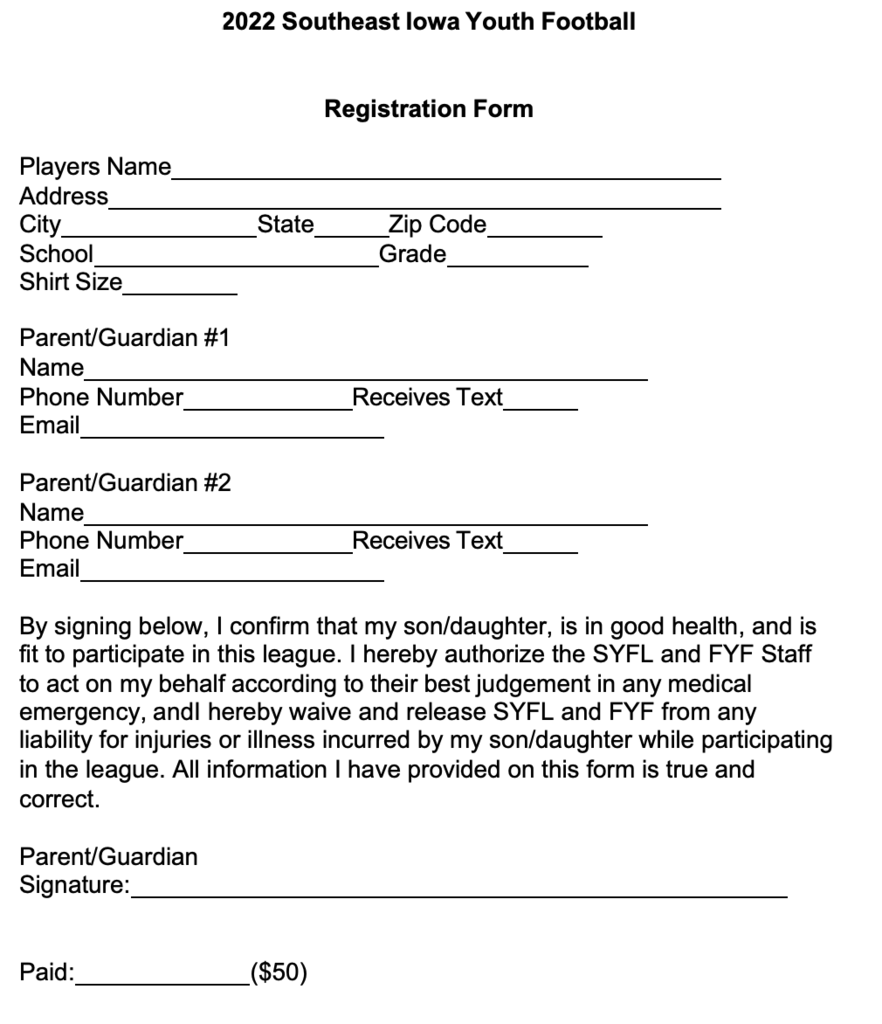 Join us for open houses! Can't wait to see everyone! 🙌 For Washington Elementary please look for information from teachers coming out with specific details for open house.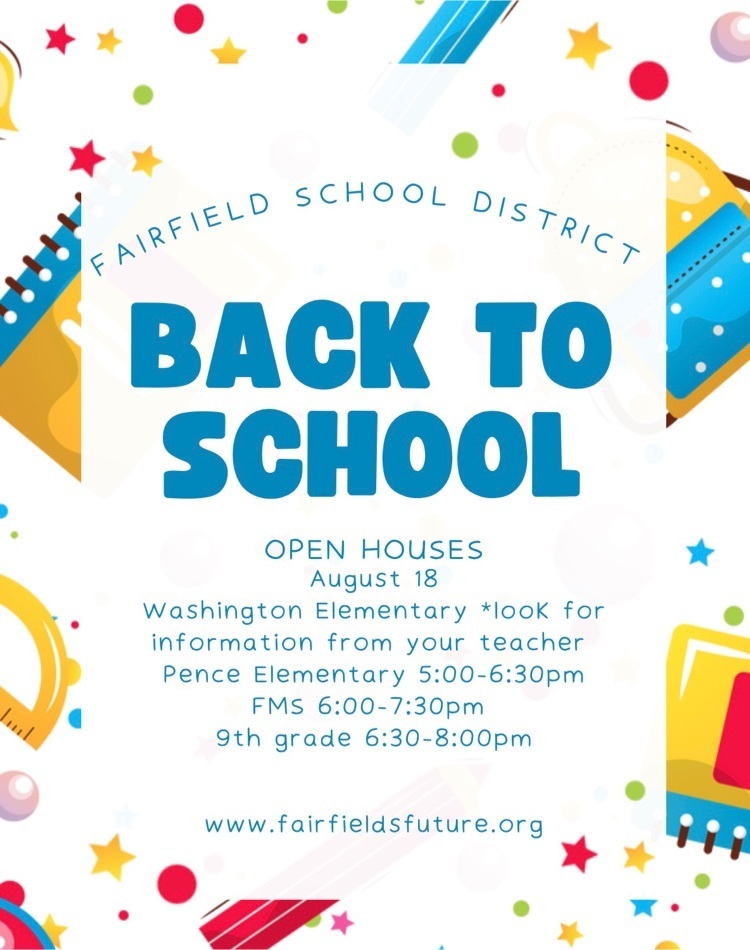 Come see us on the Square from 6 to 8 PM tonight for the Fairfield art walk! We would love to see everyone and say hi! ❤️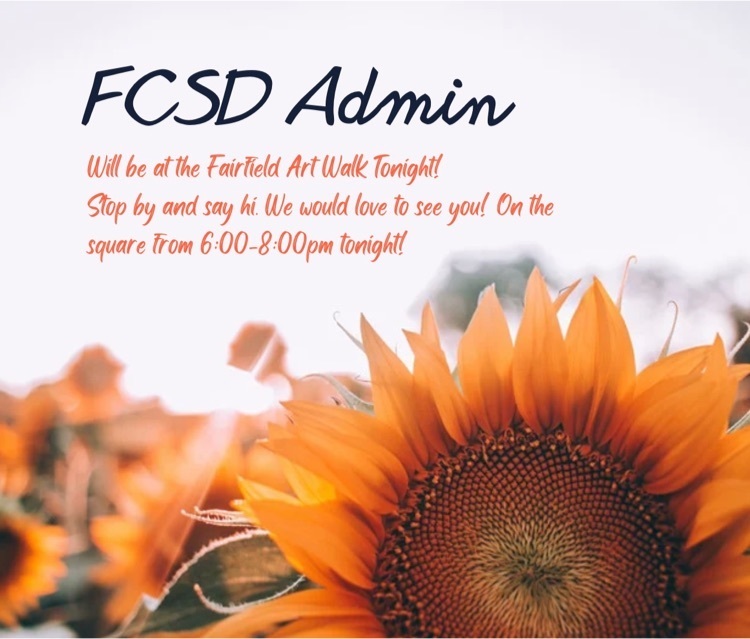 We are hiring special education paraprofessionals for the 2022-2023 school year! If you are looking for a full time job with benefits this could be your opportunity! We are looking for people with • a positive attitude • someone who puts kids first • someone who can take initiative • someone who wants to be a part of a great team. Please go to
www.fairfieldsfuture.org
to apply now. Message
laura.atwood@fairfieldsfuture.org
for more information or call the FMS office at 641–472–5019.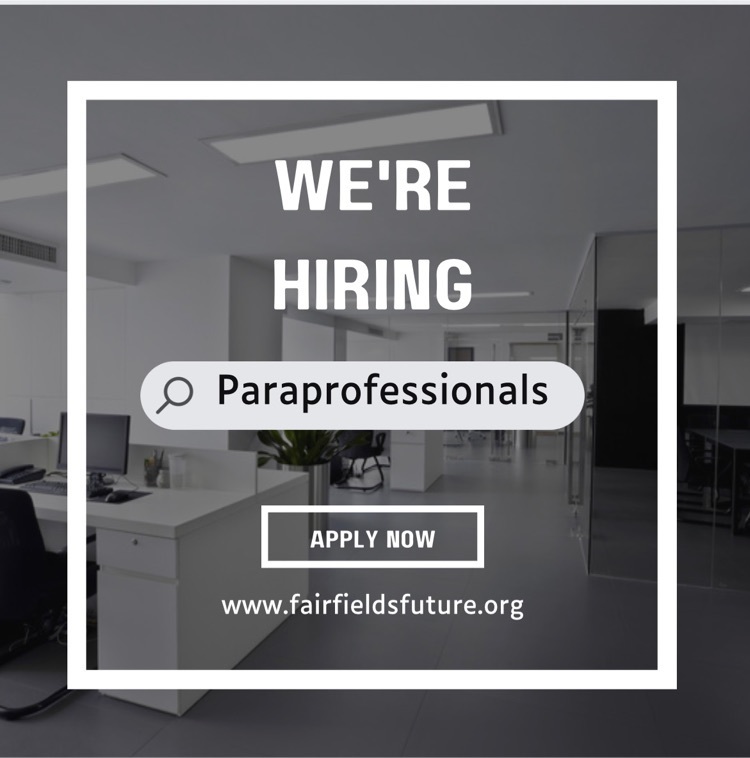 FMS football information!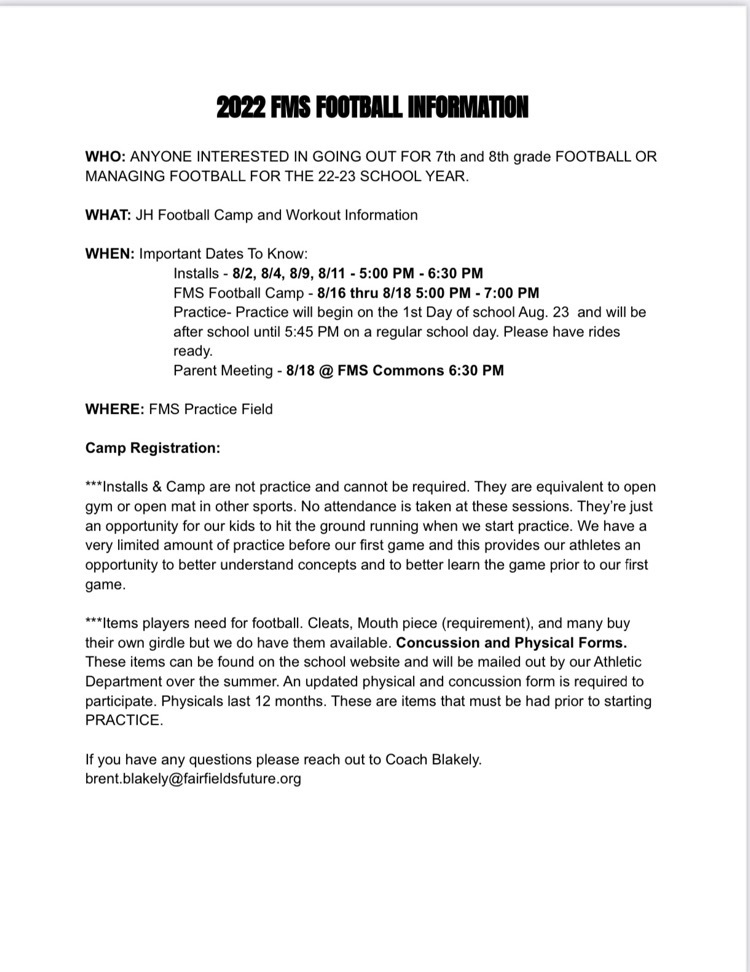 Check out MS XC camp details!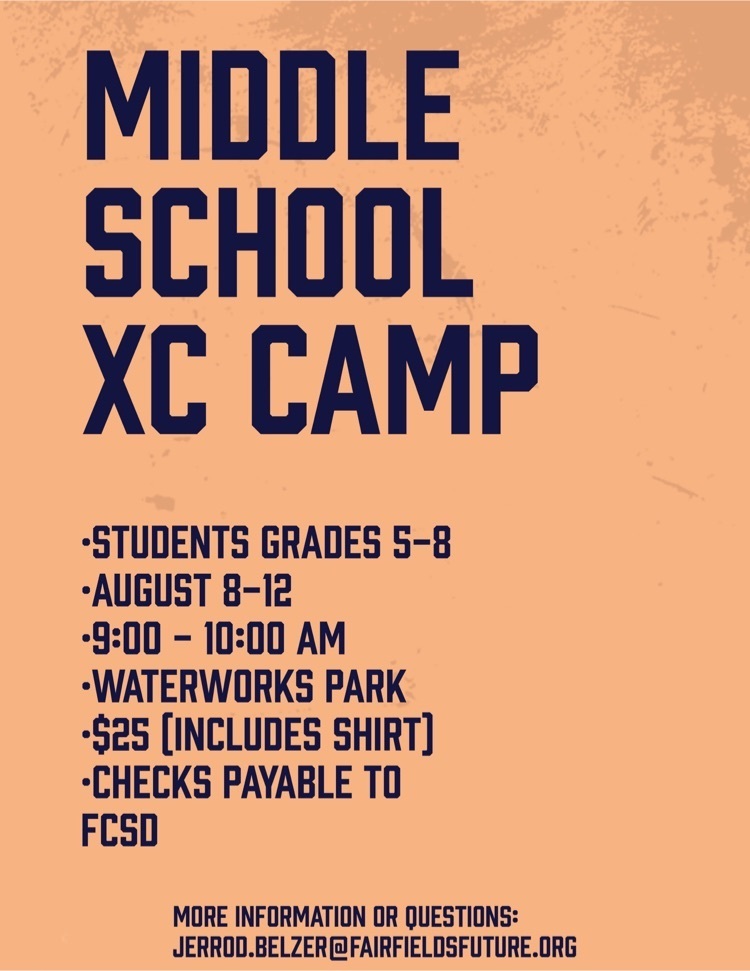 Reminder that the 4th-8th Grade Boys & Girls Basketball Camps are approaching. Boys Camp is July 11-15. Girls Camp is July 18-22. Both camps held at Park & Rec from 8:00-10:00am. Questions can be directed to Coach Mick Flattery,
mick.flattery@fairfieldsfuture.org
Go Trojans!
FYI...A Tenderloin Food Truck will be present at tonight's Home Substate Baseball game. Game starts at 7pm. Go Trojans! #OneFairfield
START TIME CHANGE TO 5PM : Due to the weather forecast, the Start Time for Tonight's (July 7) Home Regional Softball Game has been changed to 5:00 pm. Go Trojans! #OneFairfield
Softball Camp: Due to weather, the last day of softball camp will be at FHS gym today. Thanks!
6th-12th grade students who want to participate in Runner's Club please meet on Mondays, Tuesdays, and Thursdays at 8:30am outside the FHS gym! Have fun!🏃‍♀️🏃‍♂️
CANCELLATION: Due to Knoxville needing to make-up conference games, the JV/V Baseball event scheduled for tonight (Friday, July 1) at Knoxville has been CANCELLED.
Be sure to register early! The Fairfield Trojan Athletic Boosters Annual Golf Outing is scheduled for Saturday, August 13 at the Fairfield Golf & Country Club. Event is limited to 27 teams. Go Trojans! #OneFairfield
A Middle School Softball doubleheader event has been added to the schedule. The team will travel to Sigourney on Tuesday, June 28 to play games starting at 10:00am. Go Trojans! #OneFairfield
JV SOFTBALL MOVED TO WASHINGTON. Due to Washington's softball roster, the home JV softball event scheduled for tomorrow (Mon., June 27) has been changed. One game will now be played AT WASH. at 4:00pm. The varsity softball doubleheader will follow this game. #OneFairfield
4th-8th Grade Girls Basketball Camp July 18-22 at Fairfield Park & Rec. Grades based on upcoming 22-23 school year. Go Trojans! #OneFairfield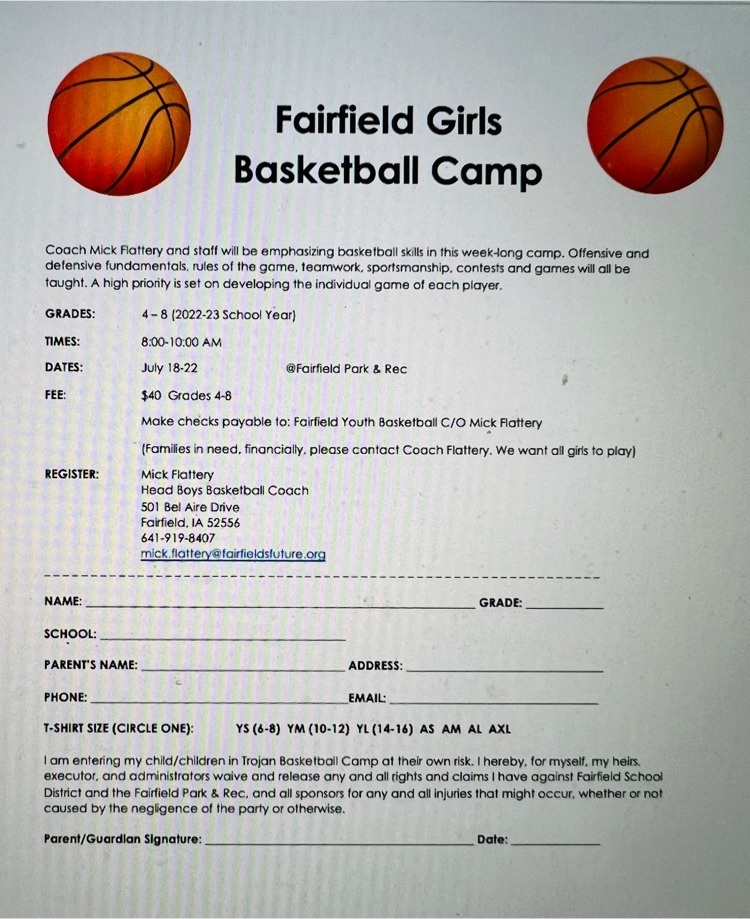 Due to opponent scheduling conflicts: 1) The JV/V Baseball event at Albia scheduled for Friday, June 24 has been CANCELLED. 2) The MS Softball Games at HOME vs Van Buren originally scheduled for Mon.June 27 at 10:00am will now be played on Fri. June 24 at 10:00am. #OneFairfield
Due to wet field conditions, tonight's (Friday, June 10) Middle School baseball games in Fairfield have been CANCELED.