To say I am proud of these three girls is an understatement. This past couple of months these three have led the way in organizing a newspaper team. They have done this all with their own leadership and skills. This is about finding your gifts and talents and following your passion. When I think what Leader in Me has done for our culture and students this is IT ❤️ Confidence to ask if they could put something like this together, and the leadership to organize the group and create something fantastic. I absolutely love this 📝✏️ This week they dove into live streaming our mid year assembly event. This group has organically grown and evolved into so much more than just writing a newspaper. These three have blossomed into amazing leaders and role models. We are proud of their work efforts, drive, and initiative to start something and see it through. Love this stuff! #onefairfield #leaderinme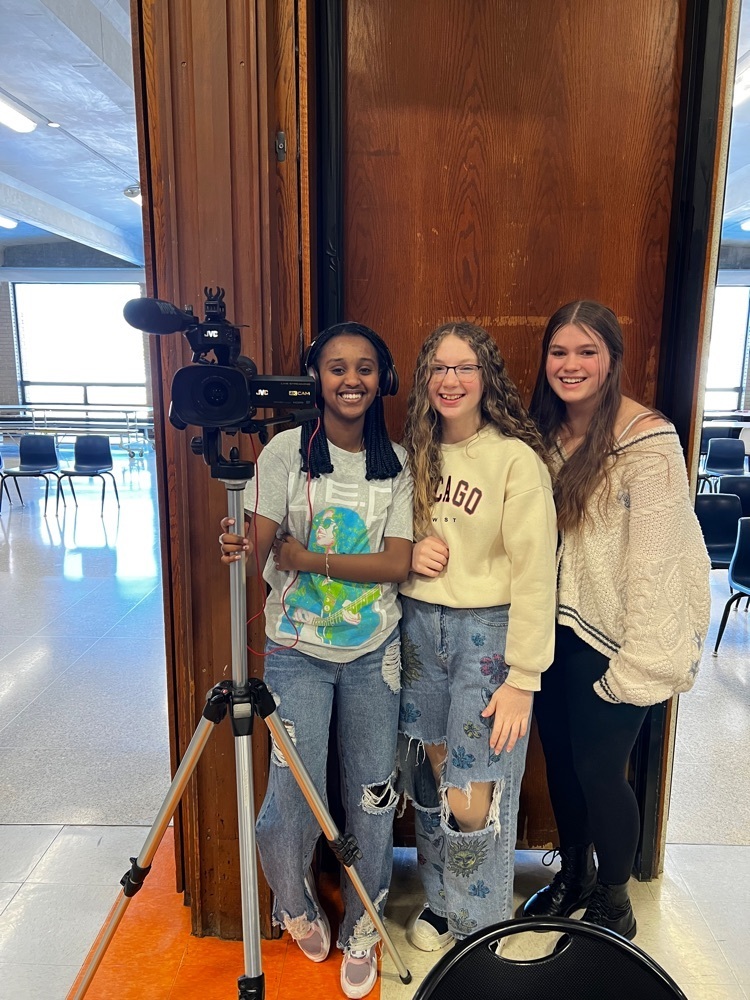 Yesterday these students were recognized for having outstanding and perfect attendance. We are proud of their efforts and commitment to school every day. We know this isn't easy and recognize their attitudes and efforts! #onefairfield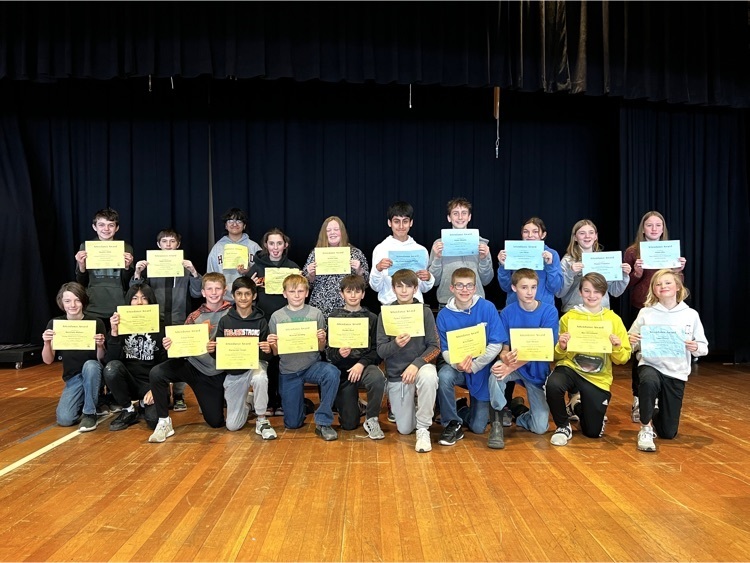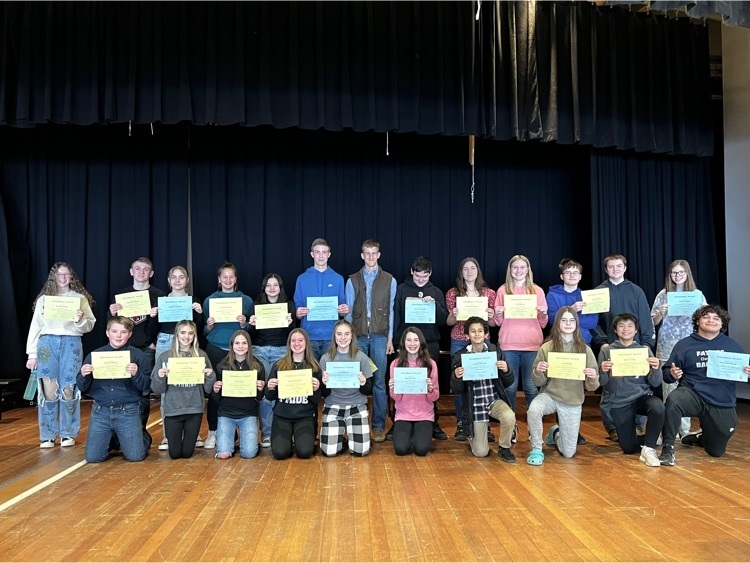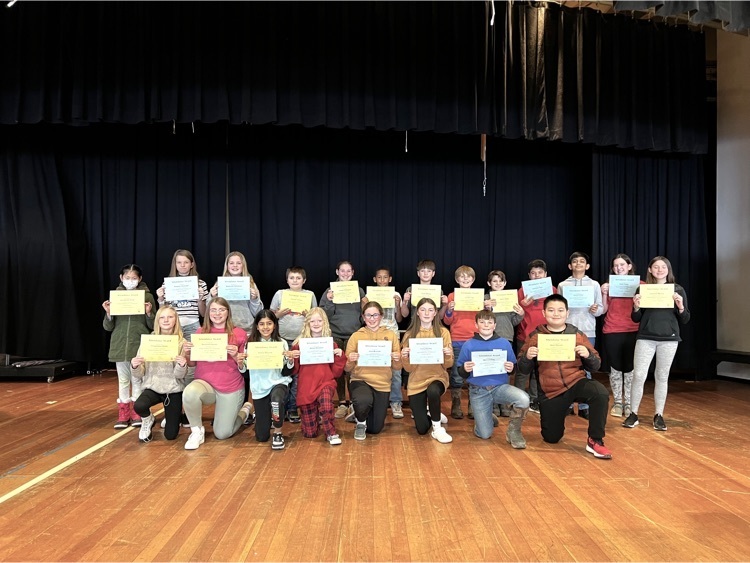 Congrats to these Trojan pride award recipients! Stellar work and leadership!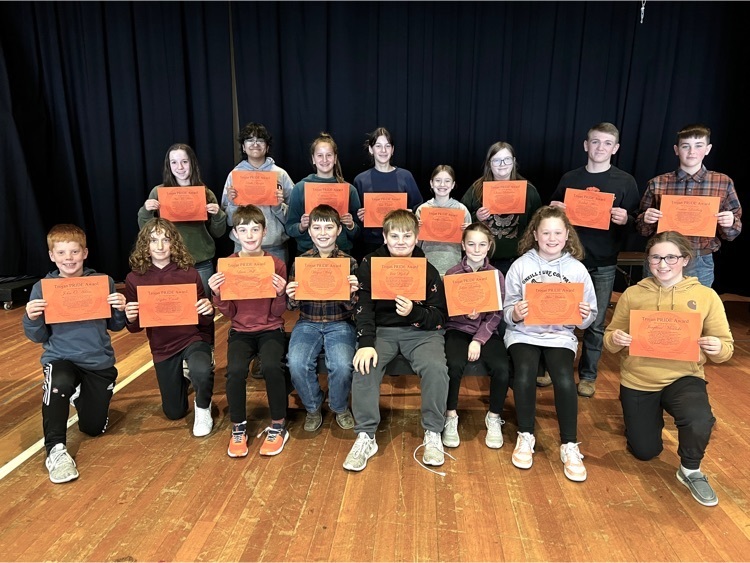 Special thanks to our amazing Security team. They are responsible for set up and tear down of the chairs and tables, greeting visitors that come in, managing students during the assembly, and seating students. They worked hard today to pull this event off. It takes initiative, hard work, leadership, and teamwork. We are proud of you! #onefairfield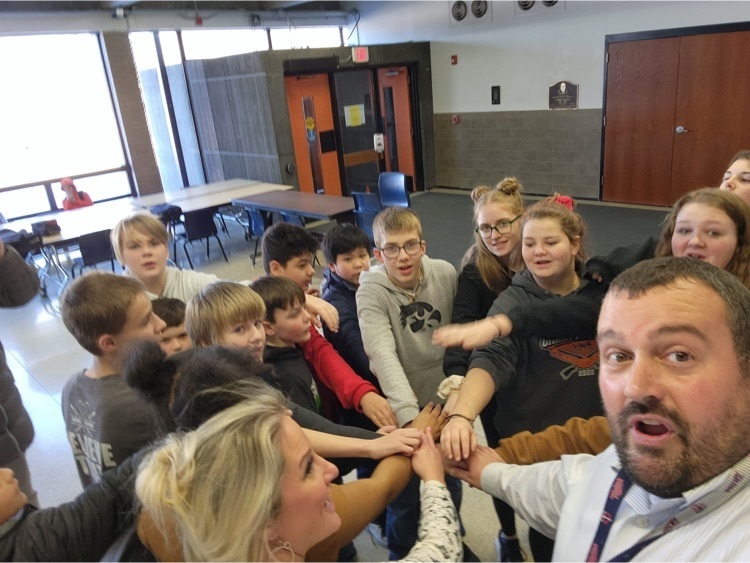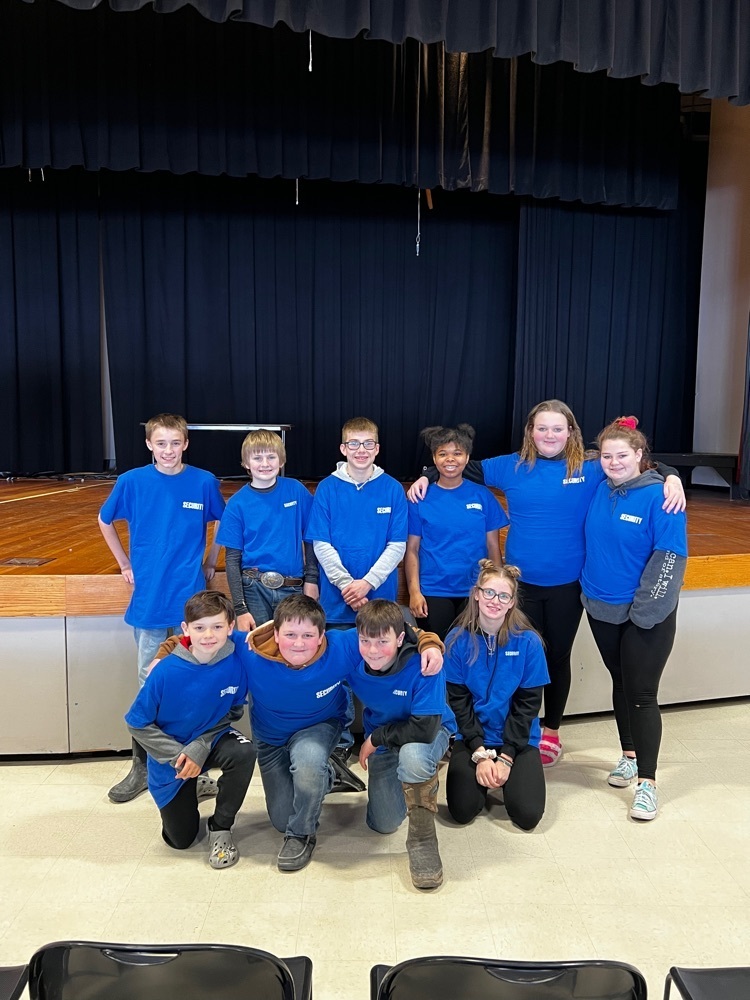 🎉Mid Year Celebration 🎉 Today our FMS student body celebrated student achievements! Fall and winter activities were recognized as well as leaderships positions. We are so proud of our student and staff for their amazing work. This year we were recognized by the Iowa State Repeot card as being "high performing." This achievement is a tremendous honor and recognition for our students, staff, district, and community. We have a lot to be thankful for and are blessed to work with the best students❤️ Congratulations! We would also like to say a special thank you to Mareyn and Taryn for hosting this event. Public speaking can be daunting to many. They spoke to over 550 people today👏 These young ladies blew us out of the water with their confidence and ability to engage the crowd today. Way to go!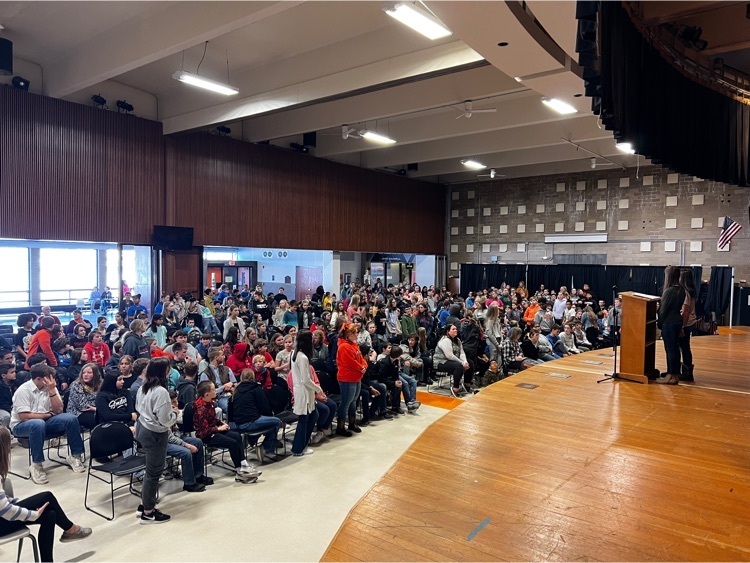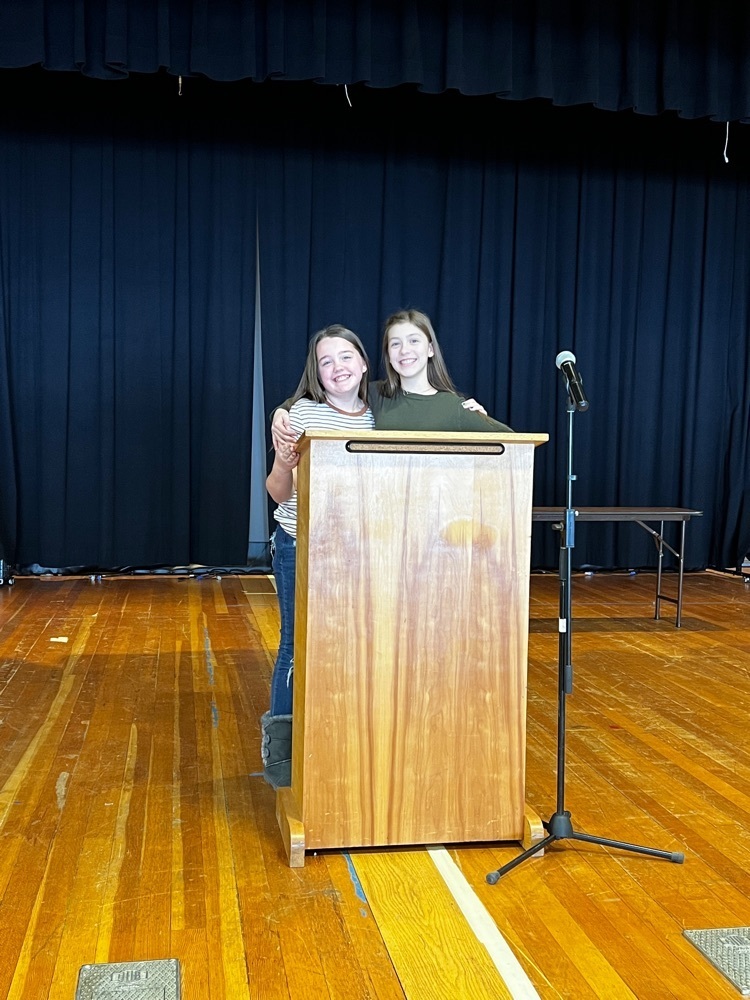 Today at 2:00 PM, the Middle School will be presenting their Mid-Year Assembly. This will be live streamed by the FMS Newscast Crew and will be available on the school website or by click the following link:
https://youtu.be/eJkN6fCqpFE
#OneFairfield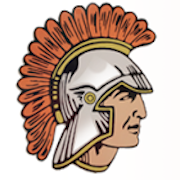 Due to weather conditions, Fairfield Schools are on a 2-hour delay.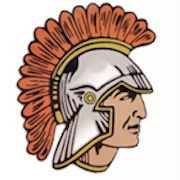 And they are off 🏎…6th grade science students are testing out their mouse trap cars for distance and speed this week! After testing their cars they are making revisions based on what they observed during the trial runs! Great critical thinking and problem solving skills!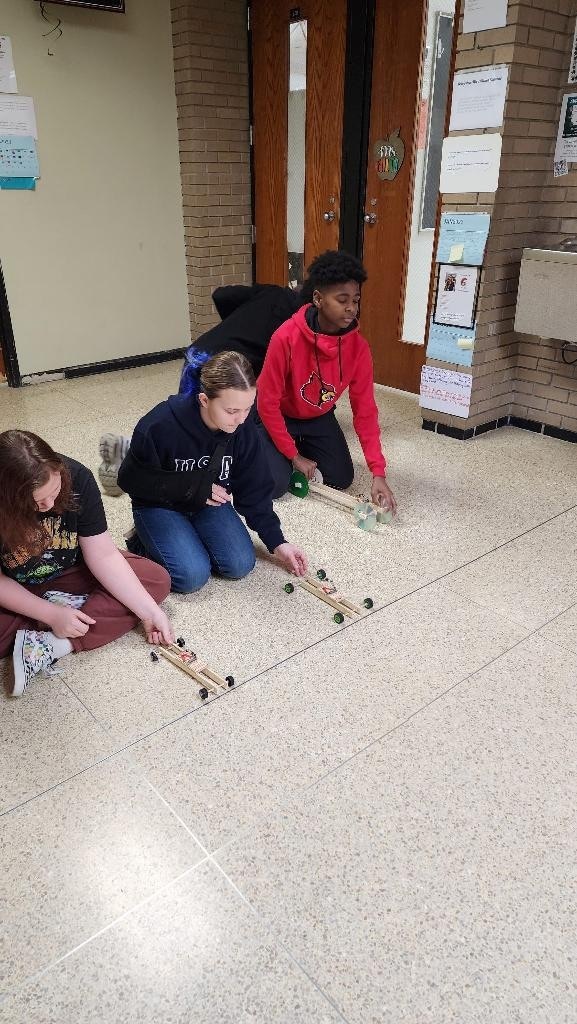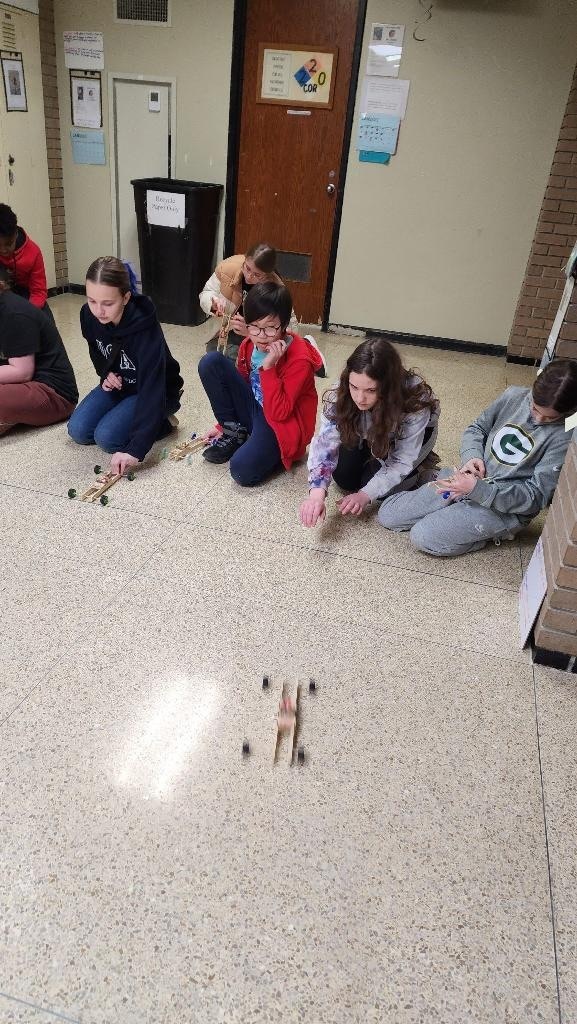 In 2021, Fairfield Community School District asked voters for a new $30 million Middle School building, and the voters did not support it. The district listened to voters and re-evaluated the process to look at a long-range plan for the district. A facilities assessment was completed in 2020, and the district partnered with the architect firm FEH Design. FEH Design then reviewed the assessment. The assessment identified that hundreds of thousands of dollars need to be invested into each of the four school buildings for maintenance, safety, and ADA requirements. The district recruited a community advisory task force to look at long-term visions for the district's facilities. The school board wants to make wise decisions that align with the community's long-term visions and financial capabilities so funding is not expended in a short-sighted way. Please take a few minutes to respond to this important survey.
https://www.surveymonkey.com/r/FCSDcommsurvey


Due to foggy conditions, Fairfield Schools will run classes on a one hour delay.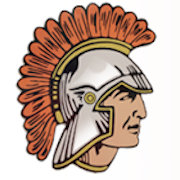 FMS Toilet Paper for the Week of January 16th. Just a Reminder there is no school on Monday in honor of MLK Day.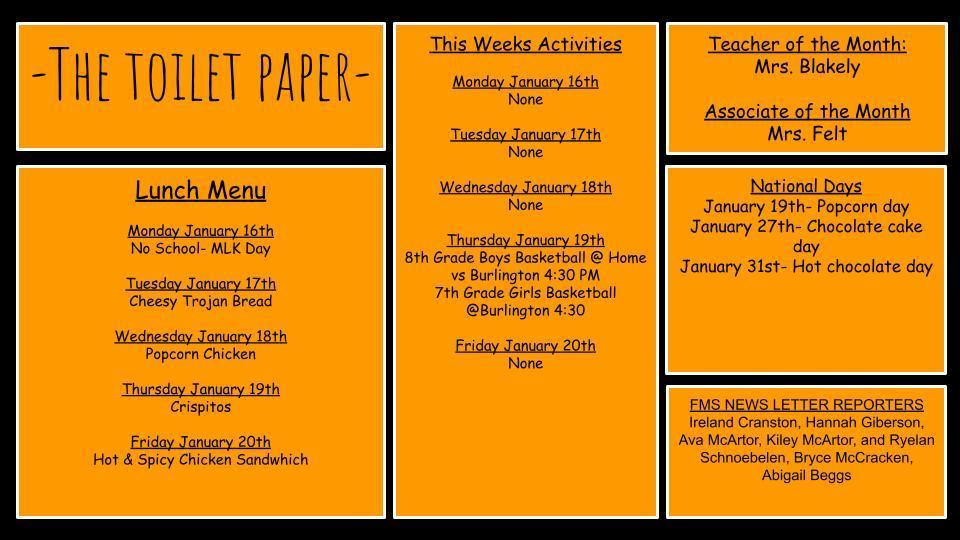 6th graders are beginning to assemble their mousetrap cars 🐭 One of my favorite projects they do in 6th grade. Such a a great experience for critical thinking and problem solving ⚙️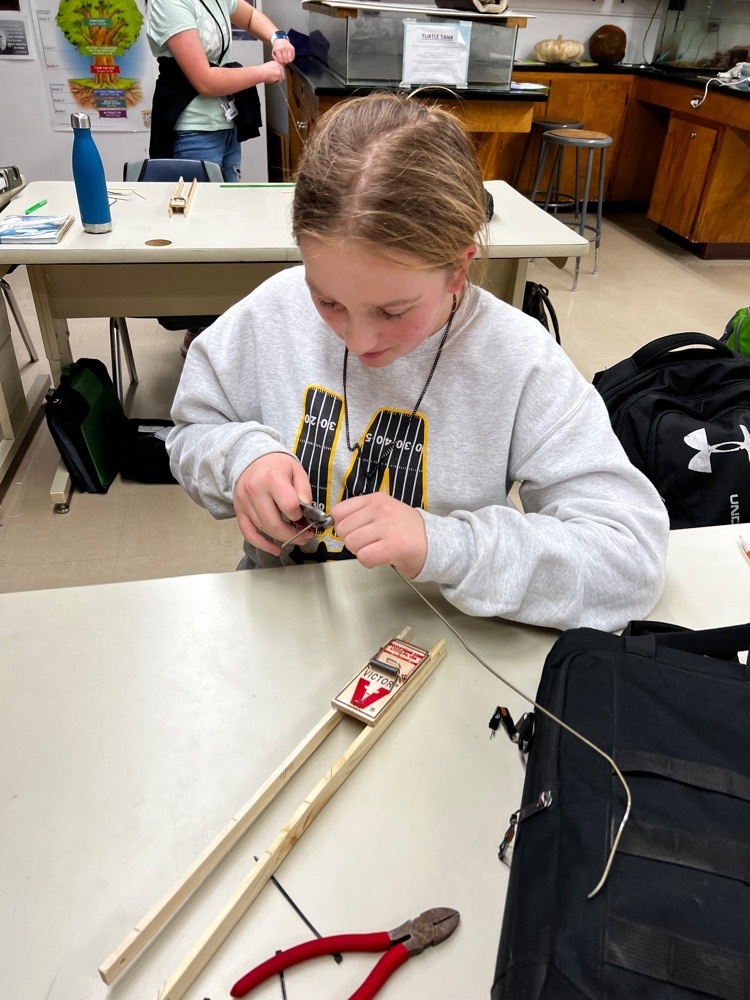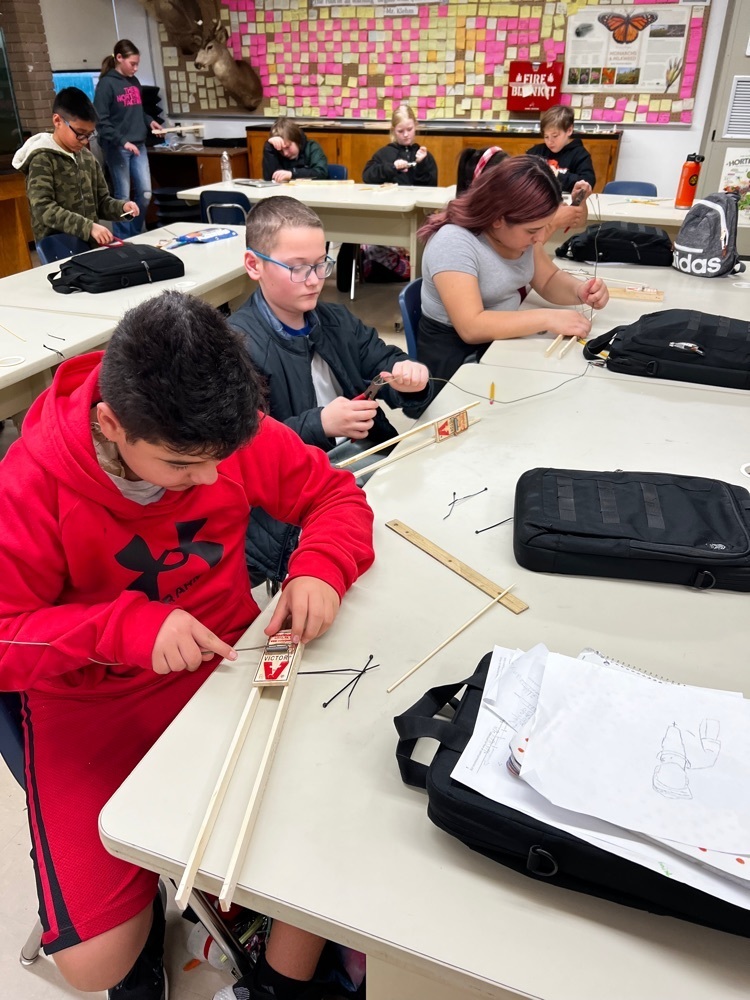 Books clubs are kicking off in some our English classes today 📖Students are pumped to get into their books they chose recently. Let the reading and great discussions begin📚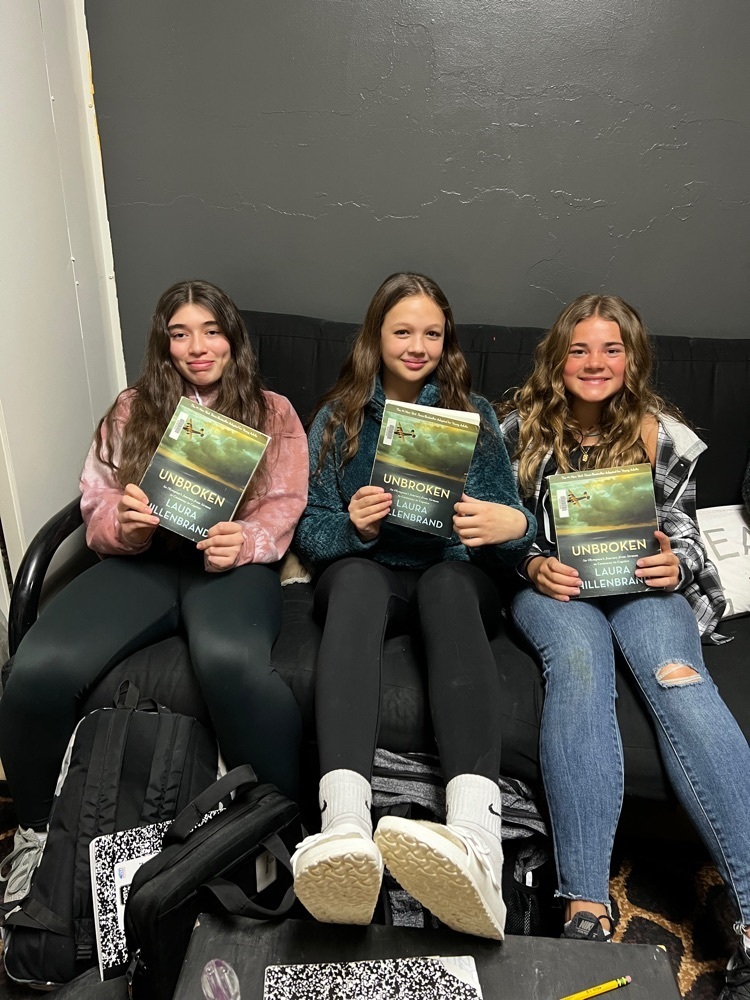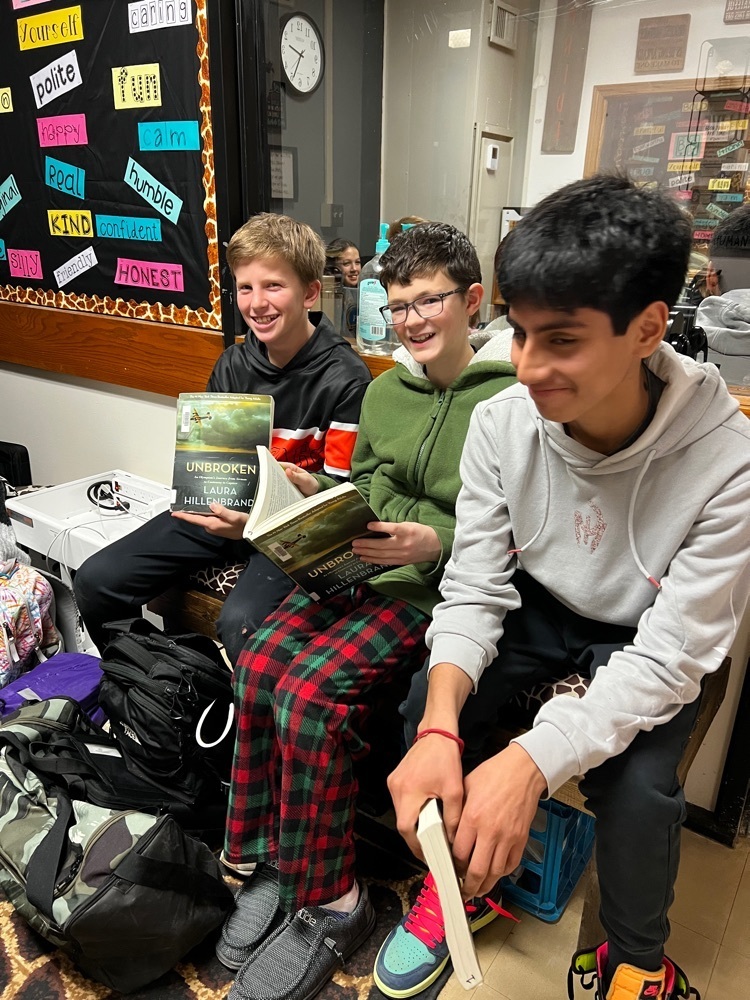 So thankful for our amazing team of staff at FMS❤️ Dawn and Janice were hard at work this morning with the canceling of school early due to no electricity at Pence. The phones were ringing off the hook for over an hour and students piling up in the office. They did it with ease and a smile on their face😊 We appreciate our office secretaries in keeping our ship afloat🚢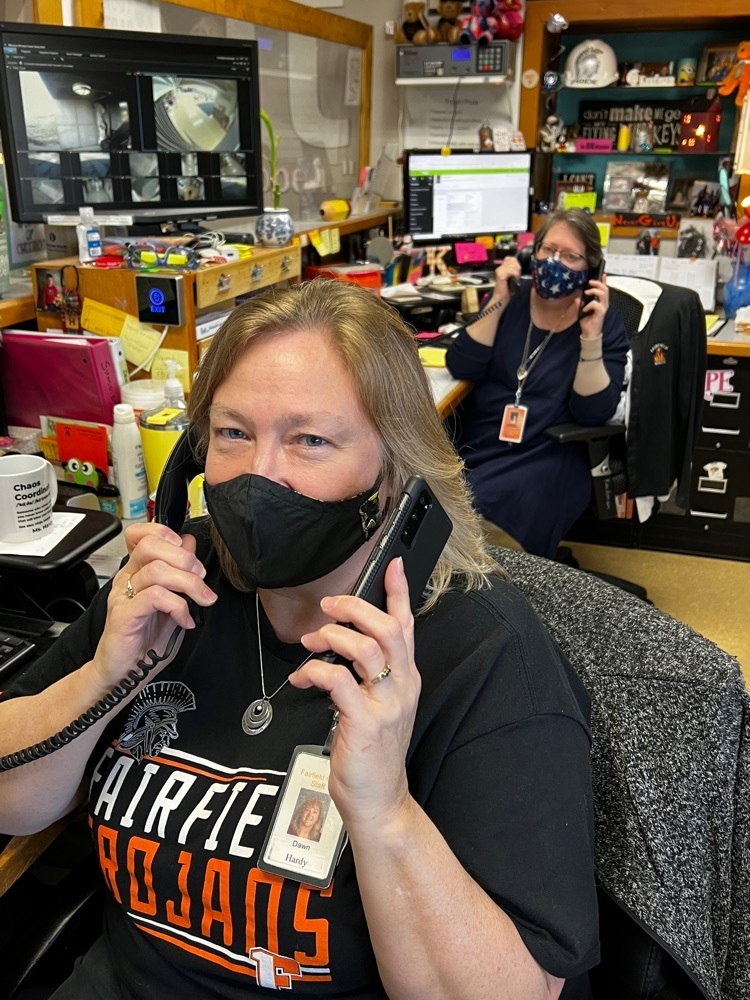 Fairfield Community School District will dismiss school at 10:00 this morning, January 11, 2023. Pence Elementary is without electricity due to an Alliant transformer. Alliant will work on the system today, and school will resume tomorrow. All schools will be dismissed in the district. After-school activities are as scheduled at the high school. Middle School activities and practices are canceled. There will be no after-school program at Washington, Pence, or Homework club at the middle school.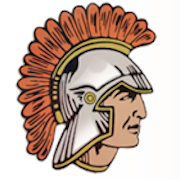 Free/Reduced Meal Applications can still be submitted for the '22-'23 school year. Visit the ACT to fill out an application or visit our website to download, print, fill out complete with signatures on front and back and turn into the ACT. Or you can scan and email it to
fcsdfoodservice@fairfieldsfuture.org
. If your student(s) has already qualified for this school year, you do not need to submit another application for this school year. Also, if your income changes at any time, you may reapply. If you are unsure if you should fill out an application, contact Stephanie Hawkins at (641) 472-2655 ext 6703 or
stephanie.hawkins@fairfieldsfuture.org
.

Mark your calendars for FMS's Leader in Me Family Fun Night February 13th.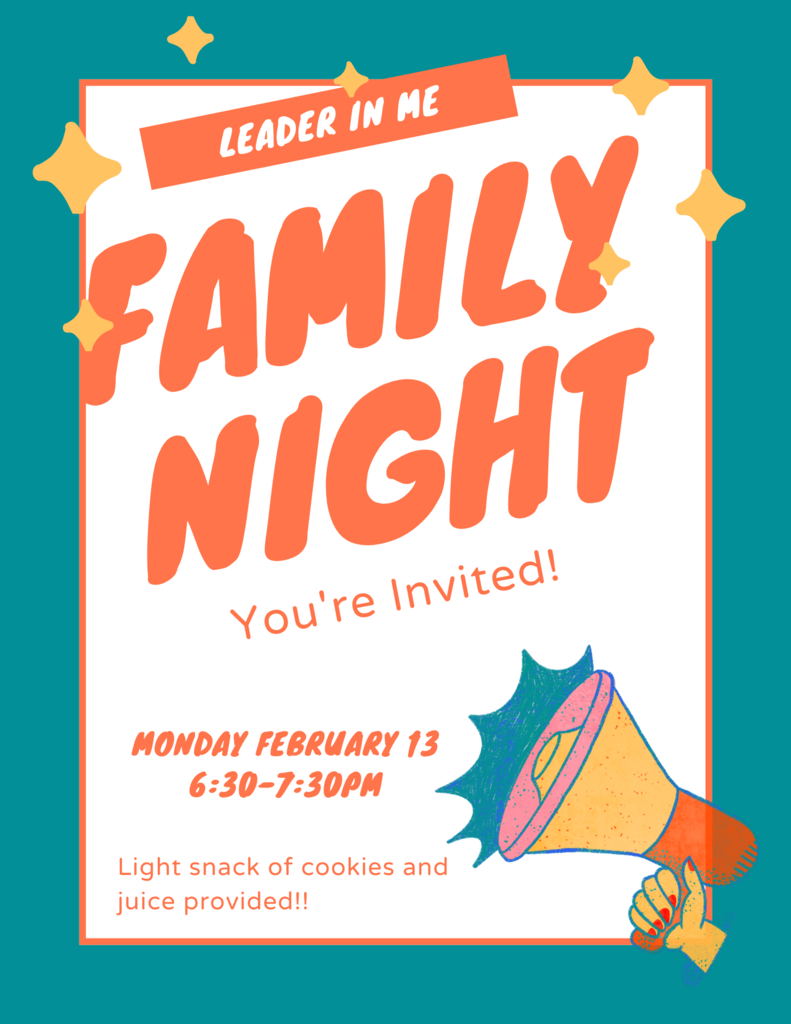 8th grade students are working on a fossil lab! Our own Naturalist, Brittany Tiller, made it in this week to help out. We are so fortunate to have amazing resources and instruction. Special thanks to Brittany and Emily Morris for putting this together👩‍🔬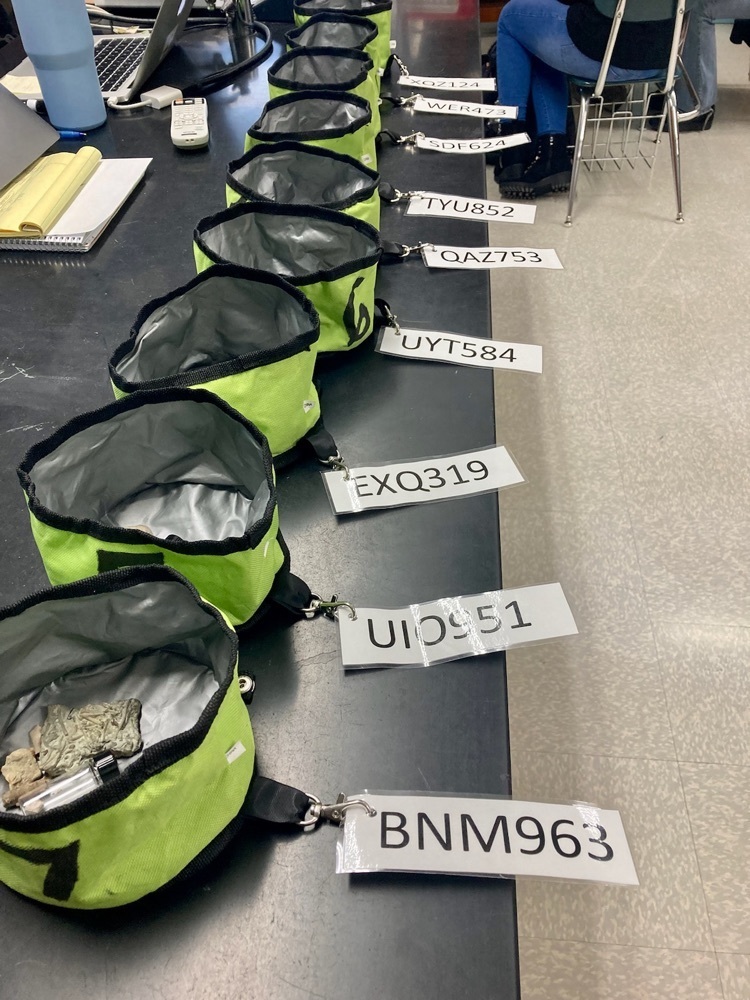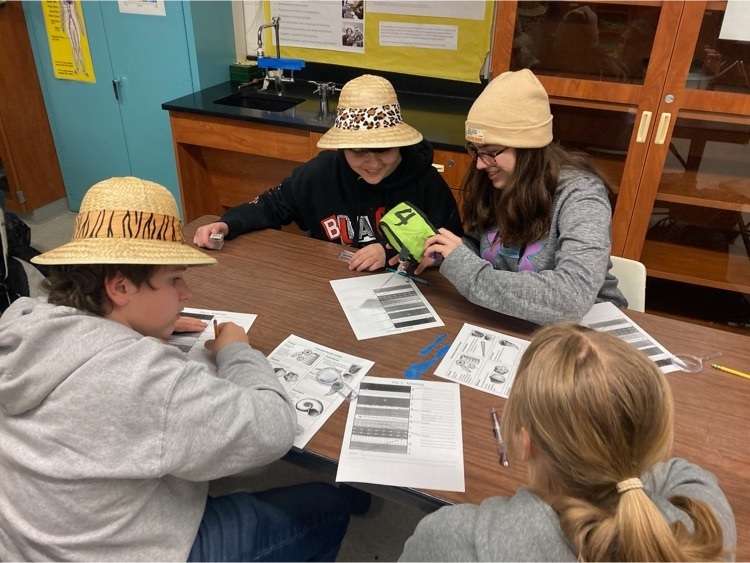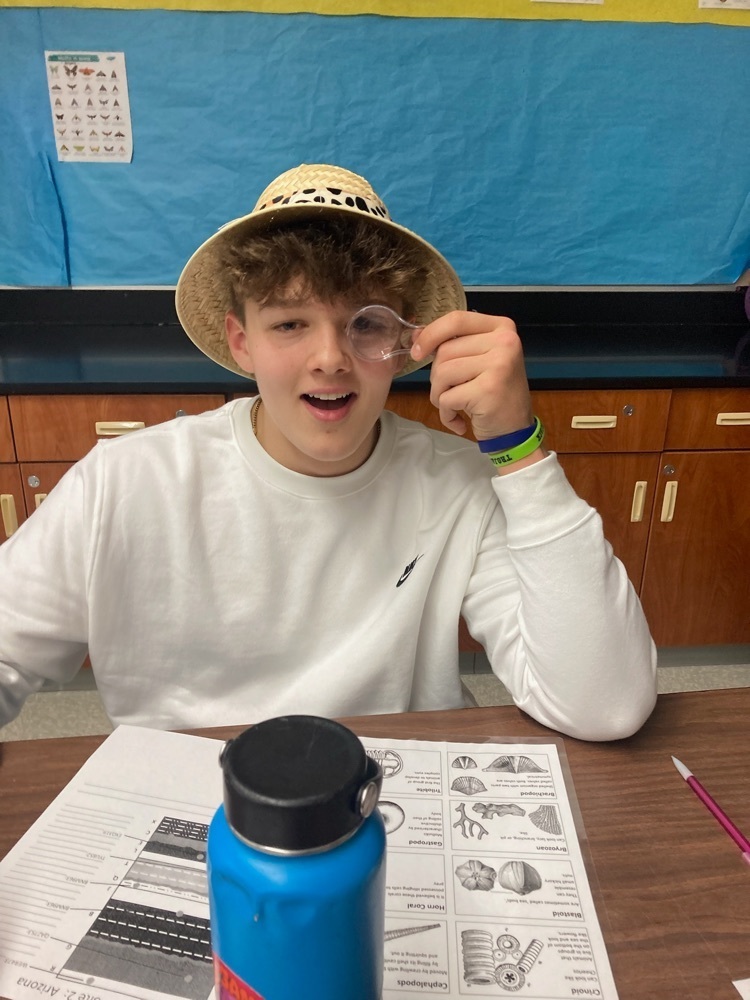 New Year's Middle School Dance 5th Grade 5:00-6:30 PM 6th-8th Grade 7:00-9:00 PM Admission $5 Concessions will be available for purchase

FMS experienced a couple of minutes without power just now due to a tripped breaker. Power is now on but we are waiting for phones and email to load back up. If you are trying to get ahold of us please call us back shortly. Thank you!