You are invited to our 6th-8th Vocal Concert!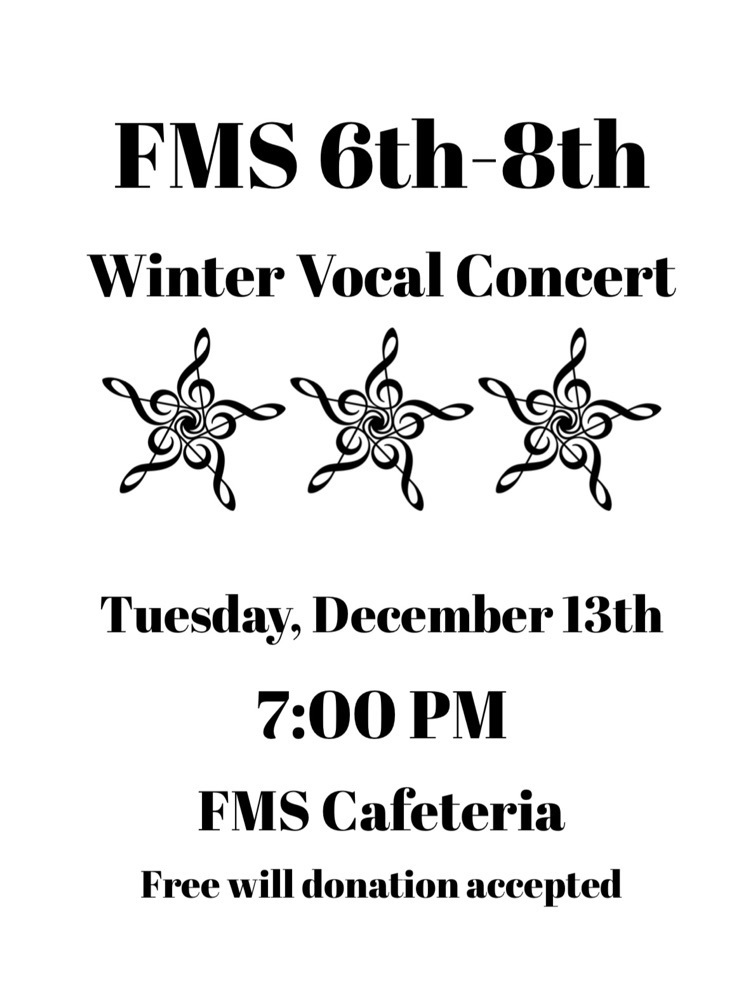 These awesome students wanted to serve someone in our community. They decided they wanted to bless our local law enforcement for all they do for our school and community! Today this group delivered some breakfast to show them how much we appreciate them and their work in keeping us safe! 👏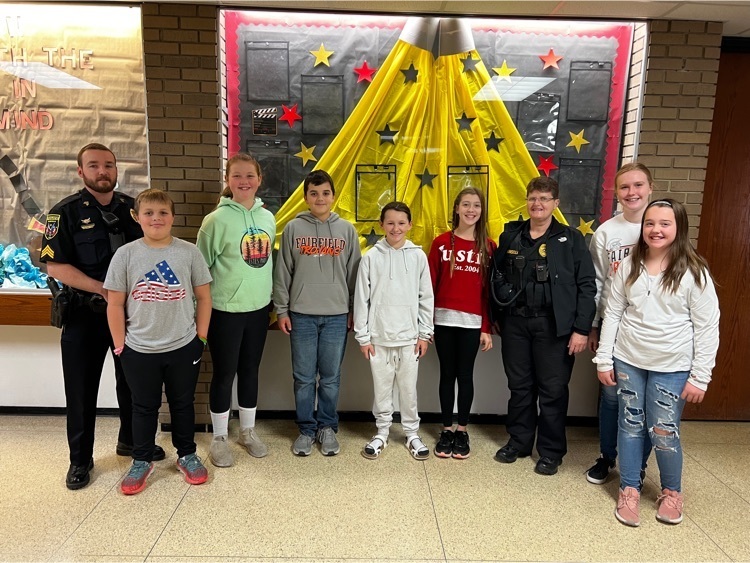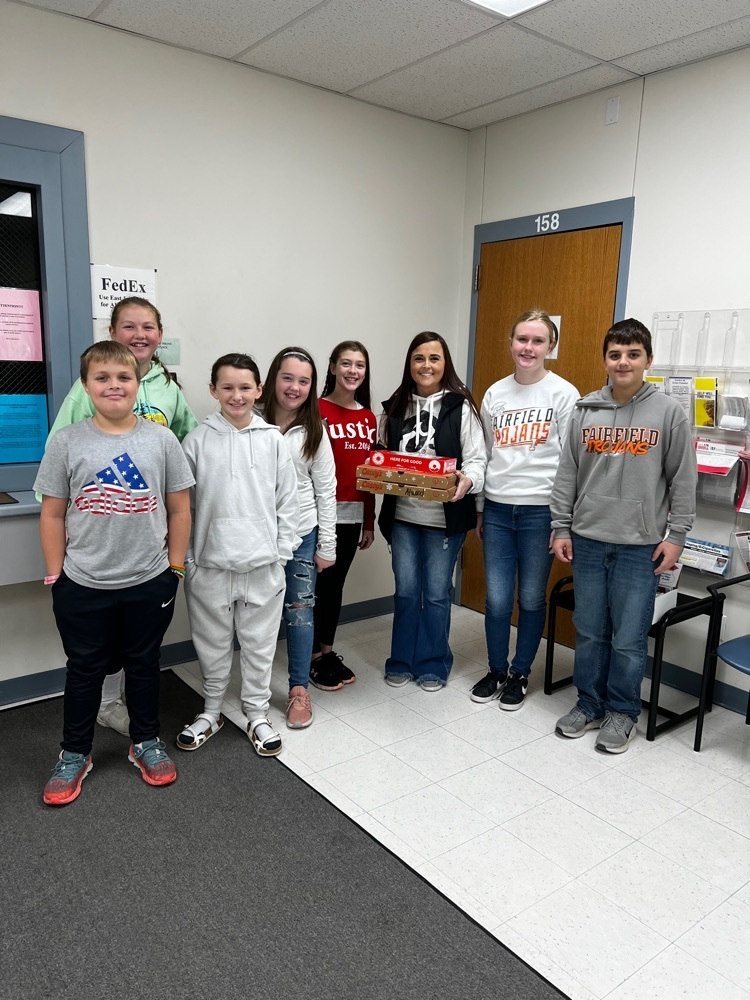 Check out these amazing home decor decorations our LIFT students have been making in the woodworking class🪵So proud of their hardwork! Students are collaborating with the social media team to create flyers and develop a business model to possibly sell their items to make money 💰 to purchase new materials! Love how our kids think and work together! Such awesome life and real world skills they are learning through this process‼️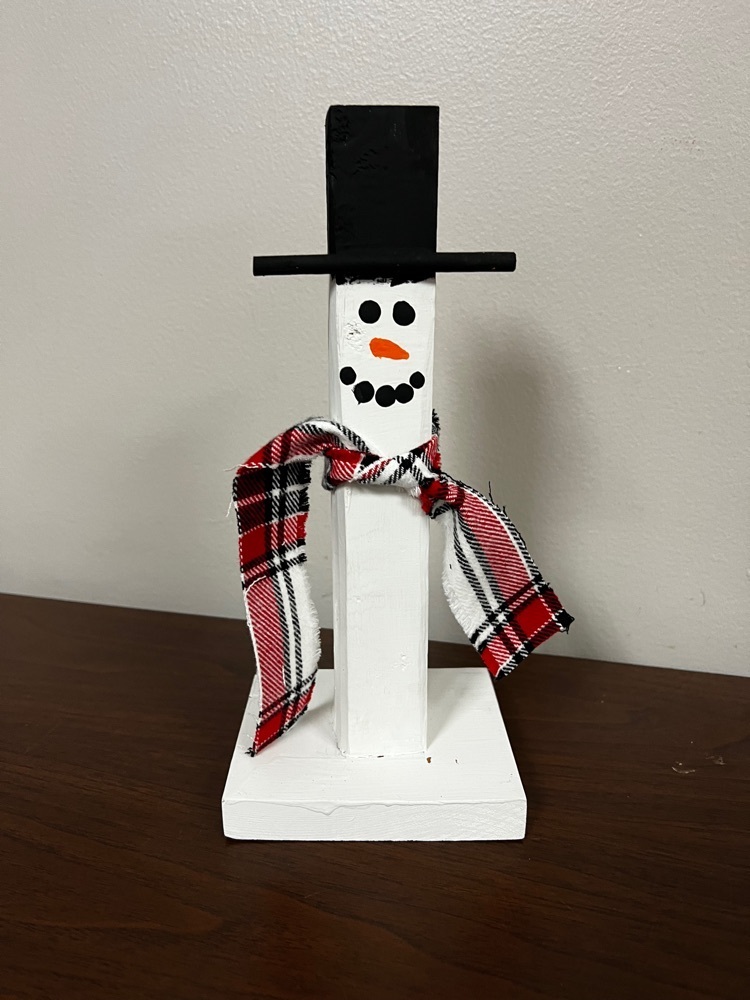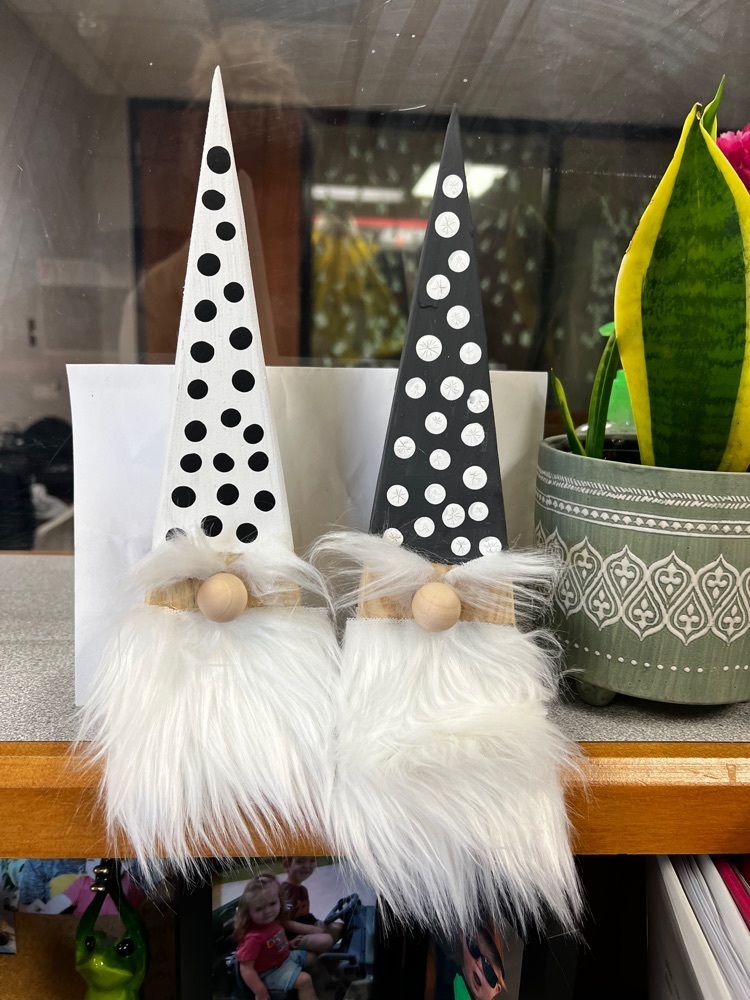 FMS Staff is awesome to the CORE 🍏 Celebrating our staff today with some sweet snacks! Thank you for all you do ❤️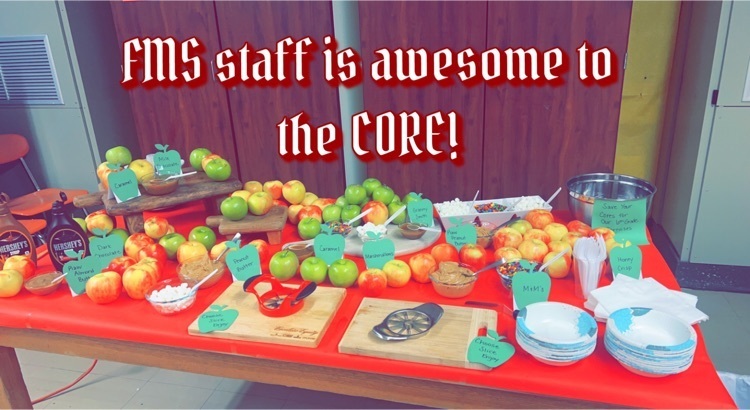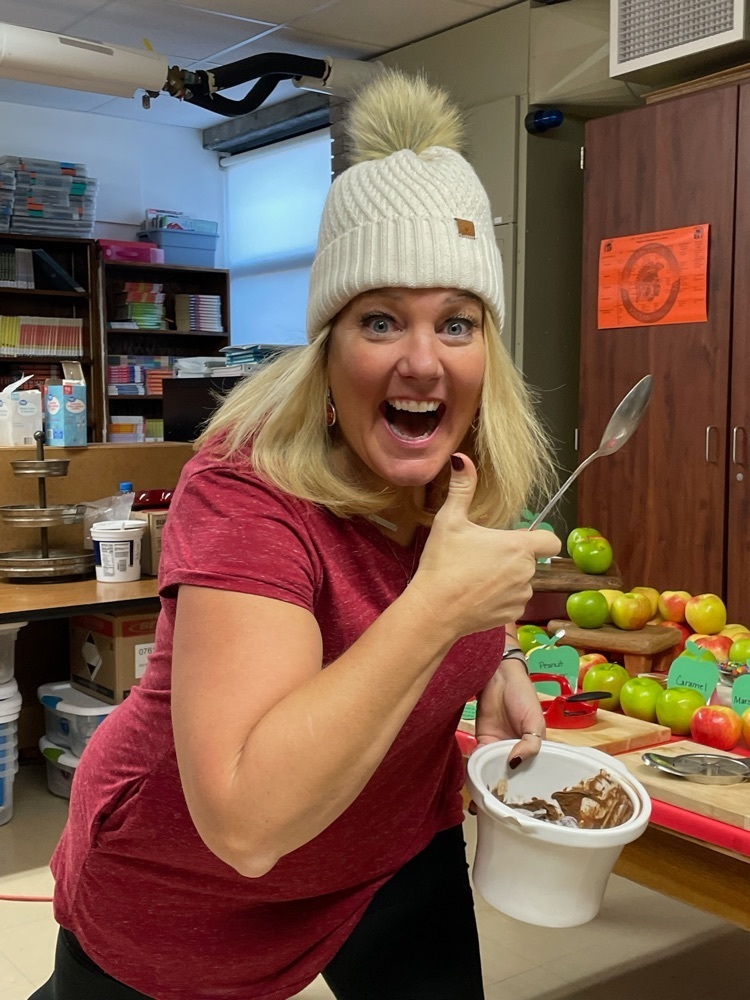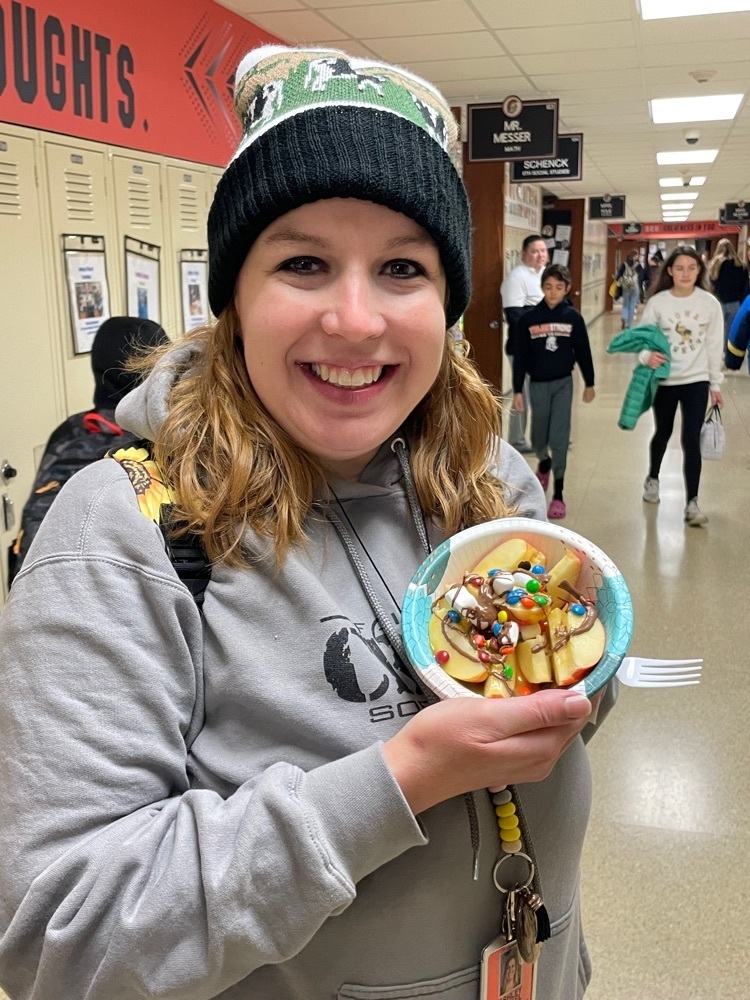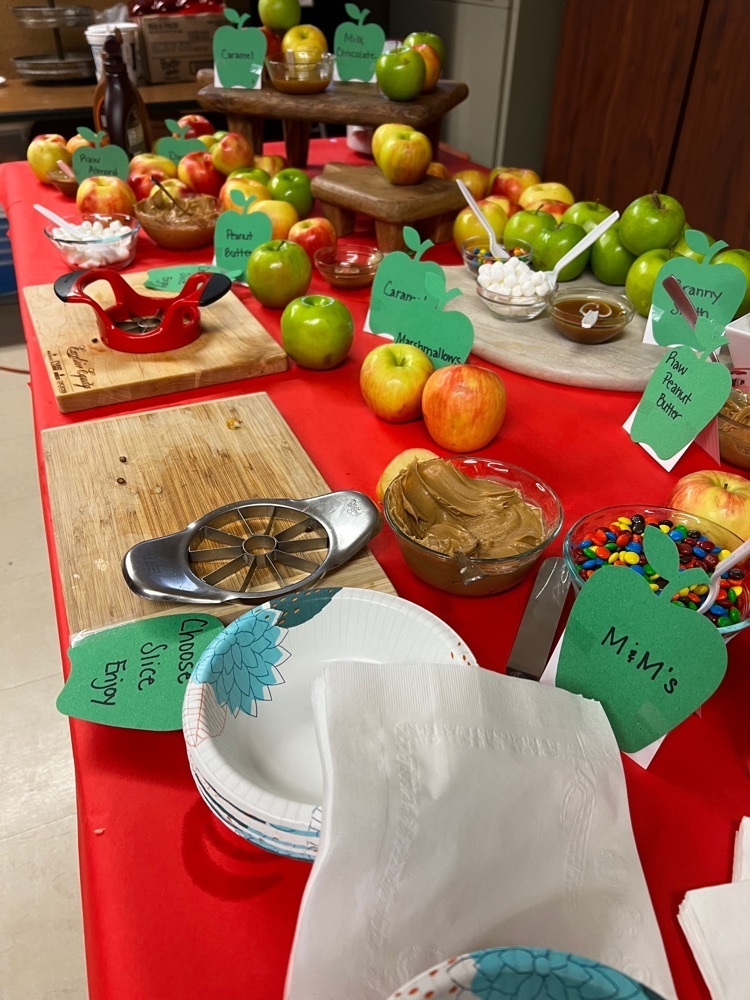 Congrats to these stellar middle school students for receiving a November Principal's award 🎉👏

Are you looking for a job or know someone who is? Fairfield Middle School is looking for evening custodians and special education associates. Evening custodians start at $13.58/hour and special education associates start at $13.33/hour. Both these full time positions include benefits! Fairfield Schools are also looking for teacher subs that can earn $125/day and special education associate subs starting at $13.33/hour. These sub positions come with flexibility if you can't work every day. If you have questions please contact Laura Atwood at 641-472-5019. To apply, visit
www.fairfieldsfuture.org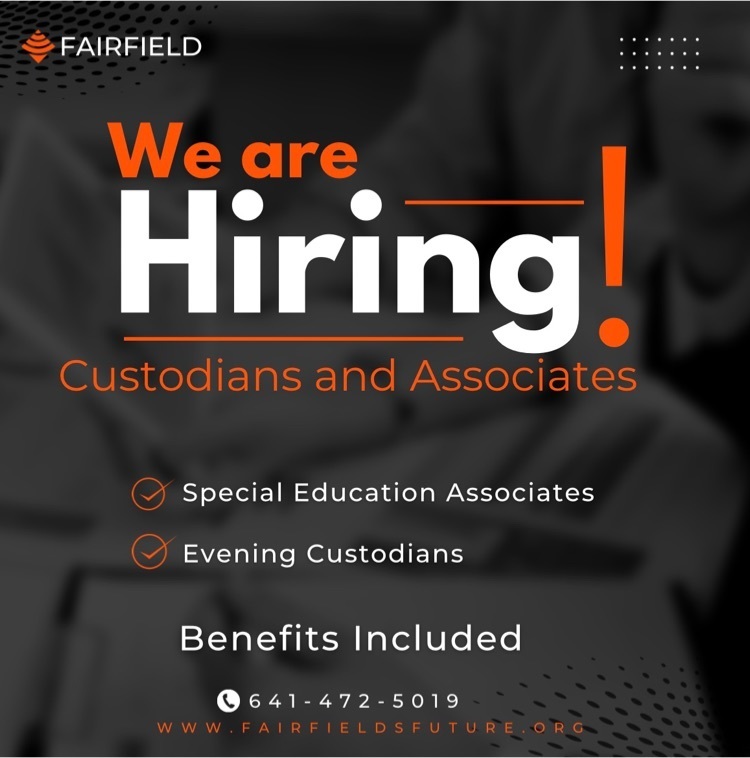 For more information about auditions for the FMS school play, see the FAQ page.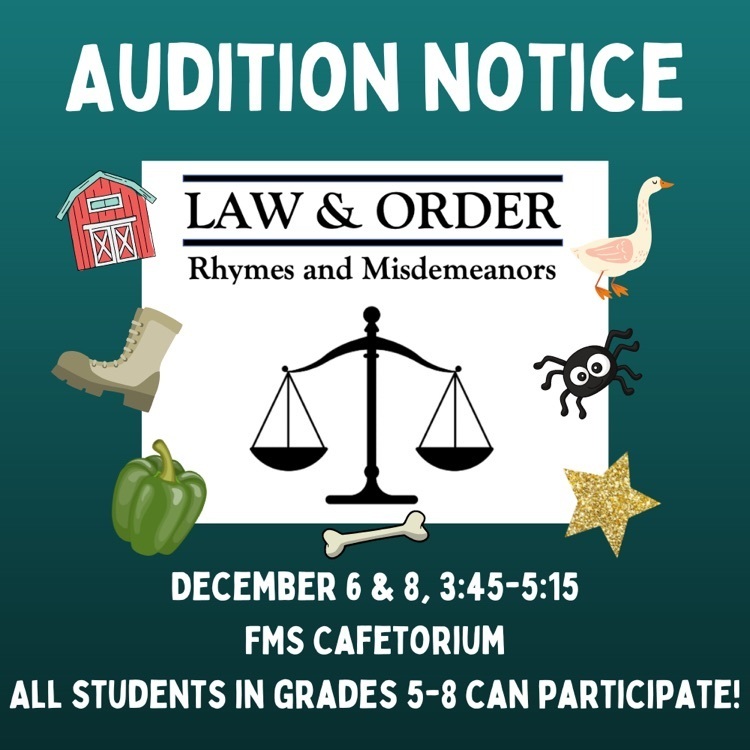 *****SPARK UPDATE***** ​The spark sessions have completed, but if you were not able to attend, you can see all of the work that was done and designs that were created at the following address:
https://fehdesignsparks.com/fa
... *****SPARK UPDATE*****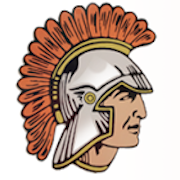 FHS Esports is playing in the state championship game tomorrow night!! Come and meet the players, learn about the game, and watch the first esports state appearance in history!! For more info, click this link:
https://www.fairfieldsfuture.org/article/919426
#OneFairfield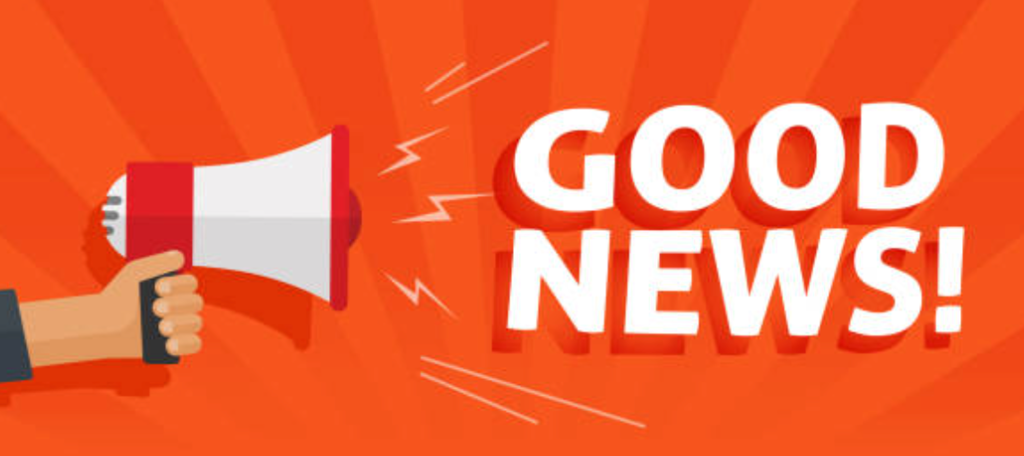 An annual Fairfield tradition.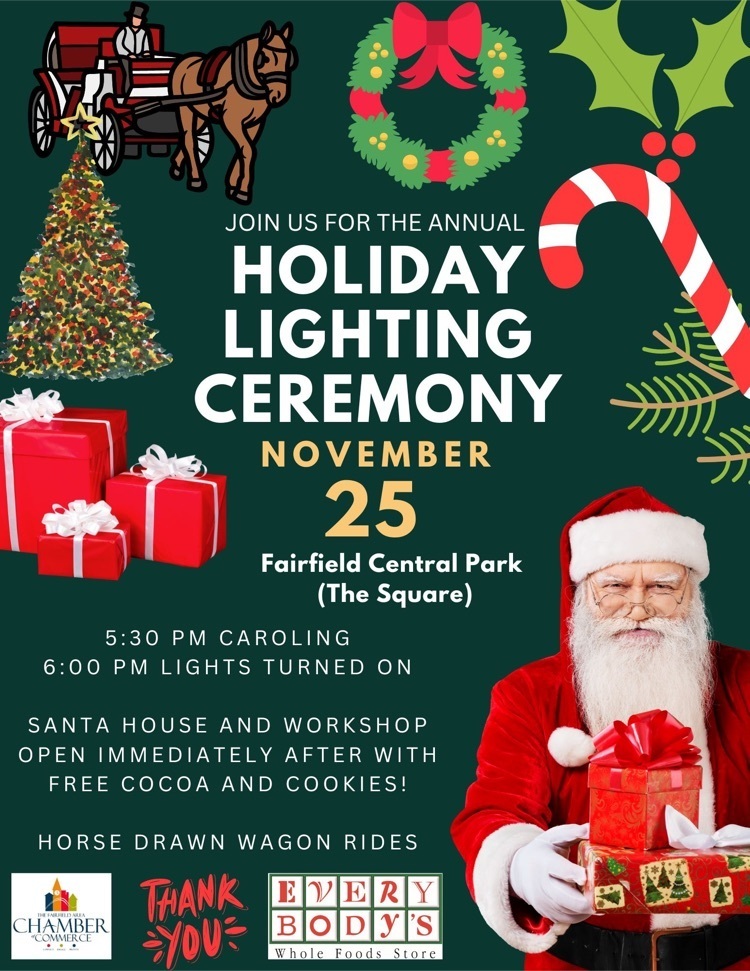 Special thank you to our FMS student council for preparing a Thanksgiving meal for all staff today! Wow! It was delicious and made our day! We are so blessed!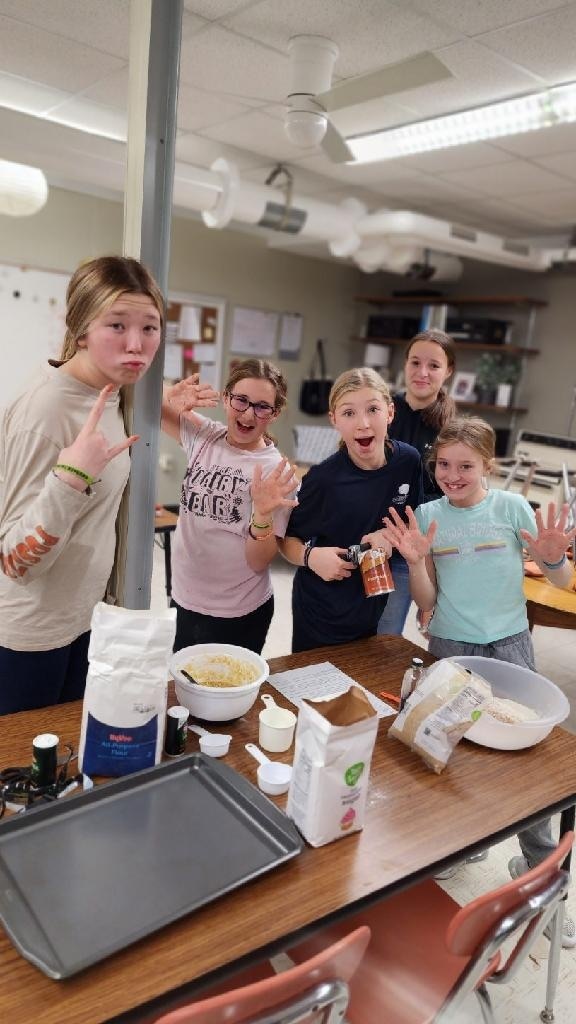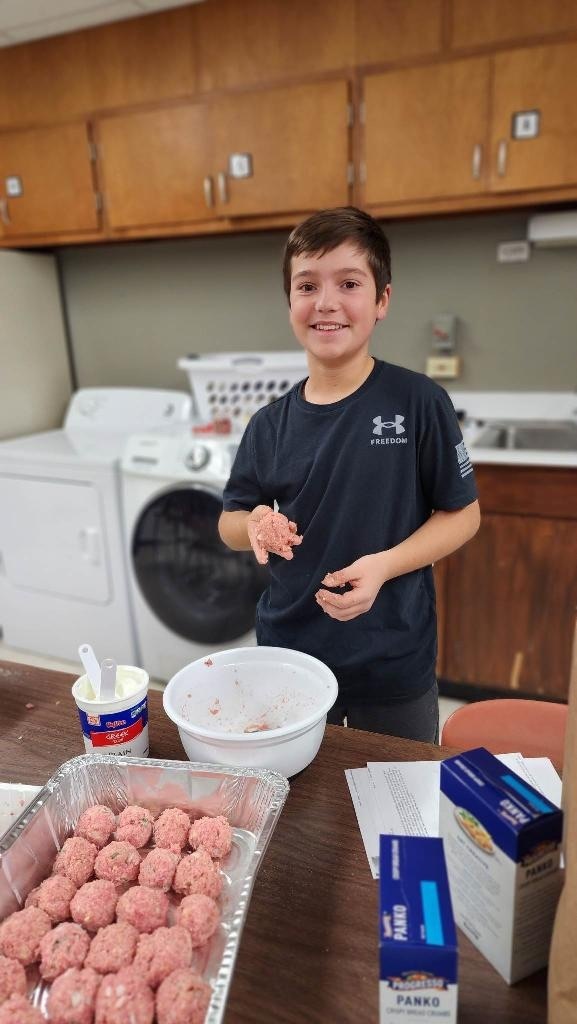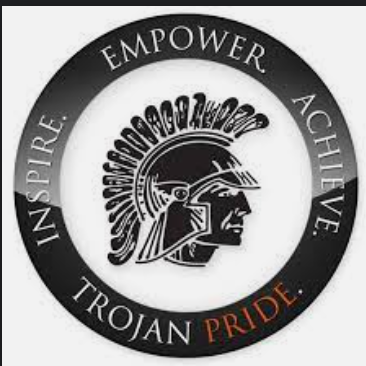 8th grade basketball girls came in early this morning to watch game film to see how they can improve. Love their dedication and growth mindsets ❤️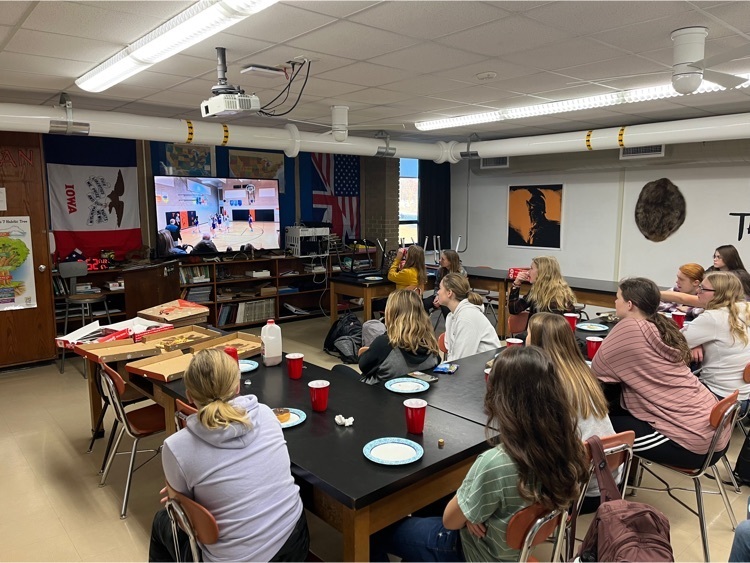 Toinght's Spark Session Presentation has been moved from the ACT to the high school commons. The session will still take place at 6:00 PM, however it will be in the new location. The regular Spark session will still take place during the day at the ACT Boardroom.

6:00 Spark session moved to the high school commons.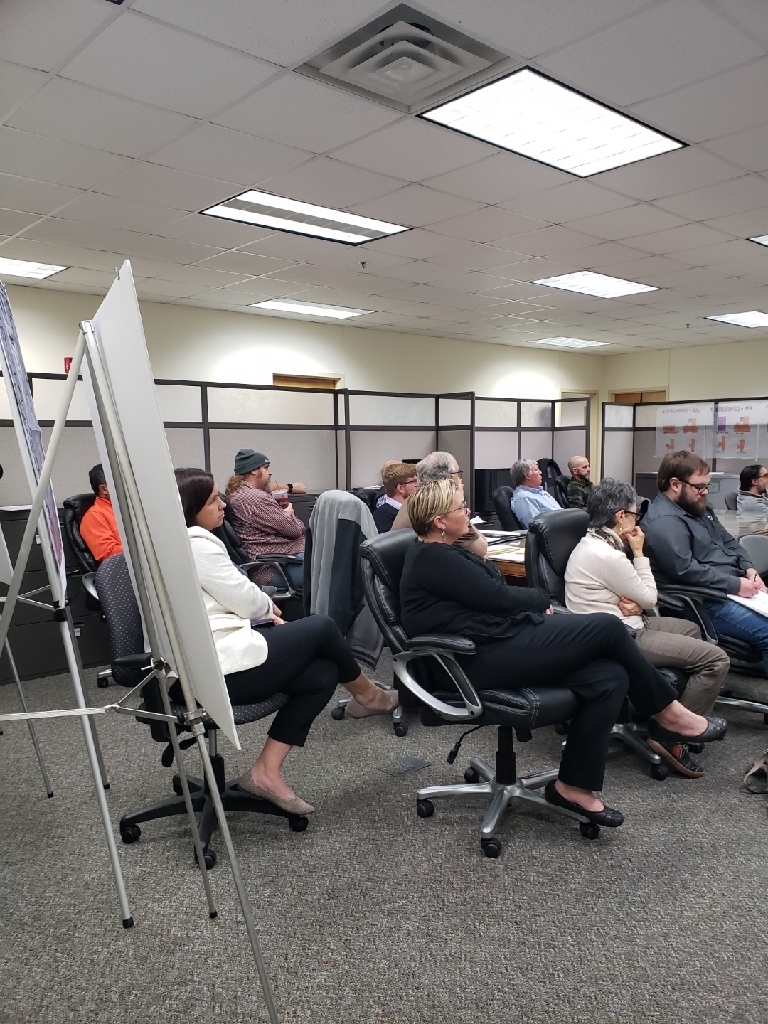 Special shout out to some of our FMS leadership cabinet for helping decorate a tree for the Festival of Trees at the civic center for The Little Superhero organization. One of our core values is serving and helping others. We are thankful for these types of organizations within our community and love serving others! So glad we could help!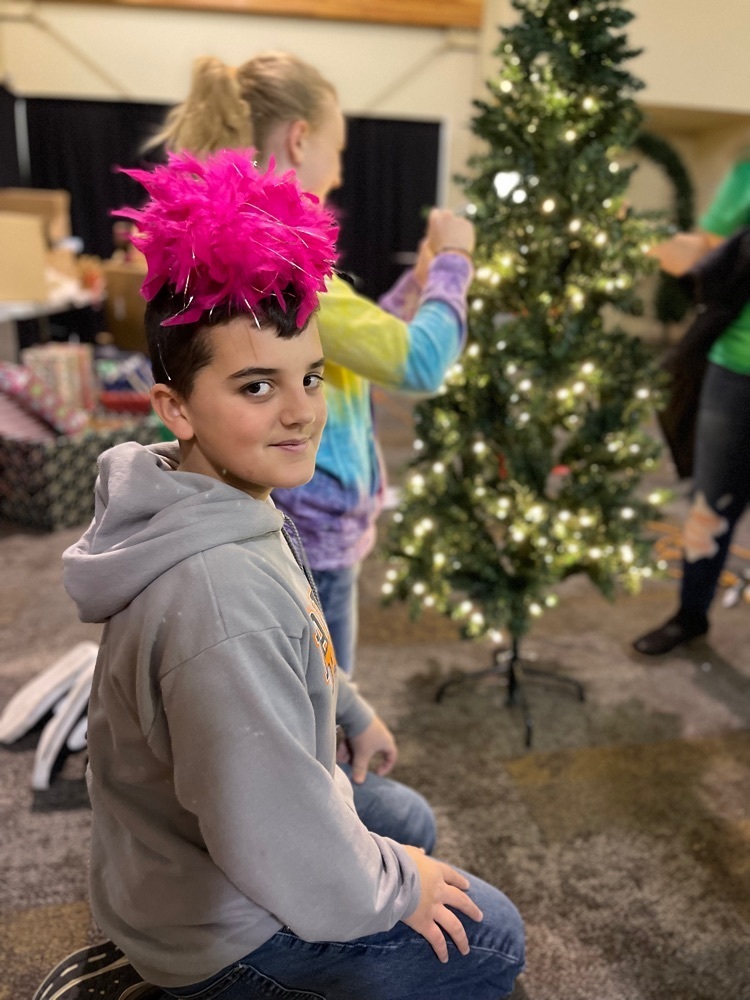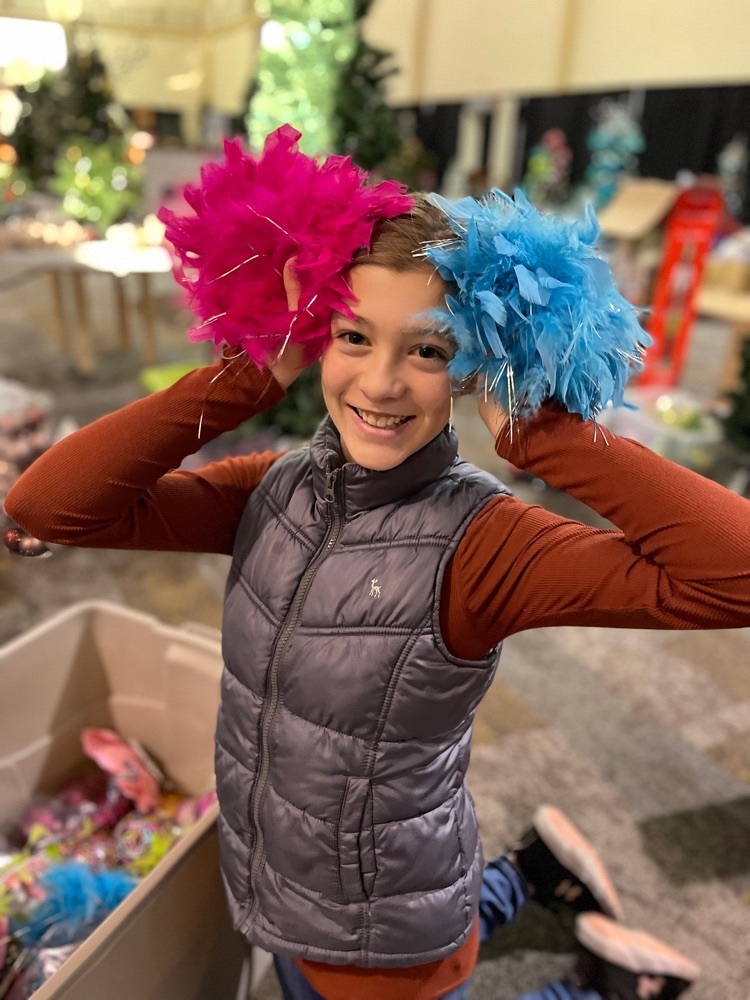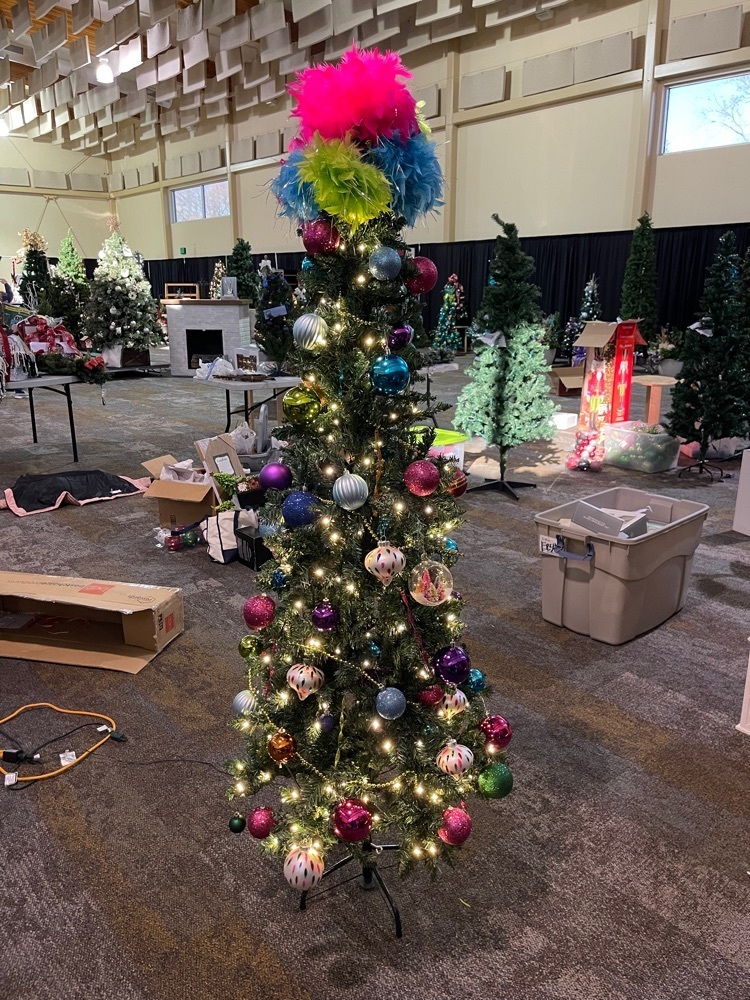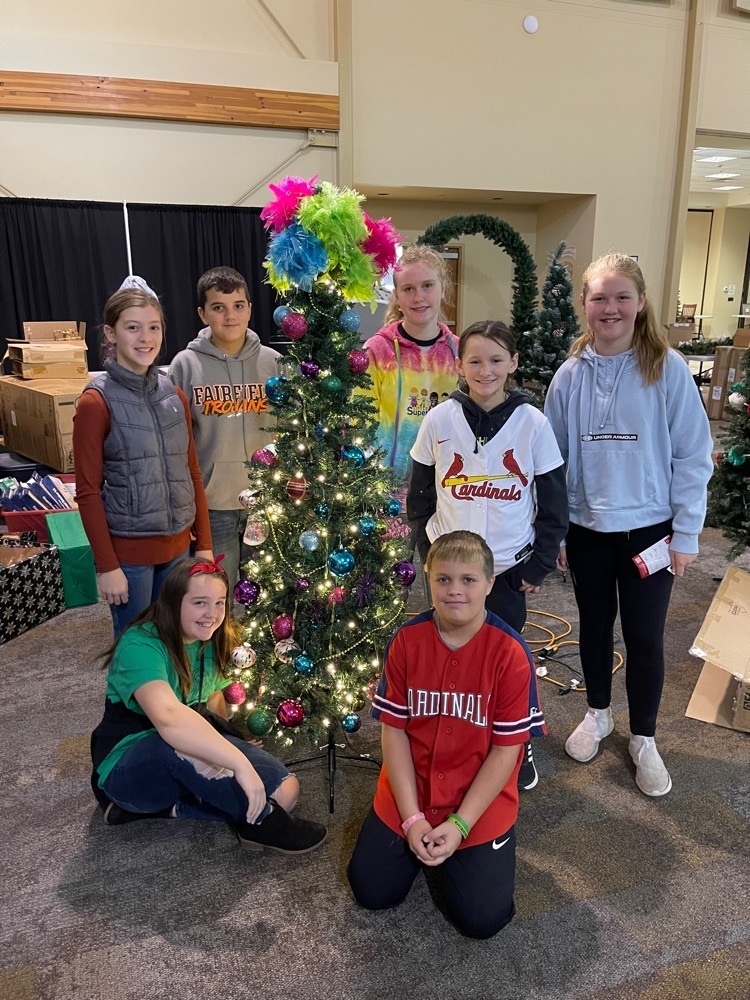 Great SPARK session today with out 8th grade students! Students met with the firm to talk about things they would love to see in a middle school and our district as we continue to brainstorm and build a plan. Join the district tonight at 6pm at the district building for a presentation about today's events.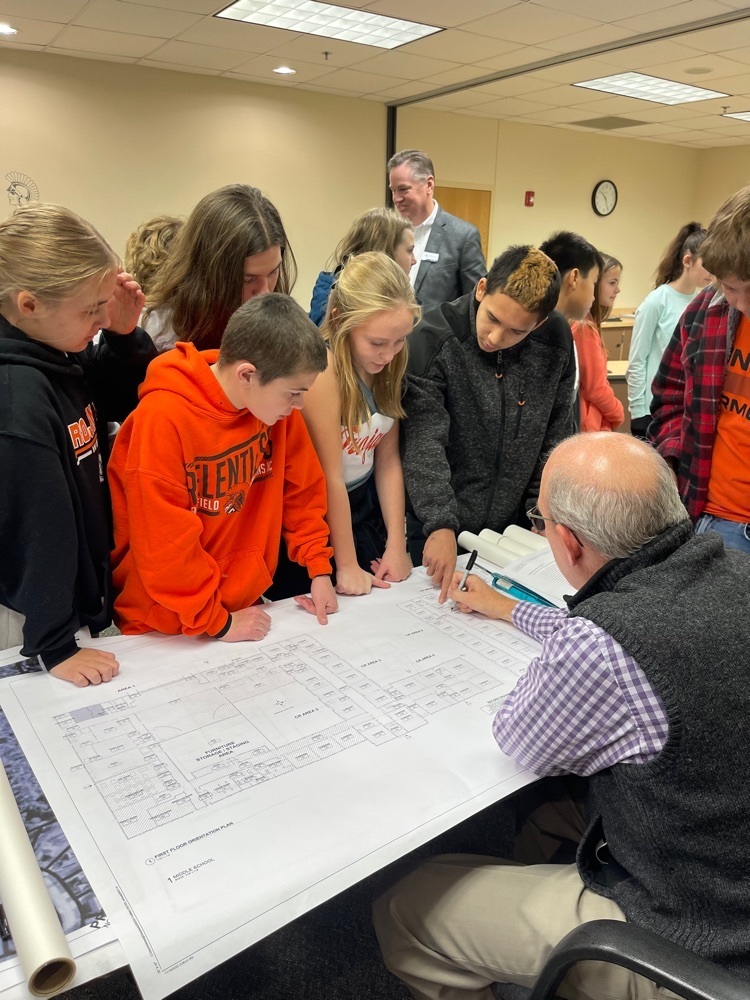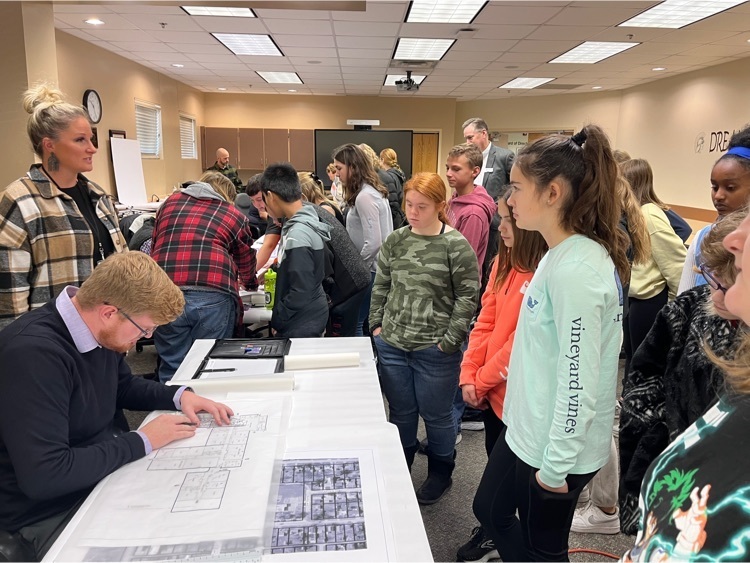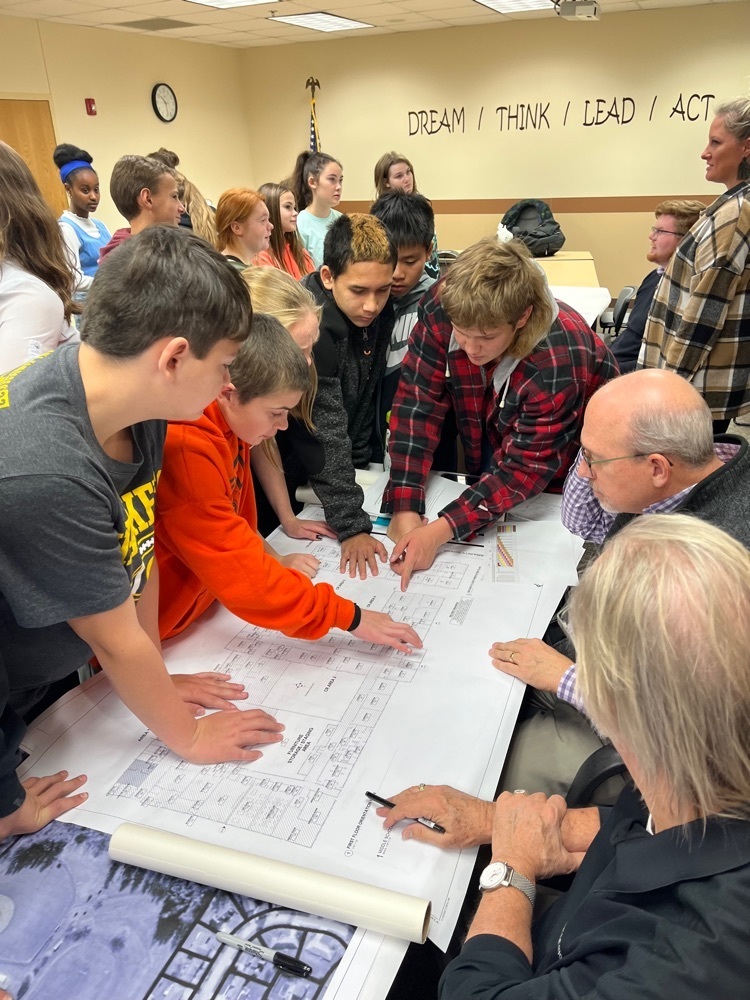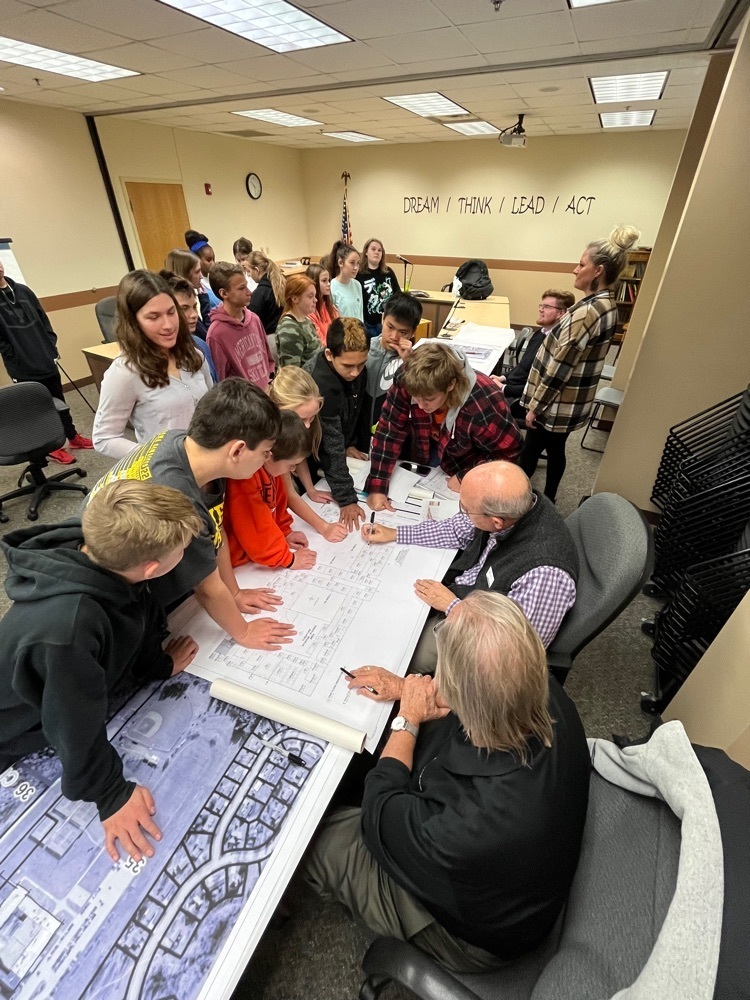 Shout out to our middle school students for giving ideas and thoughts about new facilities for FCSD! Great work students and great work, Mr. Blakely for arranging for the students to be a part of a larger plan!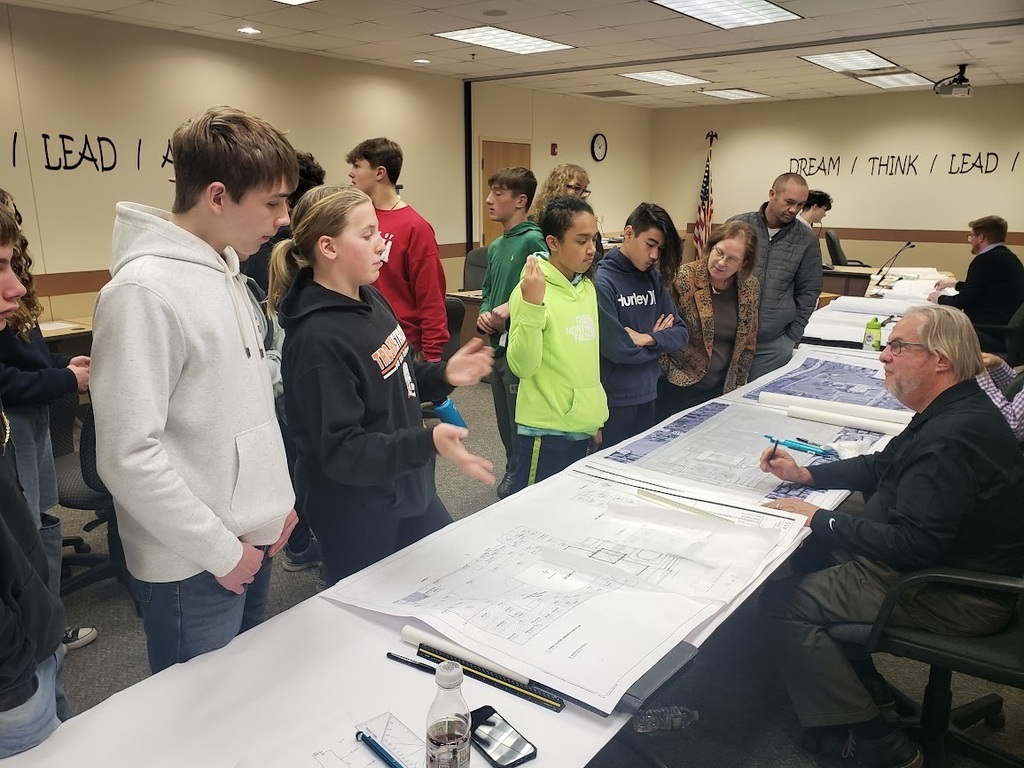 This is just a friendly reminder from FCSD that the Spark Sessions will begin at 10:00 am today in the Boardroom at the ACT, located at 403 S. 20th St. Come share your ideas and help influence the future vision of your district. #OneFairfield


FCSD would like to remind you of the Spark Sessions coming up on Monday and Tuesday at the ACT Building. Come meet with the design firm and let your voice and ideas be heard and considered. Visit
https://www.fairfieldsfuture.org/
for more information #OneFairfield