Taylor is amazing! She has filled many of our buckets this week by serving others and giving out positive notes! Thank you Taylor for your kindness and for making people smile. You are a ray of sunshine!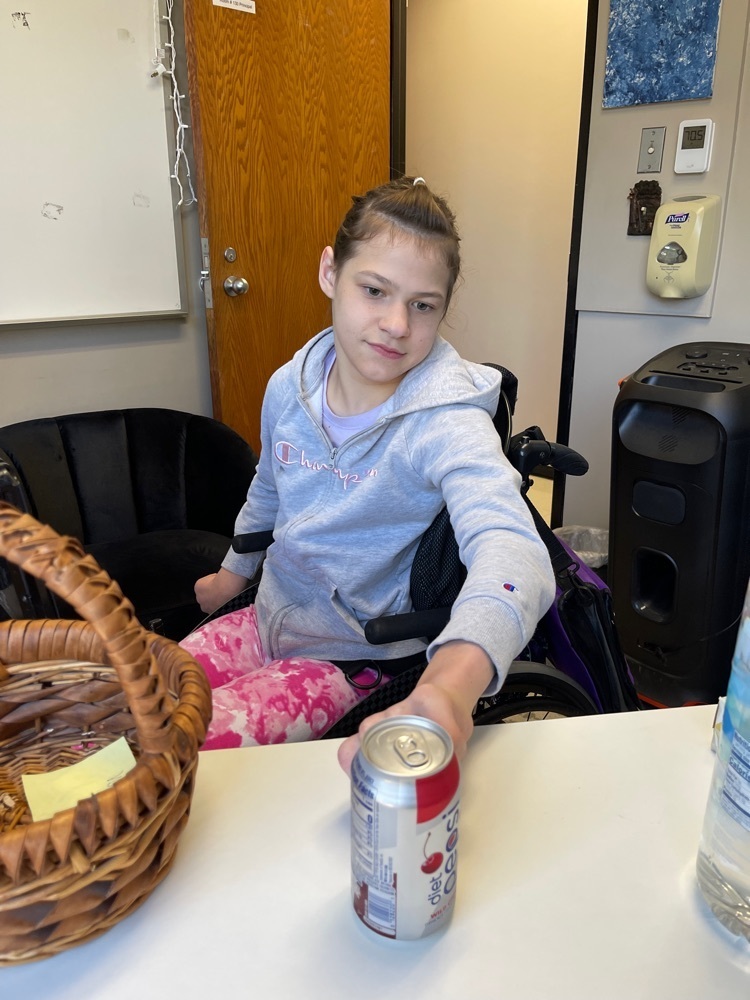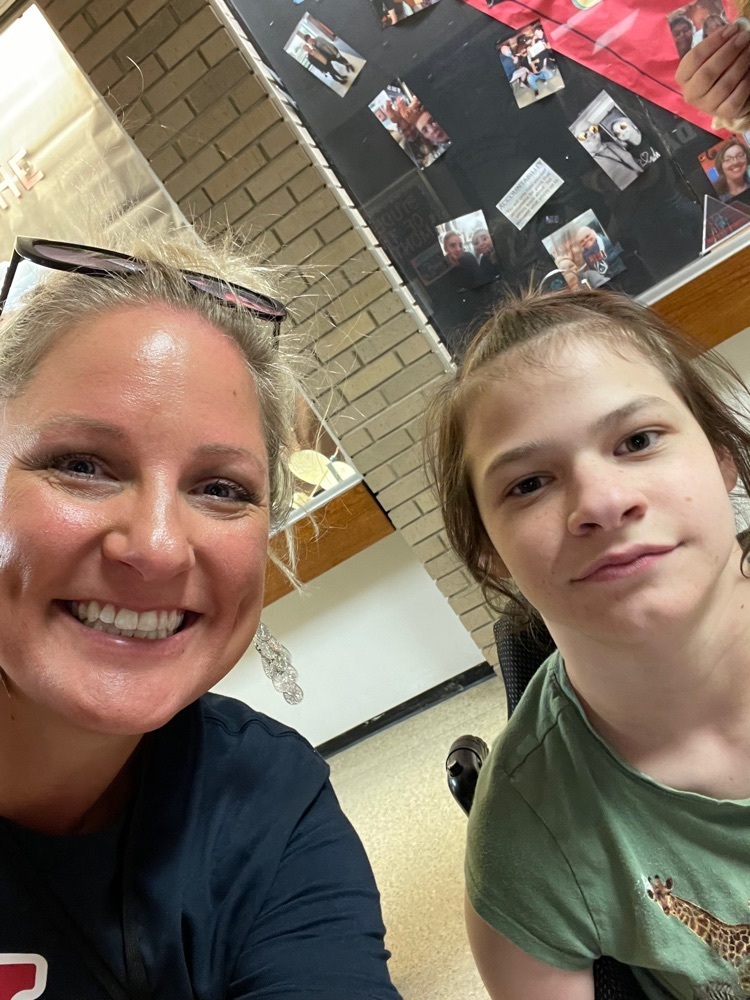 Thank you to community members, and Iowa Wesleyan students for sharing your love of band with our 5th graders. Our 5th graders are gearing up to begin band and we enjoyed hearing the instruments today.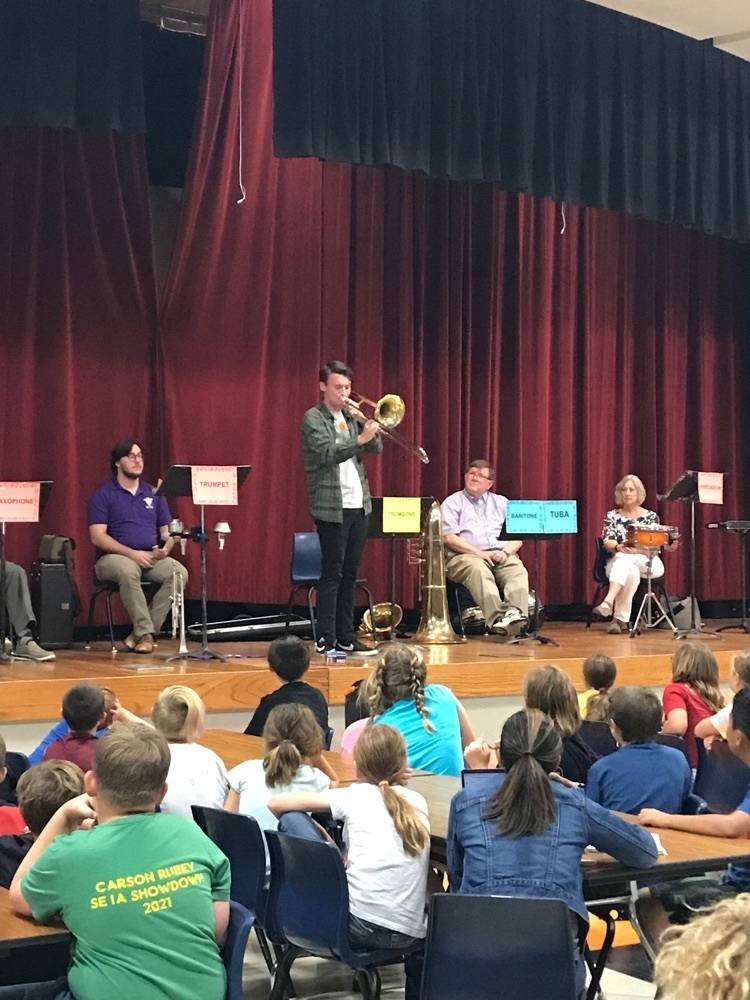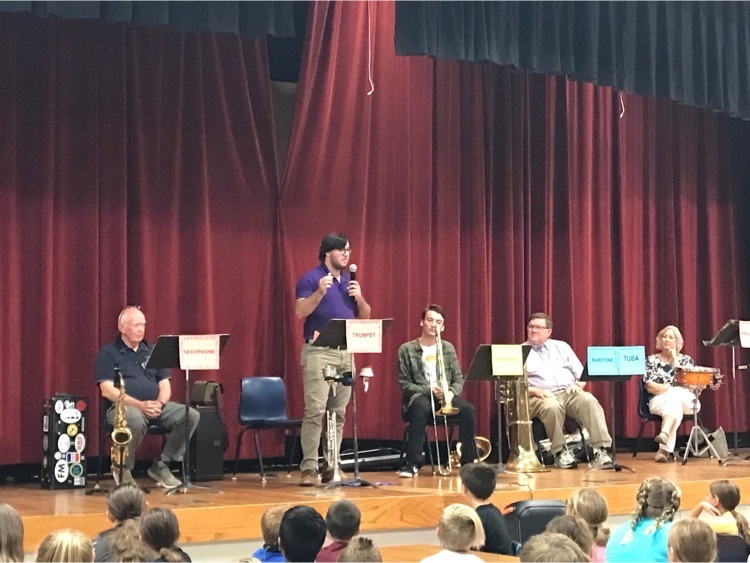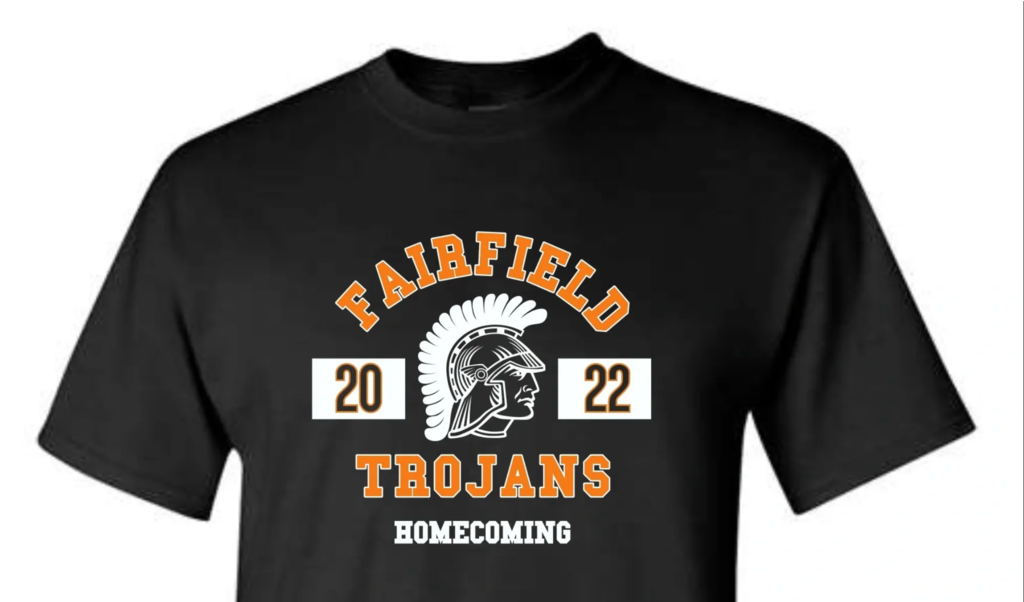 Update on School Meals: Funding for free meals for all students ended 6/30/22. Fairfield Schools has returned to paid, reduced, & free meals for the 2022-23 school year. If you think you may qualify for free or reduced meals, please contact the ACT Office, (641)472-2655. If you don't qualify for free meals, you can put money on your child's food service account using the Infinite Campus Parent Portal, or you may pay at the ACT Office or your child's school.
Hello Trojans!......A Military Appreciation Night is planned at our next Home High School Football Games on Friday, Sept. 9 vs Ft. Madison. Special T-Shirts are being sold for people to wear at the game so that they can show their support for our service members. If interested, then be sure to place your order by Sept. 1. Use this link to order:
https://stores.teamelitesports.com/fairfield_special_edition/shop/home
Profits from the t-shirt sales are being donated back to FHS to support extracurricular programs. Go Trojans!! #OneFairfield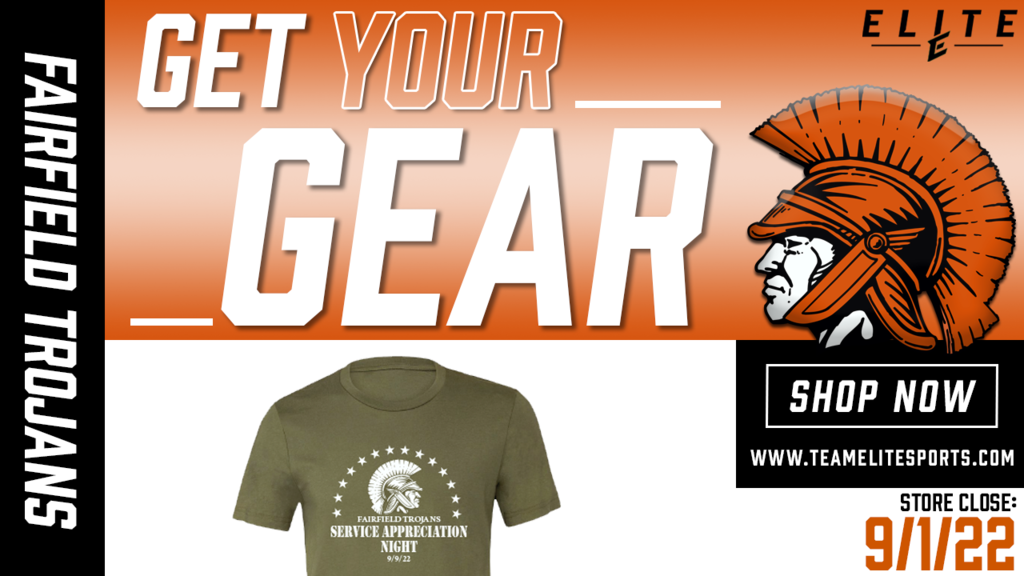 Our leadership team is already at work! This past week they helped work on our school mission statement. This crew helps guide the way at FMS in making sure that we have a positive culture. We want to empower them to help run our school! They give us feedback and help plan our work at FMS! So excited for this team and what they will come up with this year!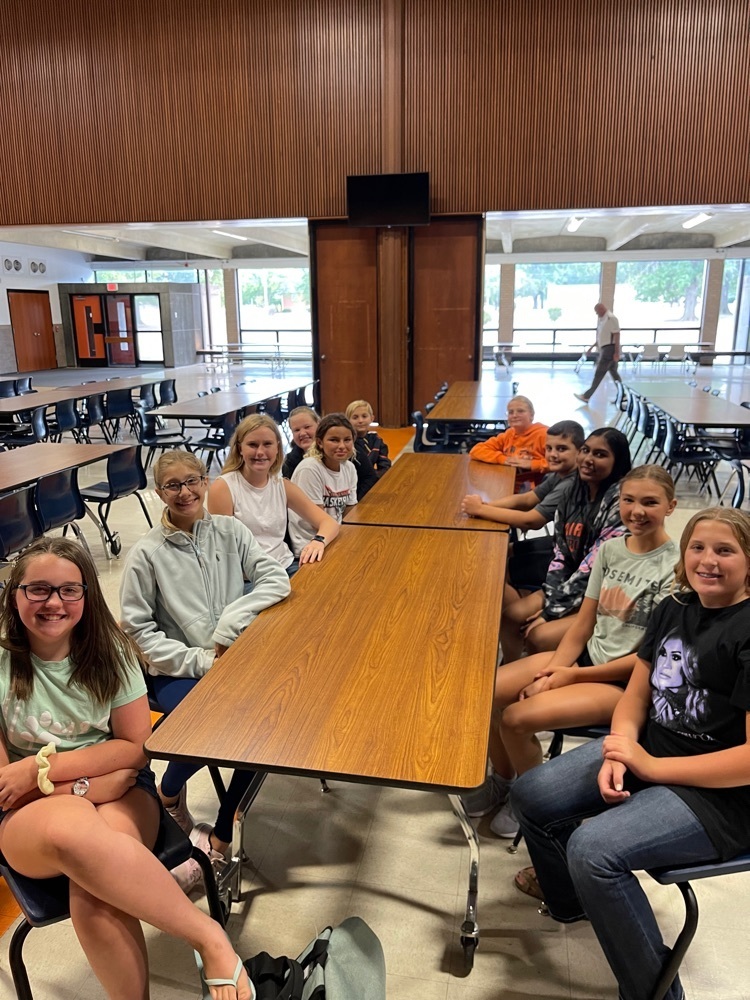 So proud of everyone's hardwork this week in classes. Students worked on team building and communication skills. Other students worked on developing classroom mission statements. Love this work as it unites and empowers our students to be part of our work at FMS!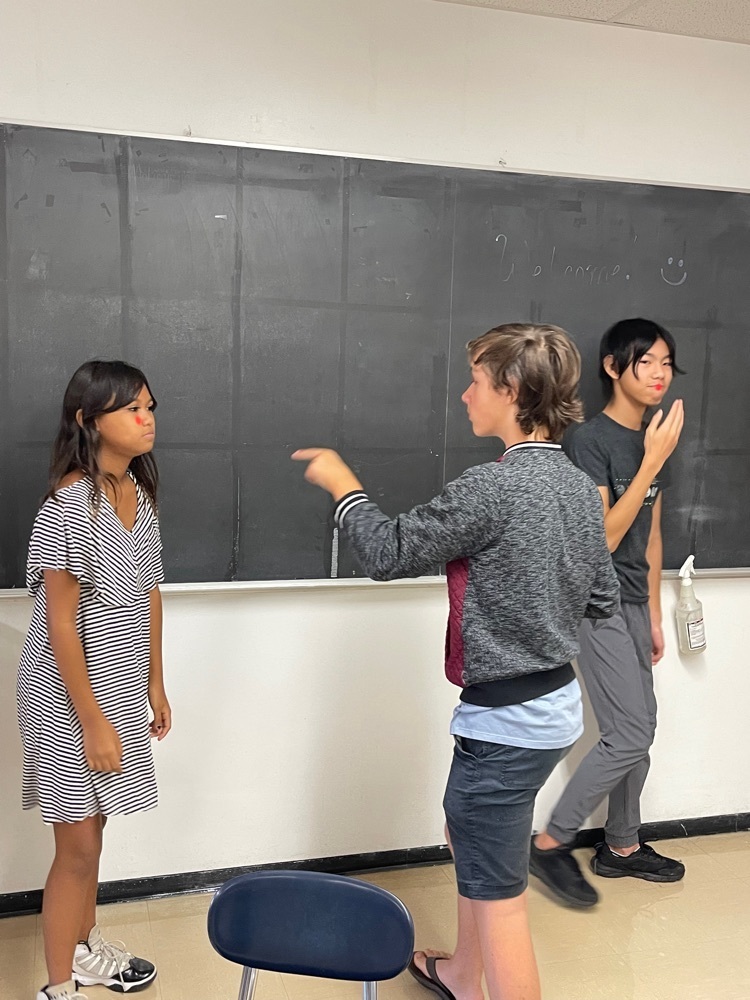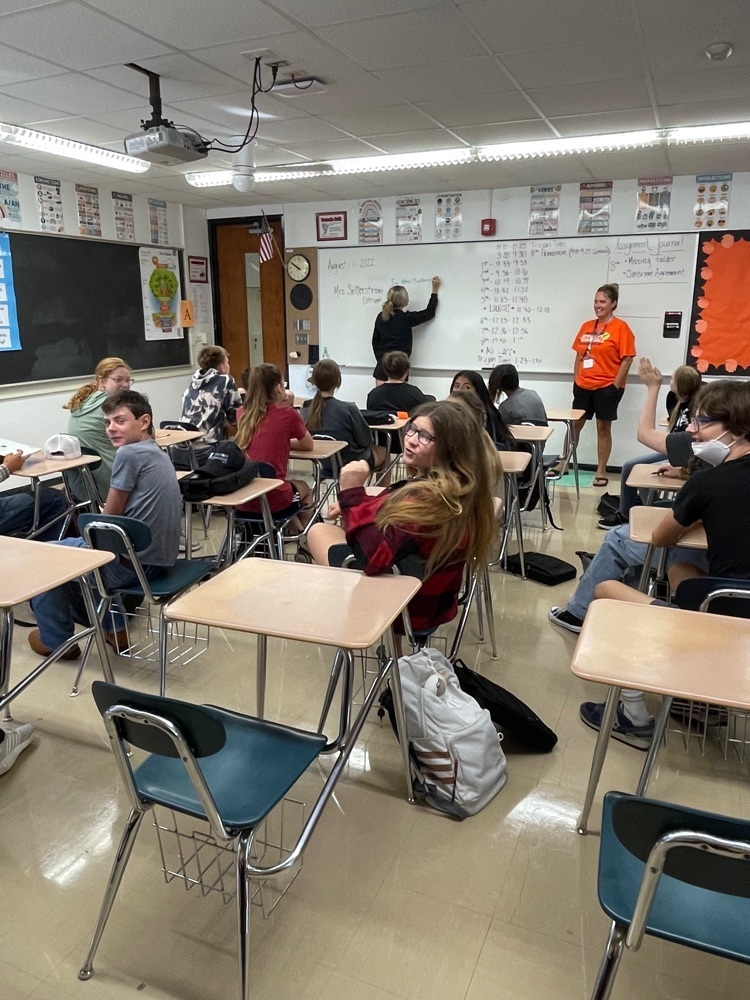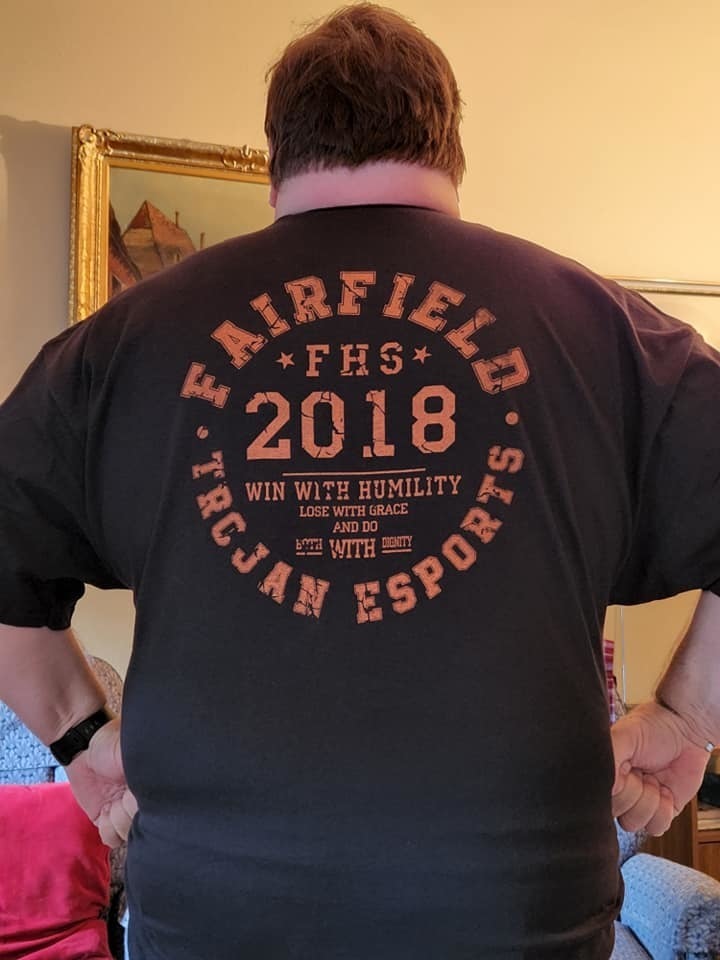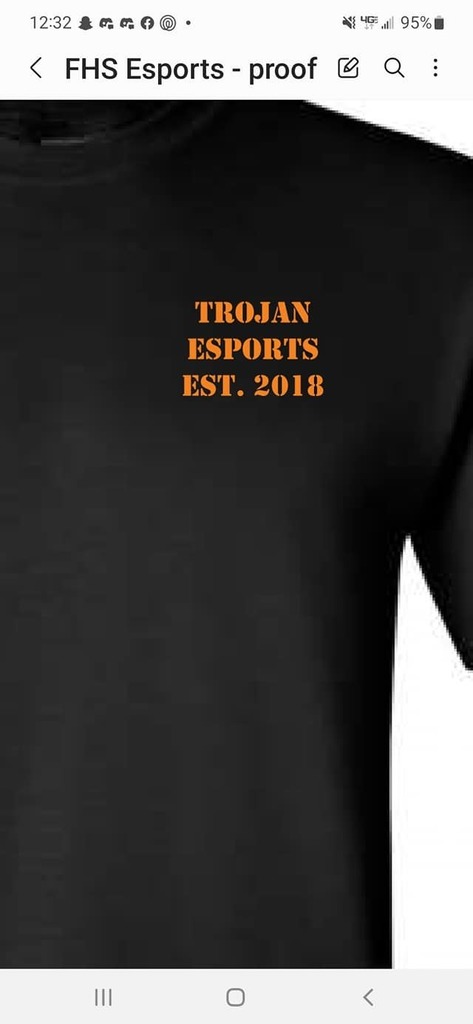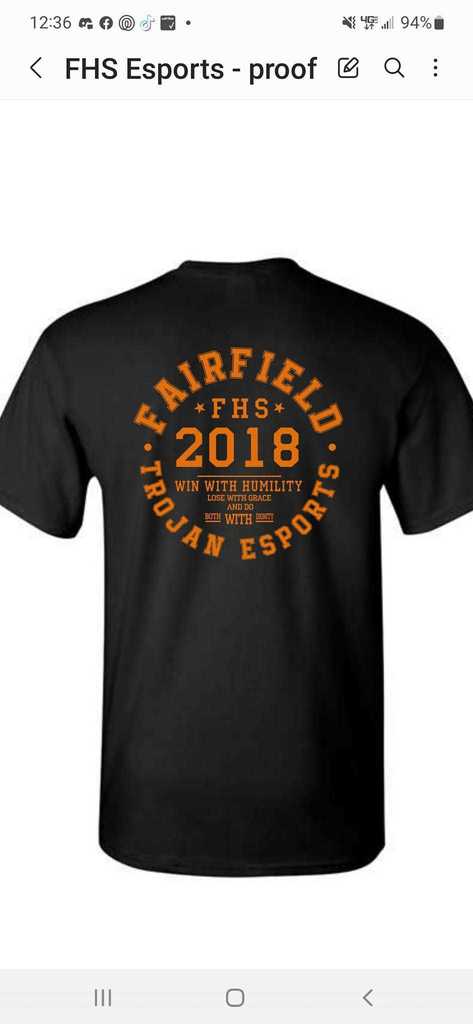 Great day to be at Trojan nation! Lots of fun and great learning going on today in FMS classrooms. So great to see all the smiles and students!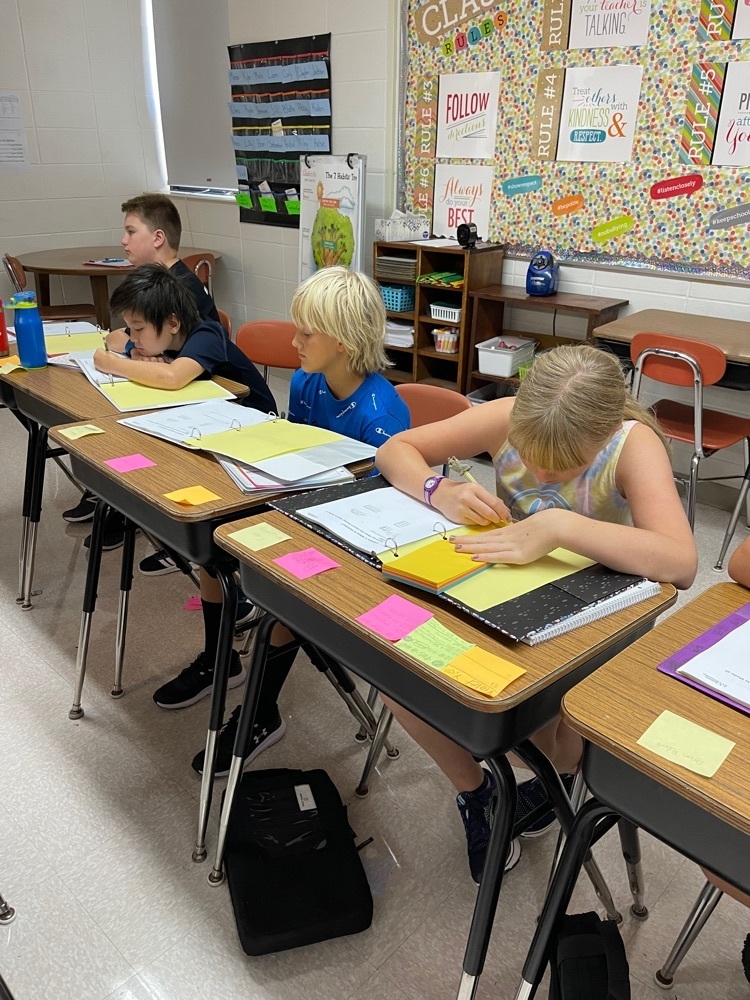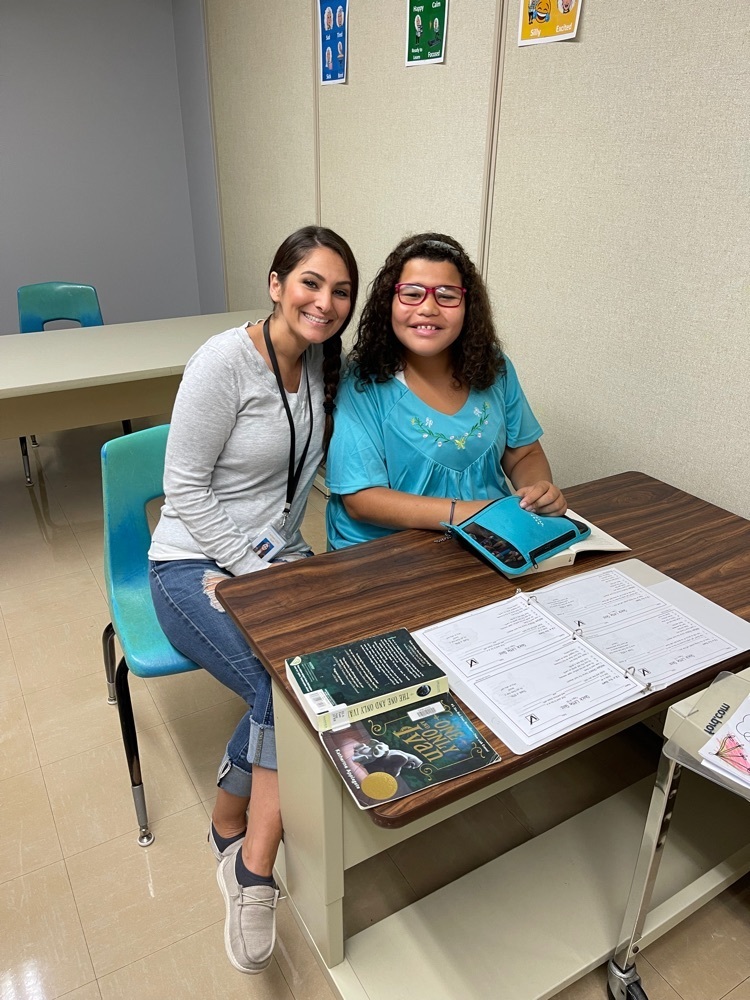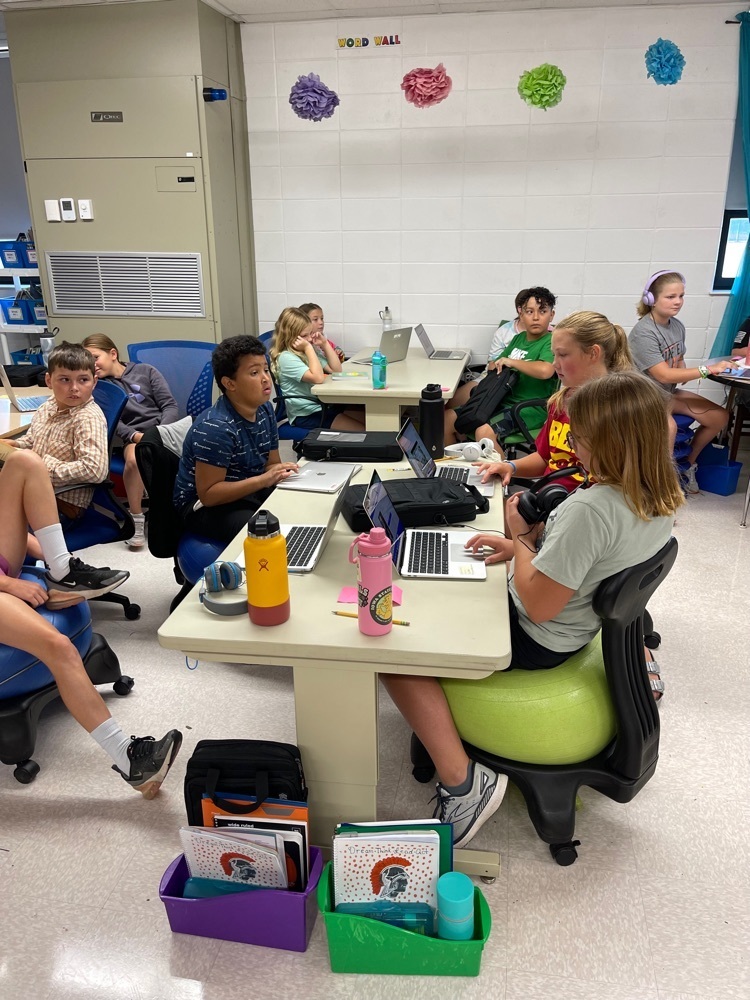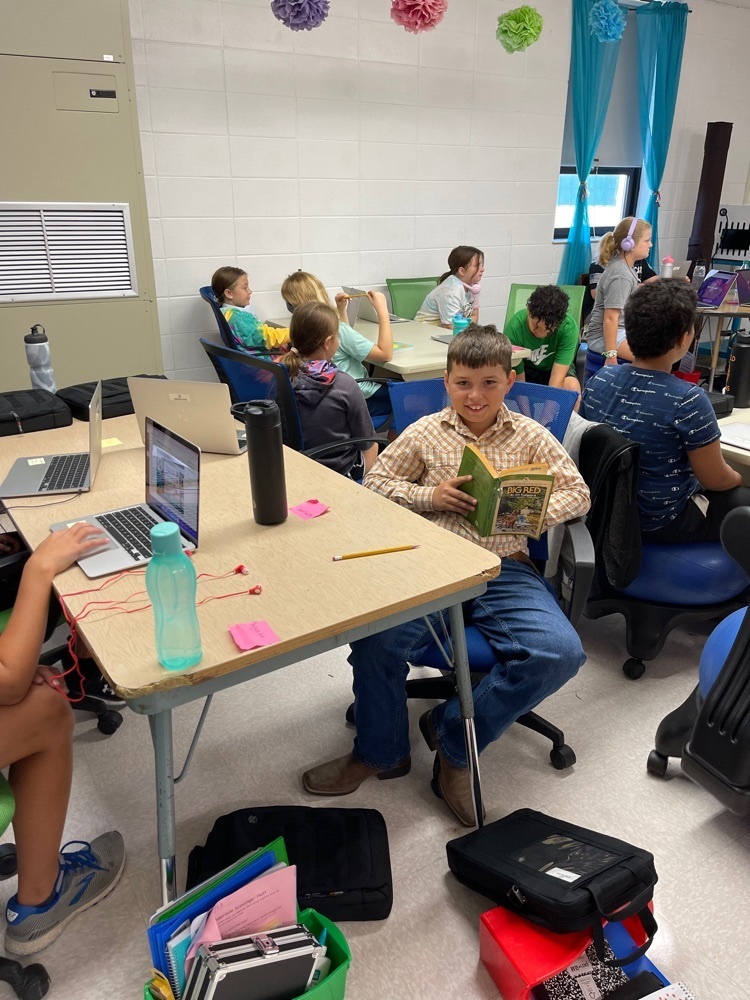 Absolutely hilarious and inspiring! Today's staff from Fairfield and Van Buren School Districts joined forces to hear Gerry Brooks speak about his hilarious stories and motivating words of inspiration. It was a great way to kick off the year and set the tone for the year. 😂❤️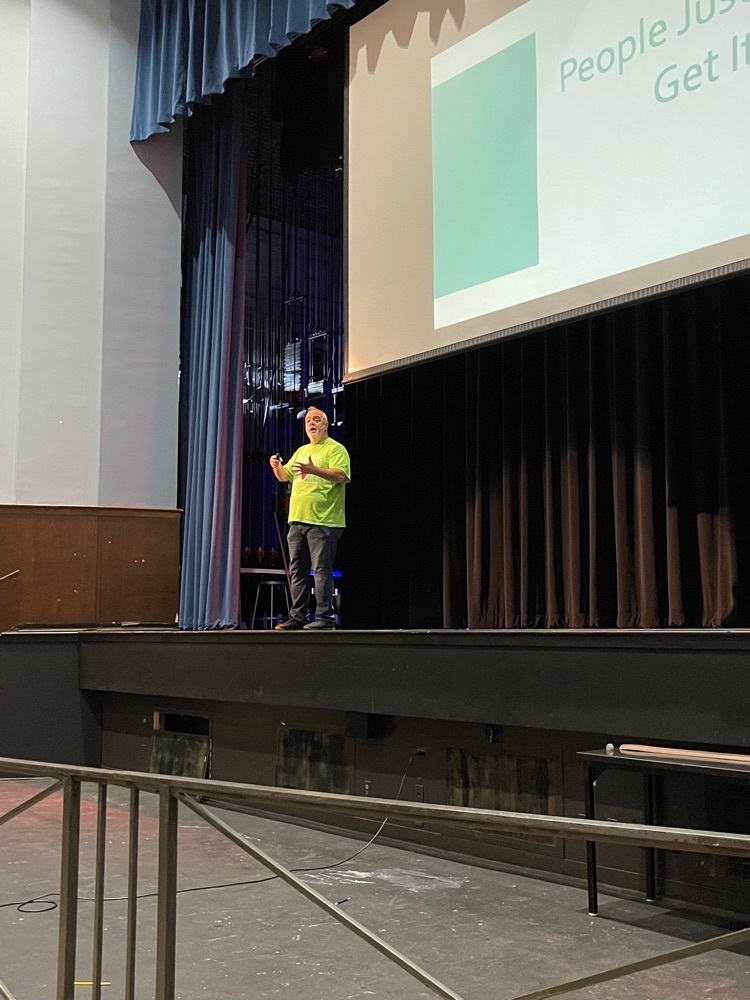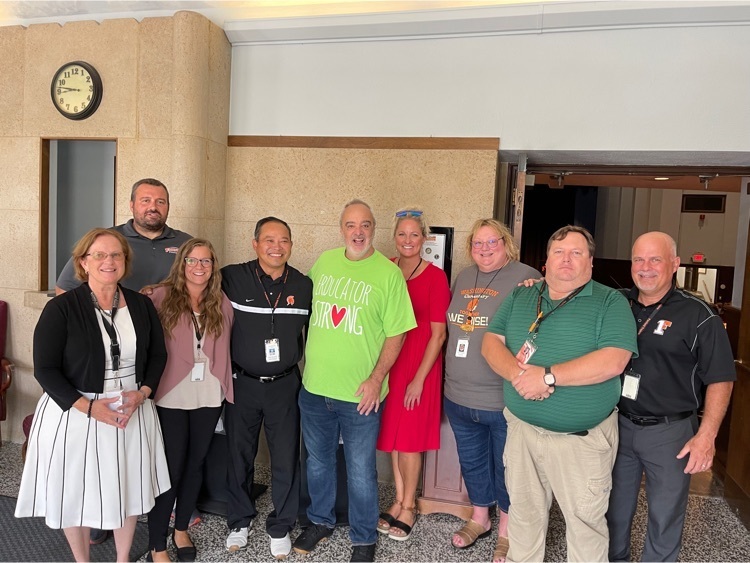 ❤️KINDNESS MATTERS❤️ Was today's lesson with fifth through eighth graders. Grant and Konrad were great sports as they wadded and stomped on paper then tried to flatten it out. This object's lesson purposes was to demonstrate how when we are negative and say mean things we can't undo our actions toward others. We had a powerful lesson on how words and actions can cause scars on a person's heart when we say unkind things. We want to focus on raising and lifting people up! We want a school where we compliment and praise one another. And also a culture of kindness. We want all students who come through our doors to feel safe and respected. We want our students to know how much we care and love them, and how much they matter! It's a great way to kick off the year! 🙌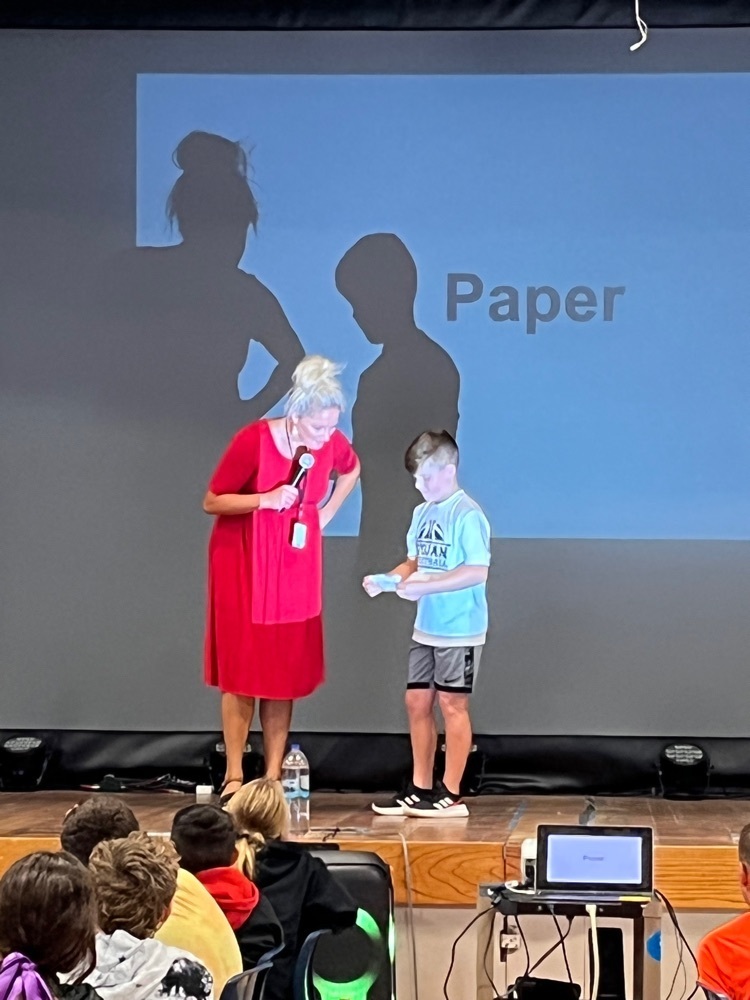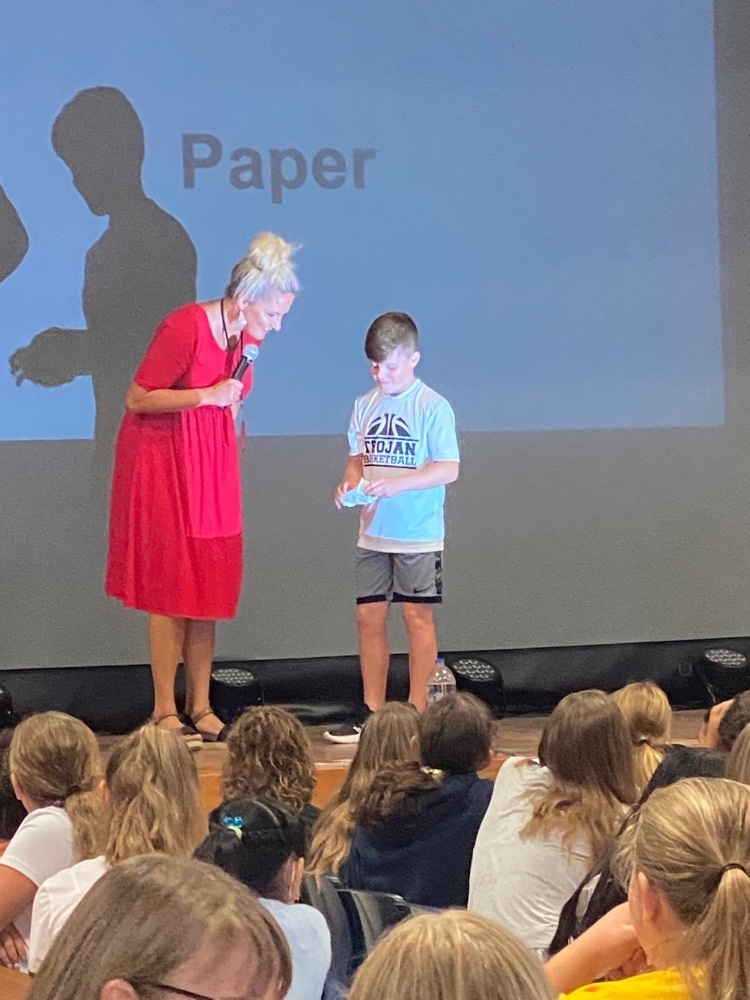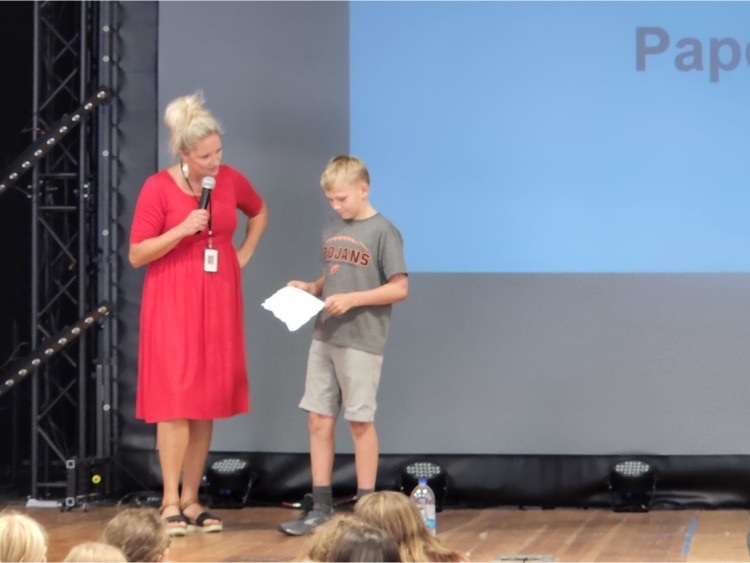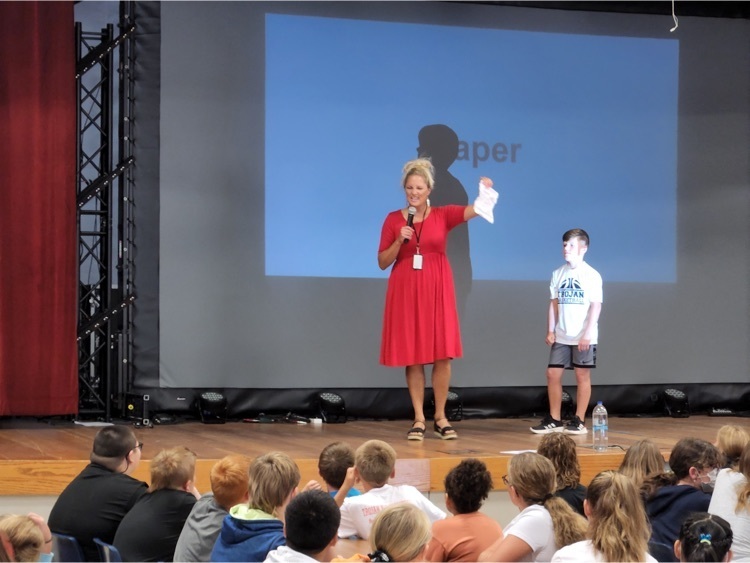 A Big THANK YOU to Iowa State Bank for donating OneFairfield Polos to the extracurricular sponsors & coaches! Go Trojans! #OneFairfield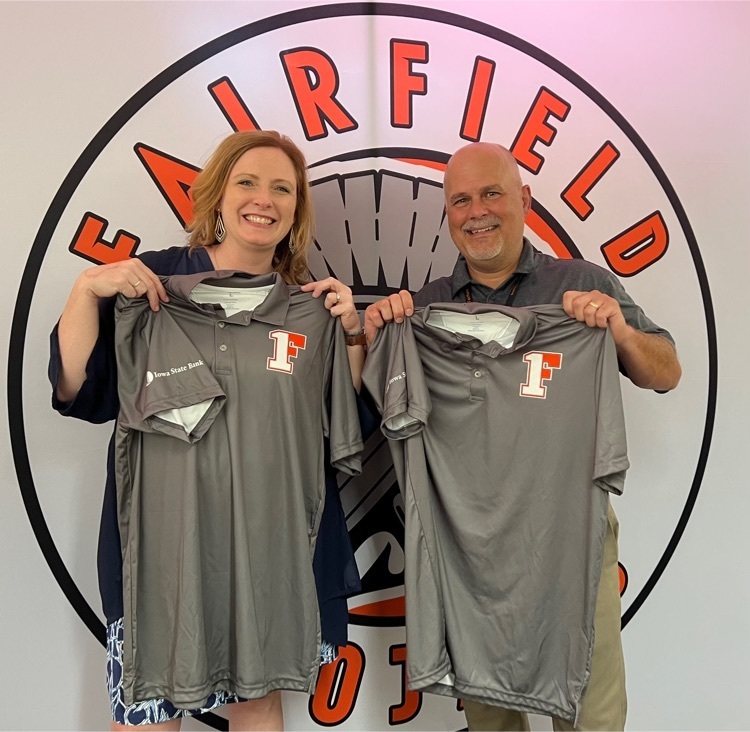 Hello Trojan Nation! The Fairfield Trojan Athletic Boosters is once again having its annual "Canvass Our Town" for Booster Club Donations and Memberships. This fundraising event raises thousands of dollars and is the driving force behind Fairfield Community School District's ability to offer 22 High School and 11 Middle School athletic teams. Donations and memberships can be made by filling out and mailing in the attached document, or donations and memberships can be made electronically by clicking on the link pasted below. Thank you in advance for your tremendous support! Go Trojans!
https://www.gobound.com/ia/schools/fairfield/store/group/h202208150939460878ec30902c8544c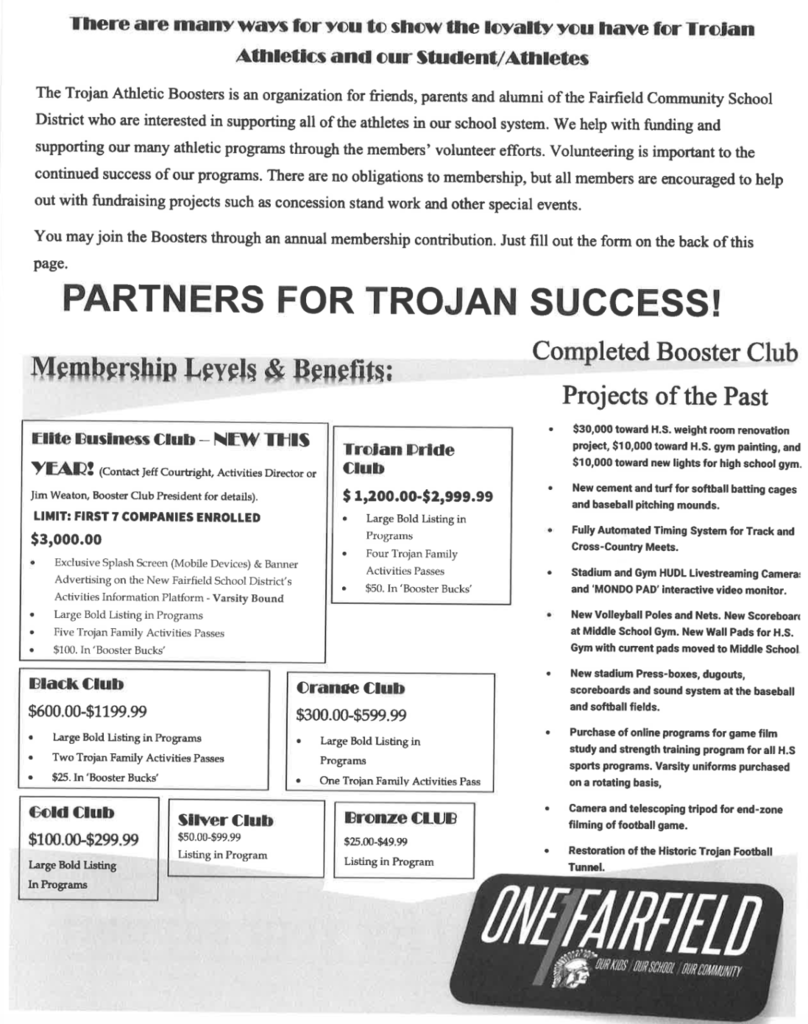 Love our leaders! Our leaders did a phenomenal job following expectations and getting into a routine today. Can't wait for tomorrow!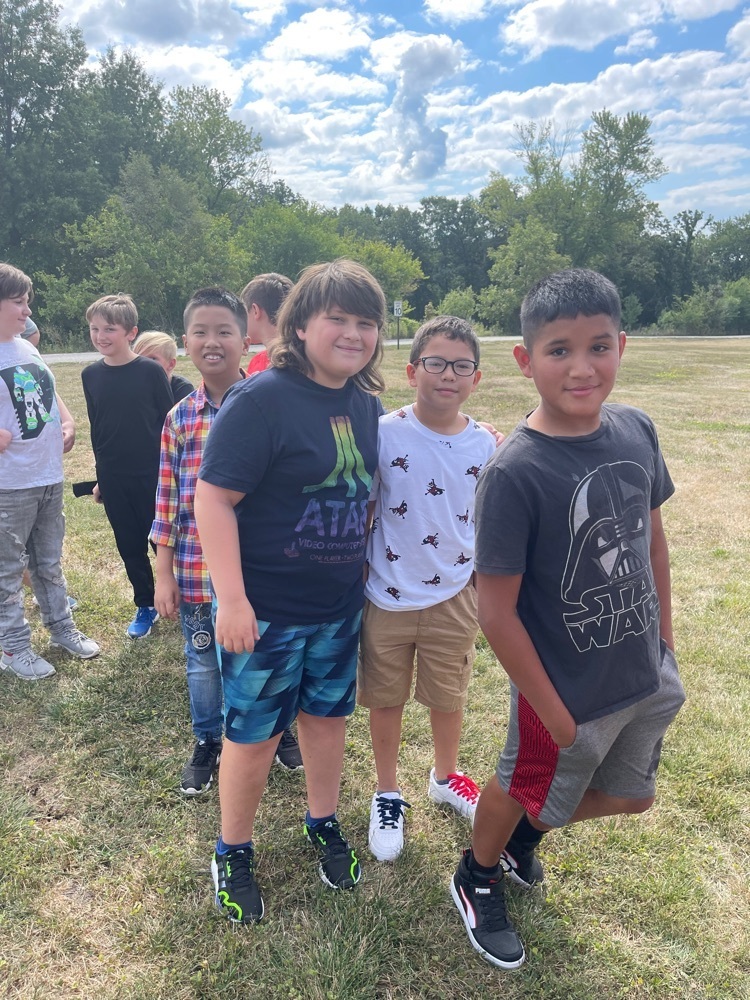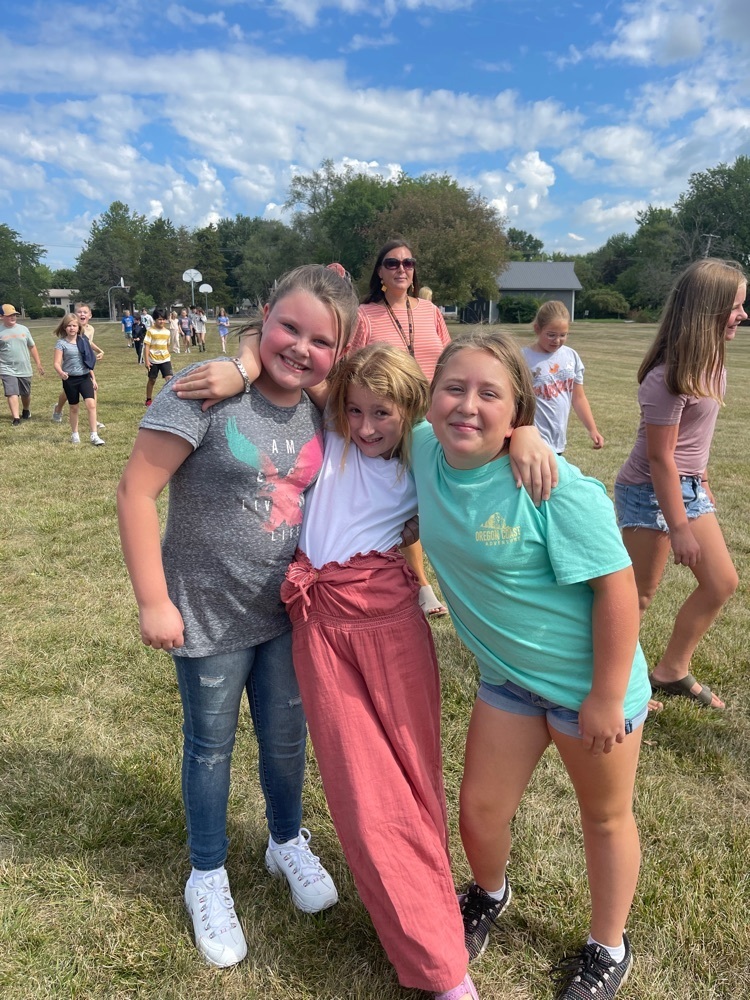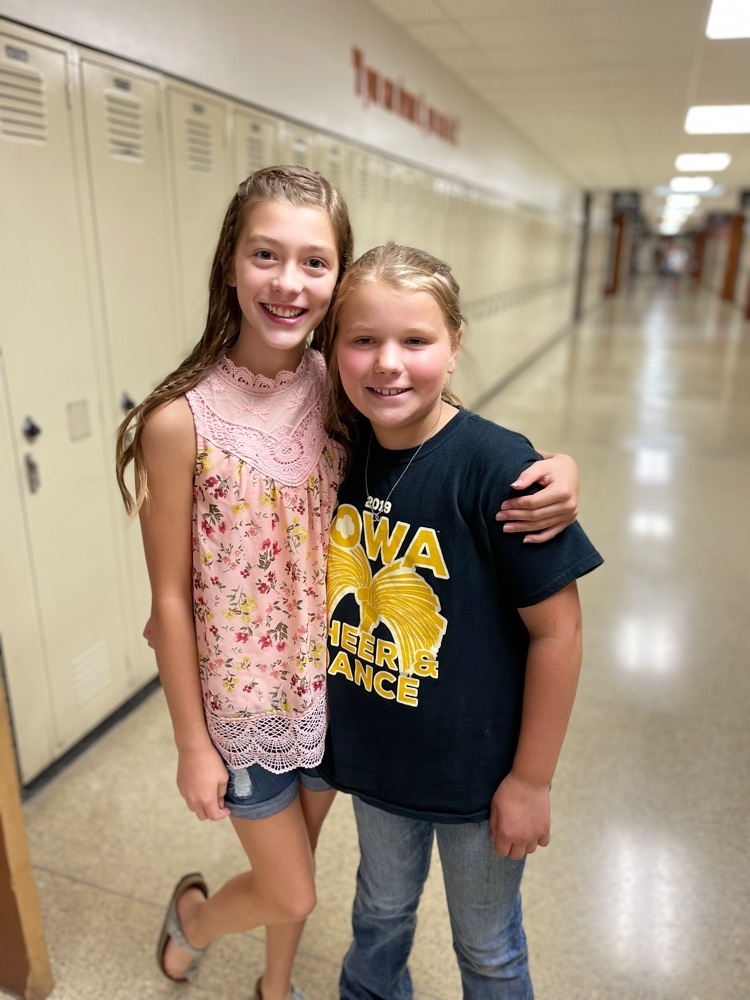 1st day back to school! We are beyond thrilled to see all students back in our building today! It's gonna be a great year. It's already been a great first day! ✏️🚌❤️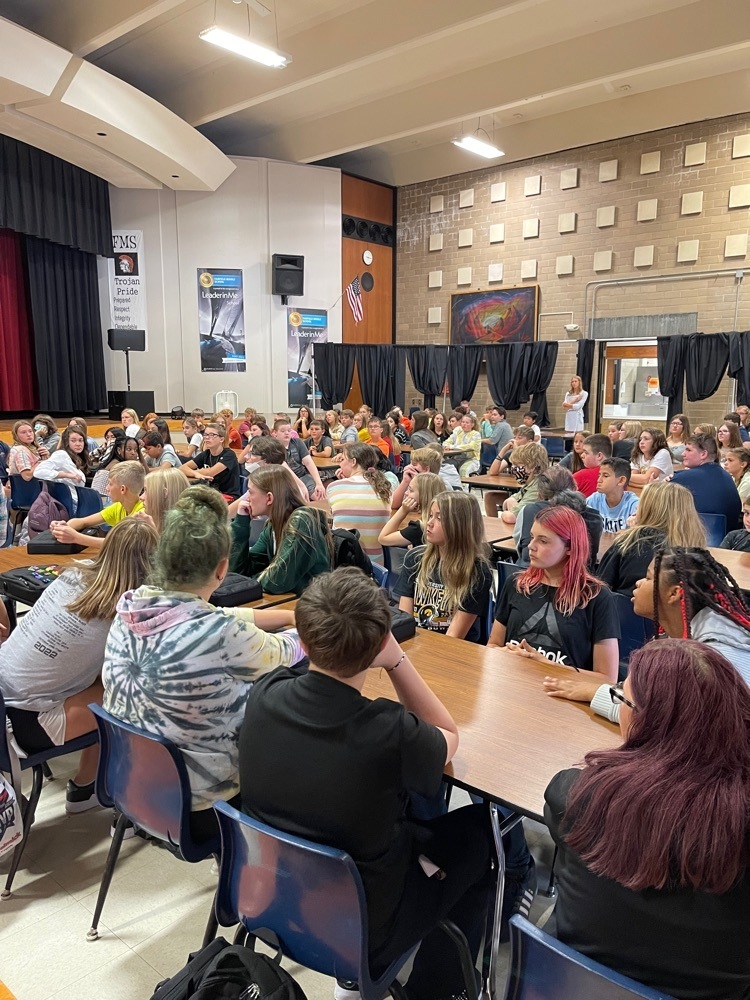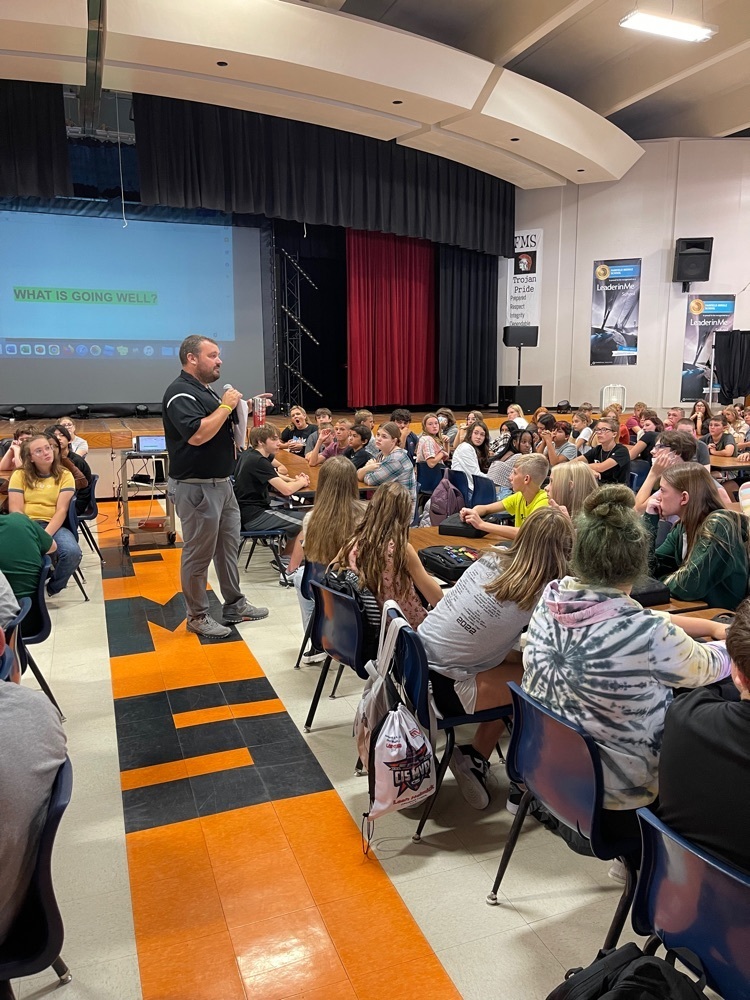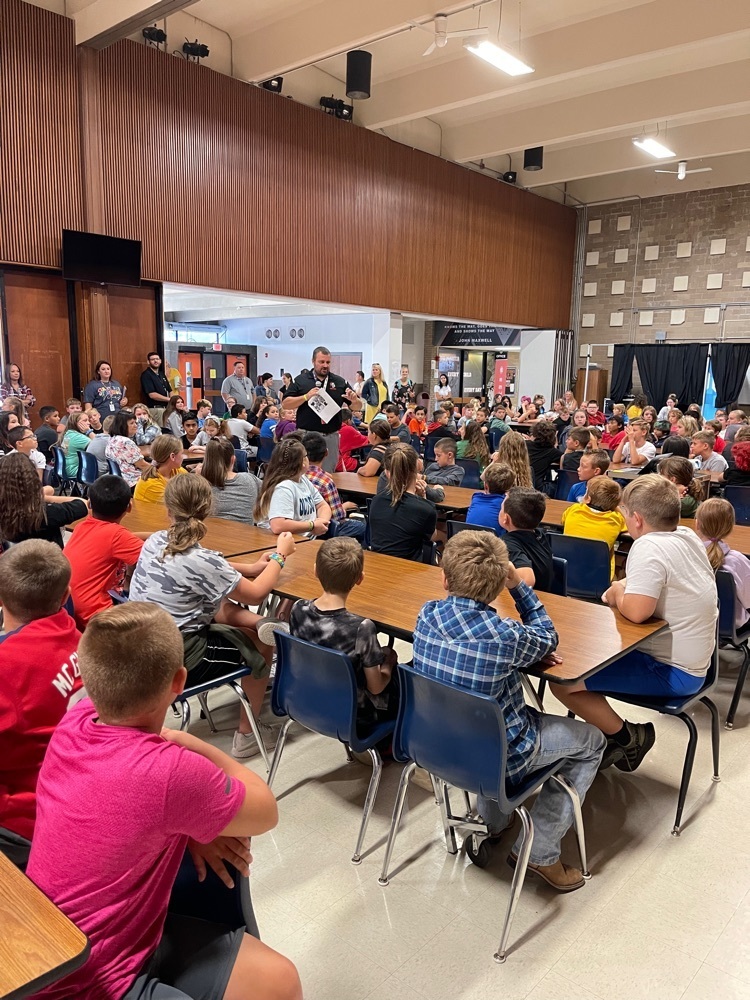 Thank you for coming out for open house and orientation tonight! It was great to see everyone! Reminder we start school Tuesday at 8:15am. Can't wait! 🙌❤️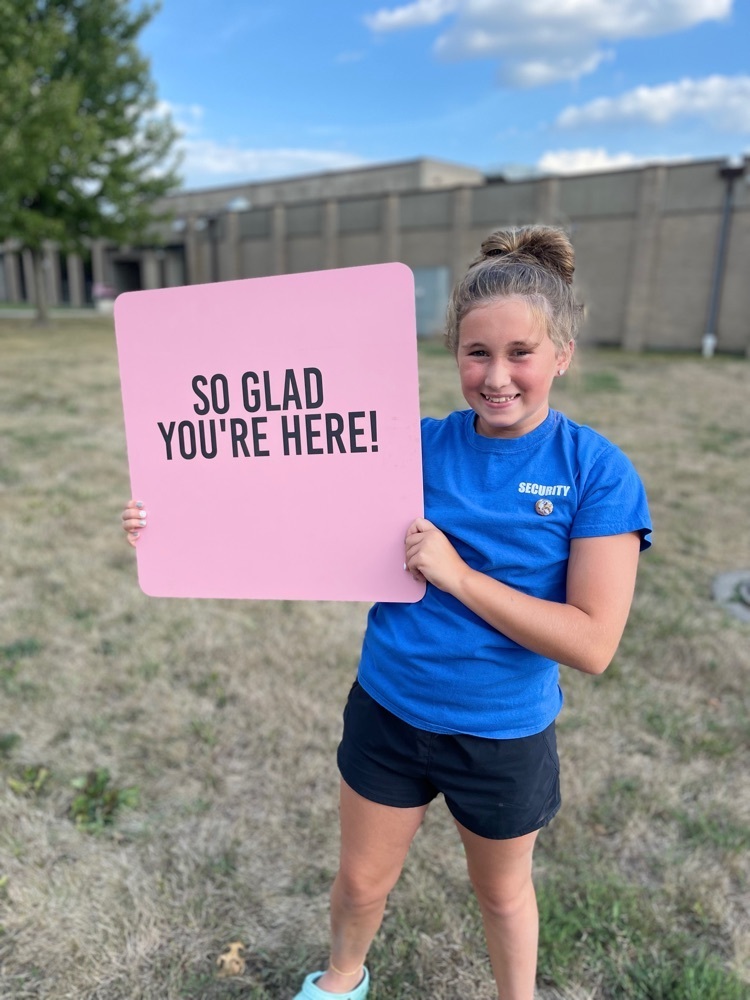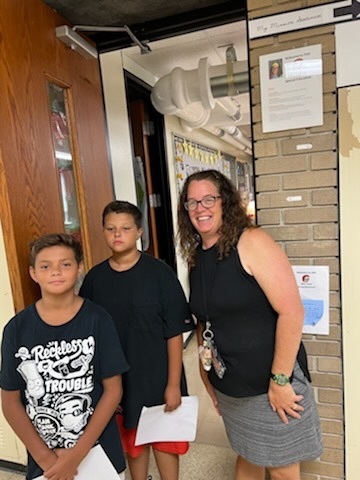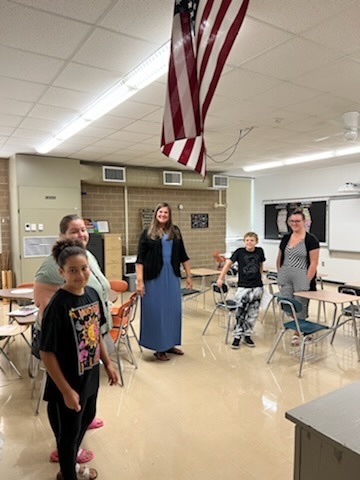 And that's a wrap! The past two days have been filled with fun and learning with all our new teachers! We welcome them to Fairfield! It's going to be a great year! ❤️✏️❤️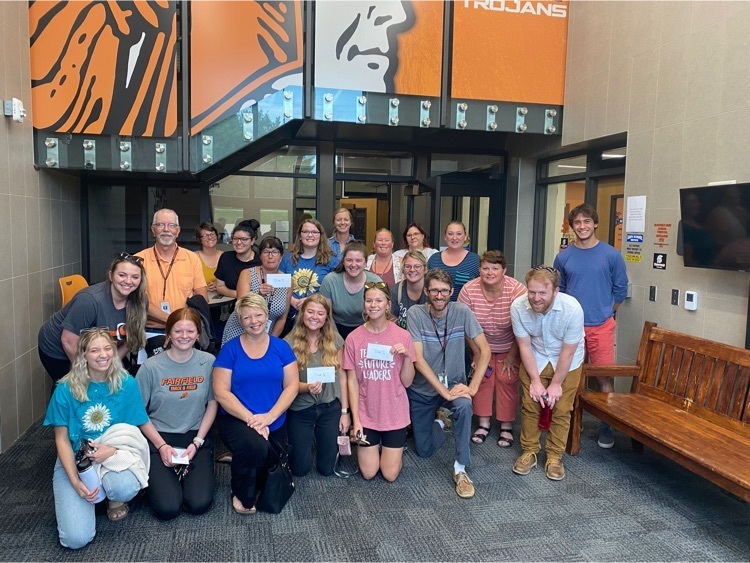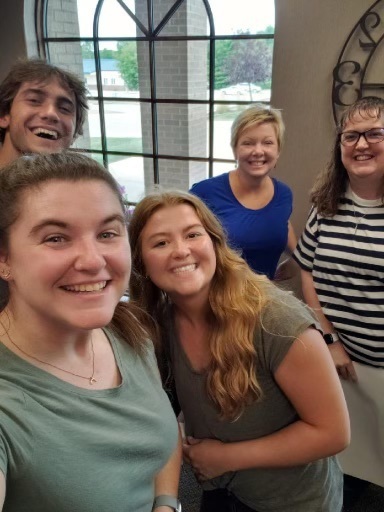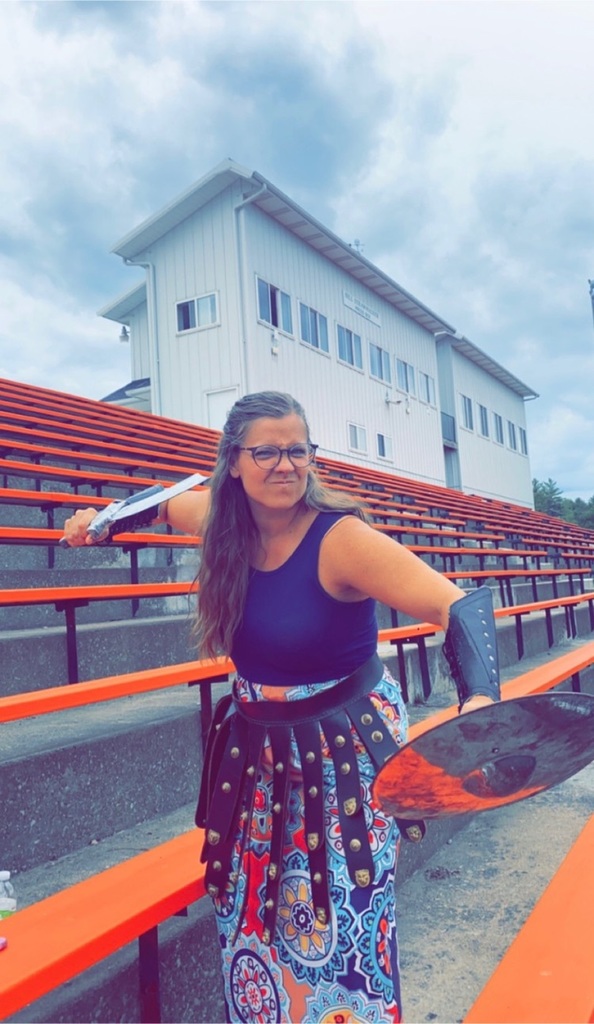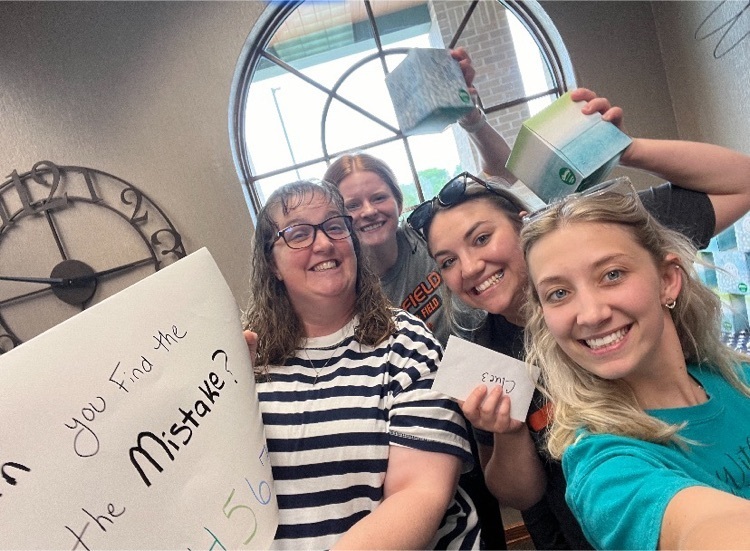 5th and 6th Grade Parents, Here is information about the youth football league.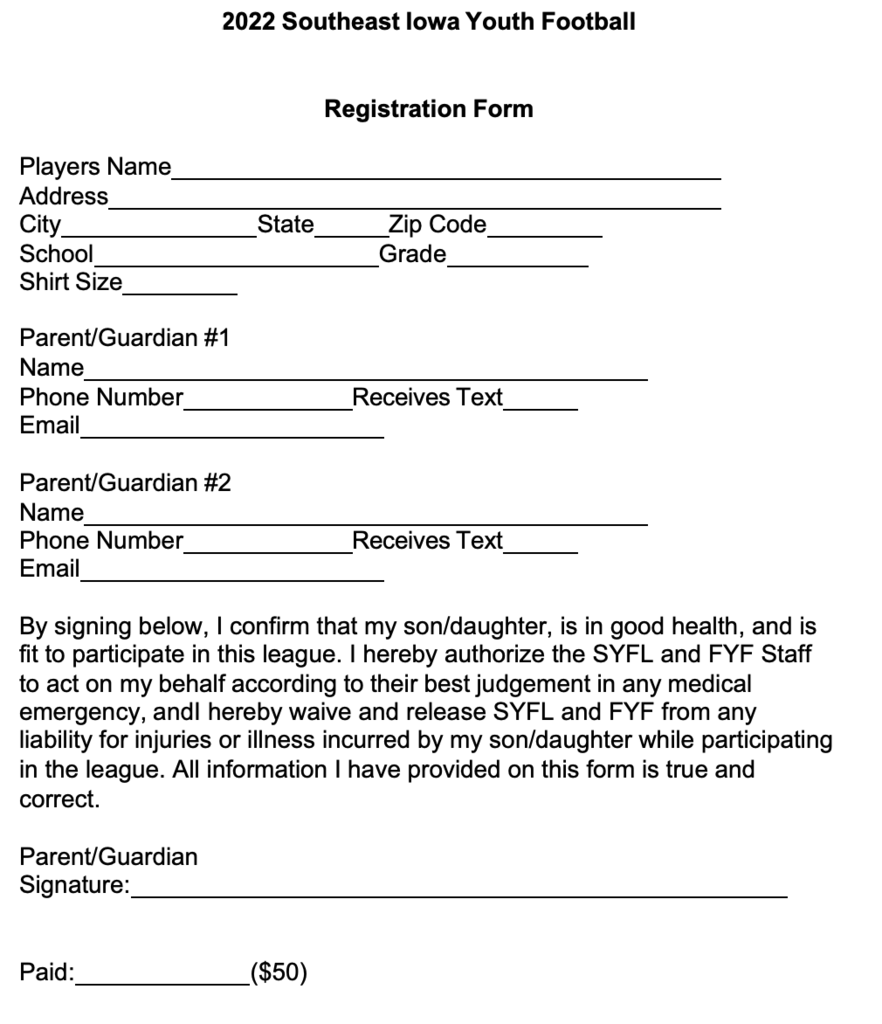 Join us for open houses! Can't wait to see everyone! 🙌 For Washington Elementary please look for information from teachers coming out with specific details for open house.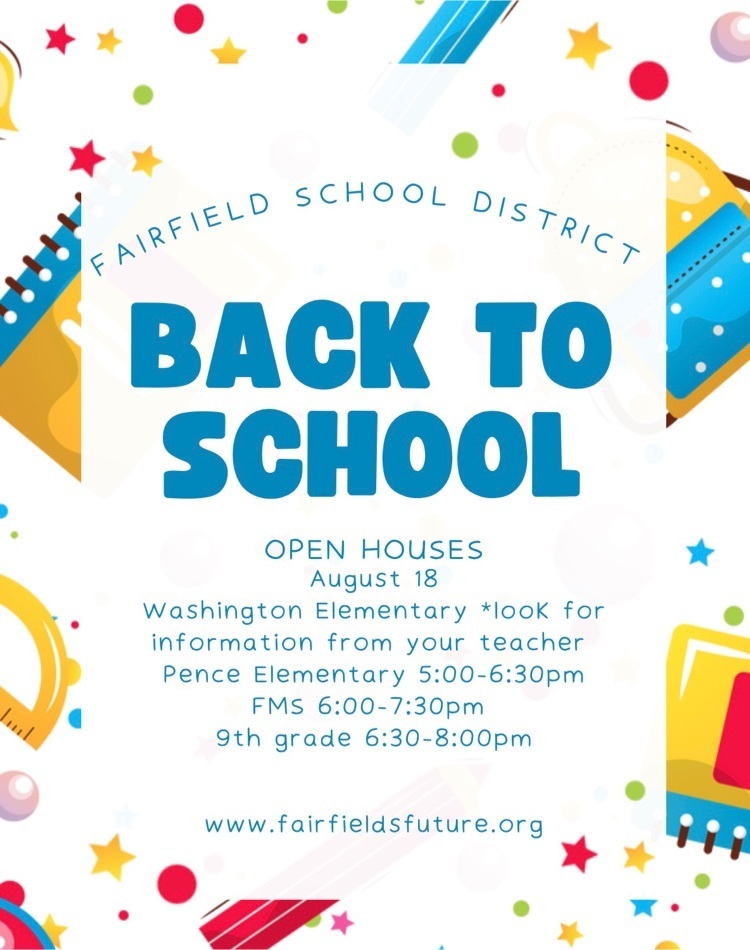 Come see us on the Square from 6 to 8 PM tonight for the Fairfield art walk! We would love to see everyone and say hi! ❤️