Meet Matt Schenck,
our 6th grade Middle School Social Studies Teacher!
Matt currently teaches 6th Grade Social Studies at Fairfield Middle School. This is his 5th year in this position, before that Matt taught 6th grade Math for 10 years, also at FMS. Matt grew up in Fairfield and feels very fortunate to have the opportunity to give back to the district that meant so much to him growing up. Matt went to college at Iowa Wesleyan, where he received a Sport Management degree and played baseball. After finding jobs were not easy to come by in the Sport Management field, Matt went back to school and got his Elementary Education degree and later received a Masters in Educational Leadership from Viterbo University.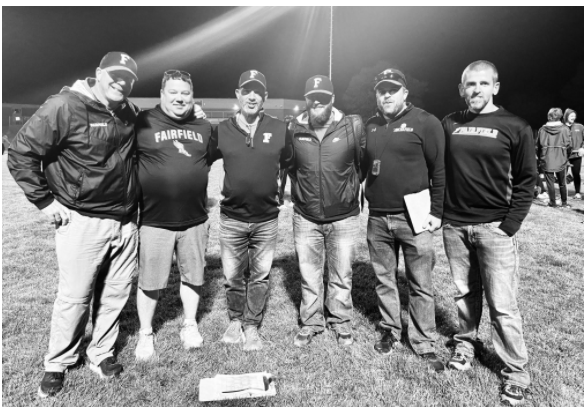 Matt enjoys spending time with his family, playing golf (even though that is a work in progress), traveling, and cheering on the Hawks and Cubs. He also enjoys coaching track in the spring because it is an opportunity to do another thing he loves with some of his closest friends. Matt has really enjoyed being part of a staff that gets along so well during season but also out of season. He also enjoys being able to go cheer on his students, former students and his "nephews" in their school activities. Seeing students enjoying other activities outside the classroom always brings Matt joy.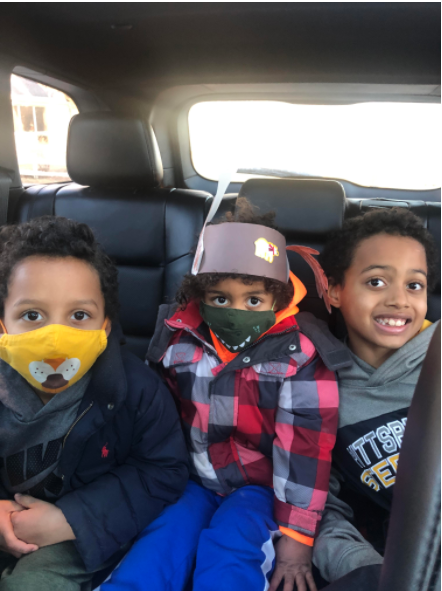 Several parents have submitted Matt's name for the staff shout outs. Here is what they said, "Matt has really impressed me with his parent communication this year! He diligently sends weekly e-mails with an outline for the week's learning projects and upcoming events. He is positive and enthusiastic about his content and about sharing the strengths of his students. I genuinely appreciate the extra time he takes to make sure we are in the loop with everything going on in his classroom!" Another comment: "I would like to nominate Matt Schenck for the Staff Shout Out. His communication with parents this year has been amazing! Every week he sends out what the students are doing in his class each day and when their assignments are due. He also tells us if there are dress up days or special things going on in the middle school that week. On top of all of that, I have a child with dyslexia and anxiety. He has really built a great relationship with her so she feels safe in his classroom and she is thriving in his class." Matt, thank you for all you are doing for the students and parents in your classroom. We are glad you are part of the FCSD team!
Staff Shout Out! Shout Out Form